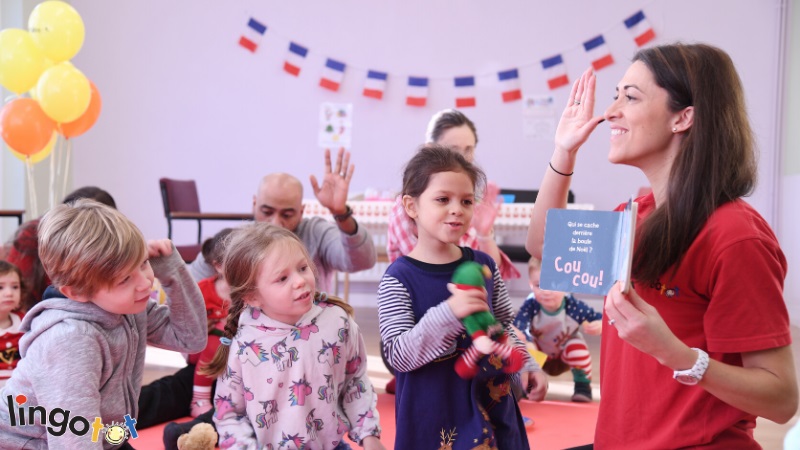 Lingotot makes language learning child's play with interactive, multi-sensory classes for children aged 0-12.
Established in 2010 in the UK by Angela Sterling, a fully qualified teacher and language researcher, Lingotot was founded to give children the opportunity to experience and explore new languages and cultures while reaping the all-round benefits of language-learning on their way to global citizenship.
A network of over 50 Lingotot franchisees across the UK now teach around 20,000 children each week. The demand has been so great, and our network successful, that we are now looking to open Lingotot franchises worldwide.
In 2019, we launched our first master franchise in Ireland; for 2020, Australia has been identified as a key market for Lingotot.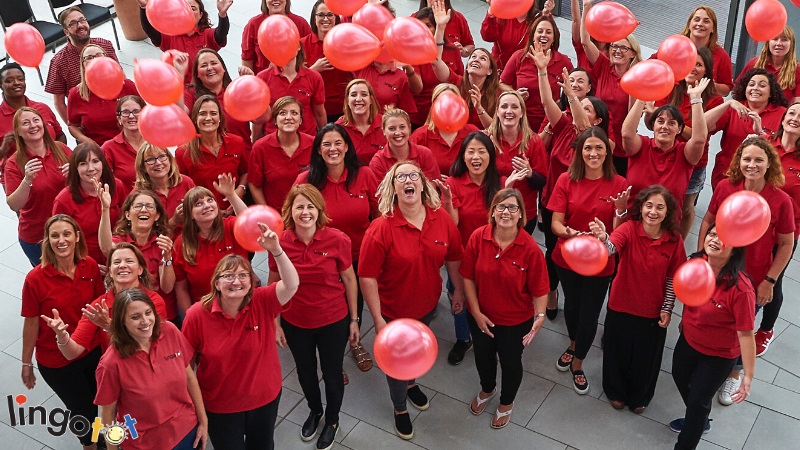 The Lingotot approach
Lingotot is proud to teach our multi award-winning language classes to thousands of children each week.
The Lingotot Method makes use of active, communicative and interactive teaching methods which come naturally to young learners. Learning is through songs, stories, games, drama and play.
When you join the Lingotot family you enter a friendly and professional network from a range of different backgrounds who all share a common purpose: making language learning child's play.
Master franchise opportunity in Australia
We are specifically interested in investors who have the skill and entrepreneurial acumen to grow a strongly branded business in Australia.
We are looking for master franchisees across Australia. They should be a driven, passionate entrepreneur ready to harness the power of our expanding brand and transform the lives of thousands of Australian children.
We estimate that Australia will accommodate approximately 200 territories.
Minimum investment will be $200,000 plus working capital.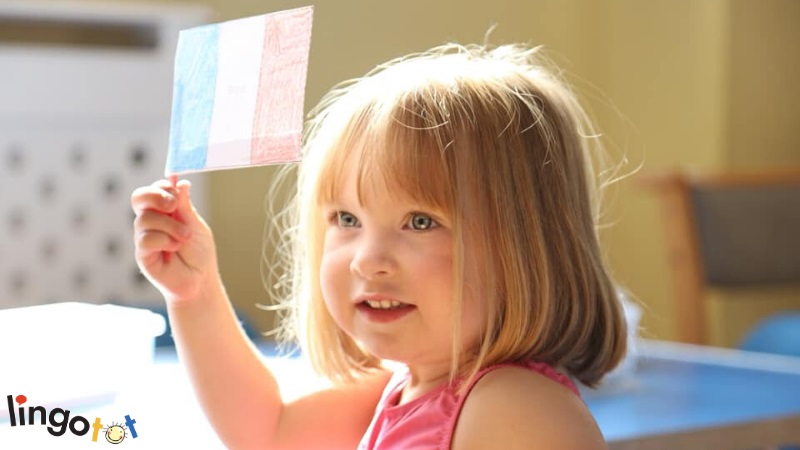 How we will support you
The Master Franchisee will have the full support of Lingotot in the UK. We will teach you the process of selling franchises and how to support your franchise network.
We will begin by showing you how to operate your own Lingotot classes, before going on to understand how to use our suite of tools to build your business.
We cover marketing, lead generation, education, customer relationship management, as well as our proprietary curriculum, the Lingotot Method.
Ready to start your journey with Lingotot?
There is obviously so much more to tell you about the opportunity to run a Lingotot Master Franchise, please fill in your details below and we will send our information brochure through to you.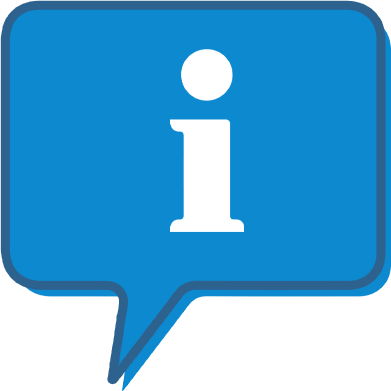 Interested and want to know more?
By clicking the link below, we can send you further information on this franchise opportunity and allow you to contact them direct with any questions.
This is FREE and non-obligatory; we never share or sell your personal information.