Outside Concepts...outdoor home improvement franchise
Outside Concepts have built thousands of outdoor home improvement projects for satisfied customers Australia wide and earned a reputation for providing a range of high quality carports, pergolas, gazebos, verandahs, decking and pool & spa enclosures.
We pride ourselves on blending style, structure and building techniques into professional designs that complement the surrounding environment and existing buildings.
No matter what kind of home our customers own - heritage, contemporary, traditional, modern - we offer a comprehensive range of home improvement ideas to complement every one, creating the perfect addition for any home and lifestyle.
Our history
Outside Concepts was purchased by Mr Carports franchising operation in early 2009. Established in 1991, Mr Carports quickly became one of Australia's leading, independently owned, home improvement companies.
Our success has not gone unrecognised with numerous awards over the years for Outside Concepts & Mr Carports, including Top Australian Franchise System in the $50k to $150k category.
How much does an Outside Concept franchise cost?
The cost, including training, is $57,500 +GST (finance available).
It takes between 6 to 12 months for the Franchisee to start achieving their potential in revenue and income. Not much working capital is needed, and approximately $10,000 is required for advertising for the first 6 months.
New franchises sometimes continue with their existing employment while establishing the business, or take a part time job to help cover living expenses until the franchise reaches profitability.
Who is ideal for Outside Concepts
Outside Concepts looks for franchisees that have good communication and organisational skills, are open minded, and willing to accept new ideas and new ways of doing things.
They must be able to operate their own business whilst being a part of a group. It is also important to not be scared to embrace technology and able to project-manage from quote to completion.
Where we are recruiting?
Outside Concepts franchises are available in Perth, Hobart, Canberra, Sydney, Melbourne, Brisbane, etc.
For more details on this exciting opportunity, please complete the short form below: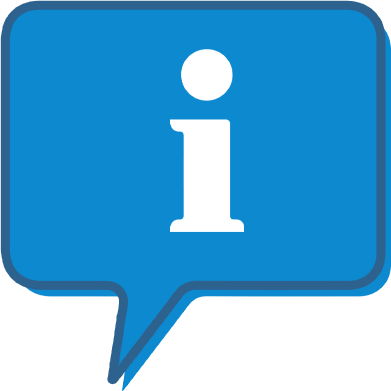 Interested and want to know more?
By clicking the link below, we can send you further information on this franchise opportunity and allow you to contact them direct with any questions.
This is FREE and non-obligatory; we never share or sell your personal information.