The V.I.P Home Services franchise offers a fencing and extensive home repair and maintenance service throughout Australia.
Our franchisees are given full training and support so as to manage a team in offering a top quality service to clients throughout a flexible territory system.
GROWING AND CONSISTENT MARKET
Small home repairs and maintenance is set to grow to $881.9 million in 2018 – 2019 according to May 2014 IBISWorld published report. According to IBISWorld, the sector has boomed due to an increasing number of Australians who lack the time or expertise to perform basic tasks around home.
The sector has also benefitted from the steady rise in the number of households across Australia due to population increase. Fencing services are ALWAYS in powerful demand, so put the two together and you have a powerhouse business!
We have both Franchise and Master Franchise opportunities for you to become a part of this exciting new, but well established and profitable business. Request our free franchise prospectus here.
ABOUT THE COMPANY
The iconic and very first Home Services business to franchise in Australia was V.I.P. Home Services founded by Bill Vis and has been around for over 40 years. In late 2015 V.I.P. Home Services partnered with Warren Smith and Vea Johnston who in turn formed this franchise opportunity being V.I.P. – Fencing and Home Maintenance Australia Wide.
Warren and Vea collectively have 38 plus years' experience in the franchising industry and in these particular trade franchises. Drawing upon their previous experience, Warren and Vea's aim is to build a smaller team of niche operators to become the best, rather than just the biggest in the industry.
We have created something vastly different from other offerings in the marketplace, "as it would be pointless to go to all this effort and investment only to offer the same old, same old" Says Warren.
THE FRANCHISE AND MASTER FRANCHISE OPPORTUNITY
An opportunity to enter this growing and lucrative market as either a total newbie to trades work via entering our Fencing business, with the view to potentially moving into other home services areas. Or as an existing trades person to tap into our well established brand and business systems to build your own trades business with us.
Either way you enter you can move into the other area as and when you like, and all for just the one reasonable up-front investment, thus giving you potentially two businesses for less than the price of one!
TRAINING
If entering as a *Fencer, there is an 8-week generous paid training package that includes an all-important "business ready" element as well as the just as important practical hands on in field training.
If entering as a *Home Maintenance operator there is a 4-week generous paid training program to assist you in getting started the right way. *(Applicable to franchisees only)
SUPPORT
Inclusive up front training
Interactive Operations Manuals
Creative Marketing Assistance
Business and Trade Skill Mentoring
IT and Cloud Accounting
Lead Delegation Direct to Your Phone
Regular Meetings and Support Phone Calls
Plus, More
YOUR INVESTMENT
Franchise packages start at JUST $45,000.00 inclusive! (Tools where required extra)
Master Franchises POA
Franchises are now available in Perth and Melbourne as well as country Victoria.
Master Franchises are available Australia wide.
For more information regarding this new and innovative business please fill in the below form and we will send you a Part A information pack.
Master inquiries please note we will need to speak with you first prior to sending on any information.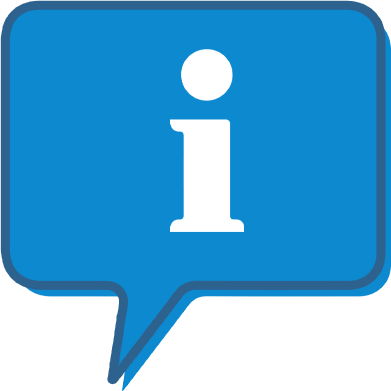 Interested and want to know more?
By clicking the link below, we can send you further information on this franchise opportunity and allow you to contact them direct with any questions.
This is FREE and non-obligatory; we never share or sell your personal information.