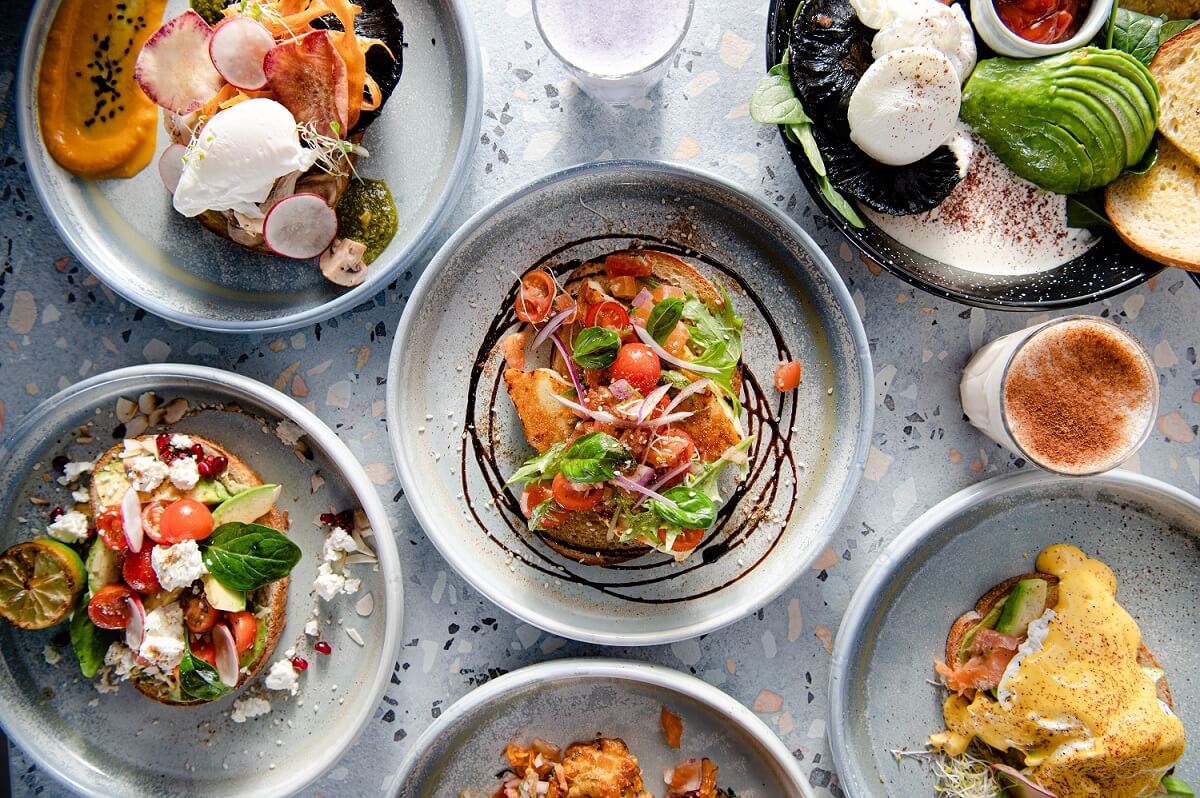 Durk's Cafe + Eatery has this week announced the grand opening of their new location inside Lithgow Valley Plaza (the former Michel's Patisserie site).
Set to open on Wednesday 23 November, Durk's Cafe + Eatery is an all new cafe concept, serving up nothing but the goods with healthy and nutritious meals, freshly made smoothies and juices, nourishing lunches and your daily tea or coffee, made just the way you like it.
Nathan Wood, Marketing Manager, Durk's Cafe + Eatery Australia, comments: "Durk's is a place where you organise to meet your friends for your caffeine fix, enjoy insta-worthy, nutritious meals, fresh smoothies and juices - but most importantly, where your daily coffee is made just the way you like it."
Durk's Cafe opened their first location in Casula NSW earlier this year with incredible success. The all new cafe concept has secured another six locations which are set to open in 2023.
WHAT: Durk's Cafe + Eatery Lithgow Grand Opening
WHEN: Wednesday 23 November 22
WHERE: Lithgow Valley Plaza, Pottery Estate NSW 2790
#SEEYOUATDURKS