PACK & SEND Franchise East Midlands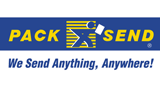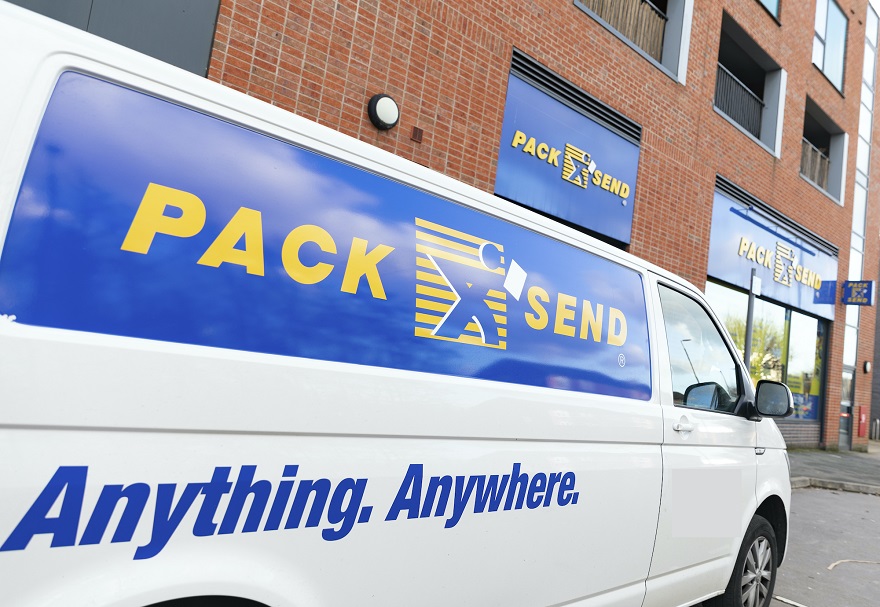 PACK & SEND is looking to expand in the East Midlands
PACK & SEND is a management franchise in the packaging and shipping sector. We are unique in that we can pack and deliver ANY item to ANY location.
Our internationally renowned franchise, launched in Australia over 25 years ago, is available to entrepreneurs looking to get more out of working life. In the rapidly growing £70bn logistics industry, which generates around 5% of GDP, we're extremely proud to call ourselves the leading packaging and shipping specialist franchise in the UK.
What our franchisees do
Our franchisees usually start as owner-operators of their franchise, building a team to manage the needs of their customers. You satisfy the needs of businesses and private clients by providing the very best solution when they're sending items.
And here's the best part: you don't need to have any freight or logistics experience as we teach you all about that in our specialised training programme. You've just got to be a team player who is sales-focused with a no-limits attitude. There are no limits on our customer service, on your business potential or how much we'll support you to reach your goals.
How we support you
The initial part of your PACK & SEND journey will involve an eight-week training programme supporting you through your first year of business. The franchise package consists of 21 key components to make your business a success, including an exclusive trading territory, your store fit-out and equipment, marketing resources, financial management and freight warranty policies.
When you're ready to launch, an expert will join you and your team in your service centre for the first month. They won't run the business for you but they'll be on hand so you can get up to speed on maximising sales and customer satisfaction.
Our investment
The total budget required to open a PACK & SEND store is in the region of £100,000-£120,000.
On that basis, we advise new franchisees will need around £50,000 - £60,000 liquid capital. Up to 70% funding support is available through high-street banks subject to personal circumstances.