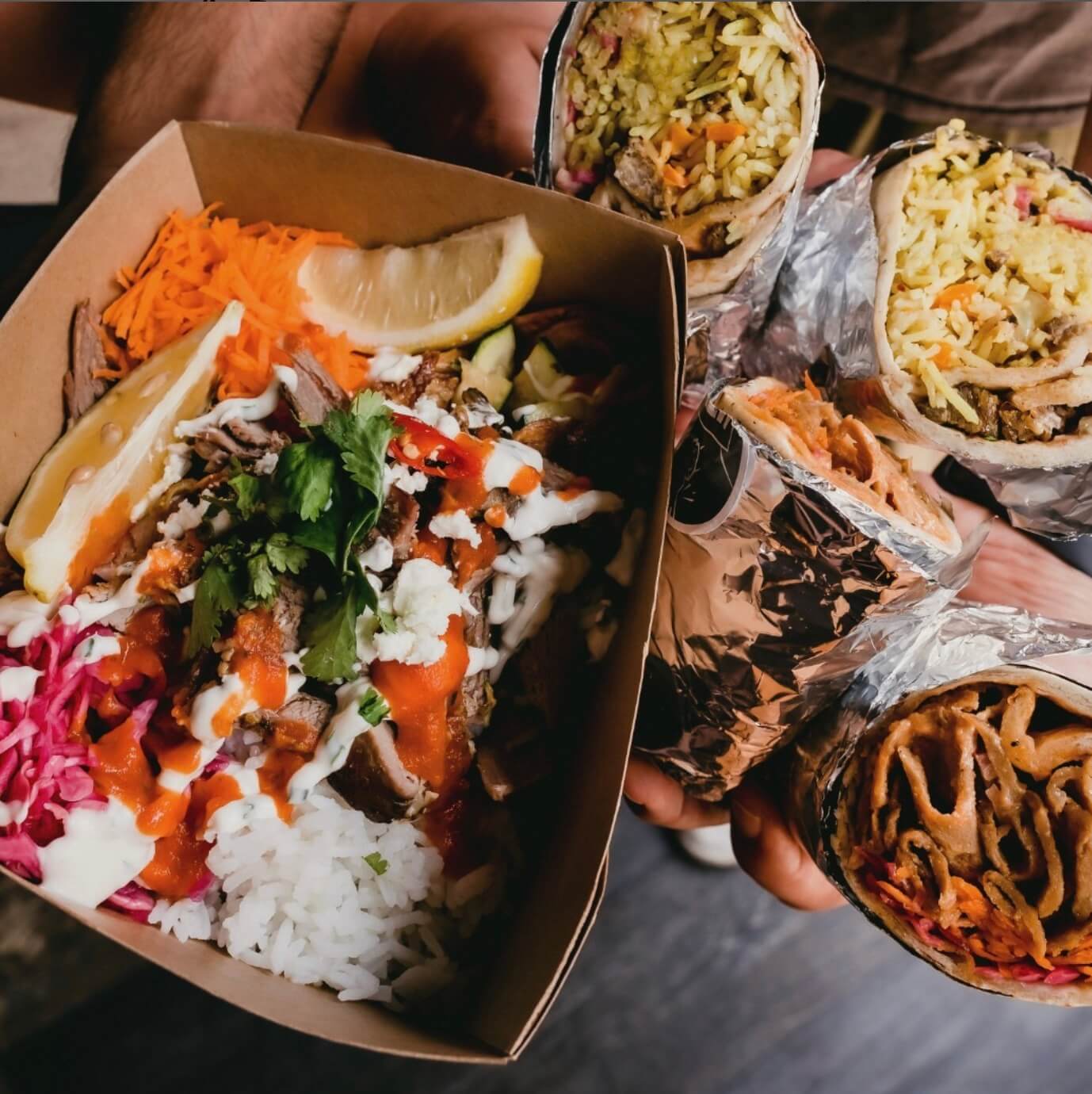 I am Döner offers a gourmet spin on the traditional kebab that we all know and love. The brand has built a reputation for its ability to constantly evolve and adapt, whether that's by highlighting product seasonality in its menu, implementing changes in technology to impact its pre-order process, or offering good value for money when people need it most.
The I am Döner revolution was started by our founder Paul who was trained in Michelin starred restaurants by some of the UK's best chefs. He wanted to make the döner kebab more than a guilty pleasure for the intoxicated. The result was a kebab so delicious, that we won the National Kebab Awards in both 2017 and 2018, the only kebab franchise to do so.
We produce our own homemade bread and use only the highest quality meats. We also use 100% recyclable or compostable packaging throughout all of our locations, which helped us win a Sustainability Award in 2019.
Offering rice and salad boxes alongside the döner and street cart fries allows wider appeal and more occasions to use our brand; I am Döner is designed to attract a much broader demographic than other kebab operators and brands.
Our operation is simply and we will supply you with all the technology you need to run your business successfully. From labour and food cost controls to online training and compliance, we have got it covered
We now have stores throughout the UK and looking for experienced partners to expand the brand across Ireland.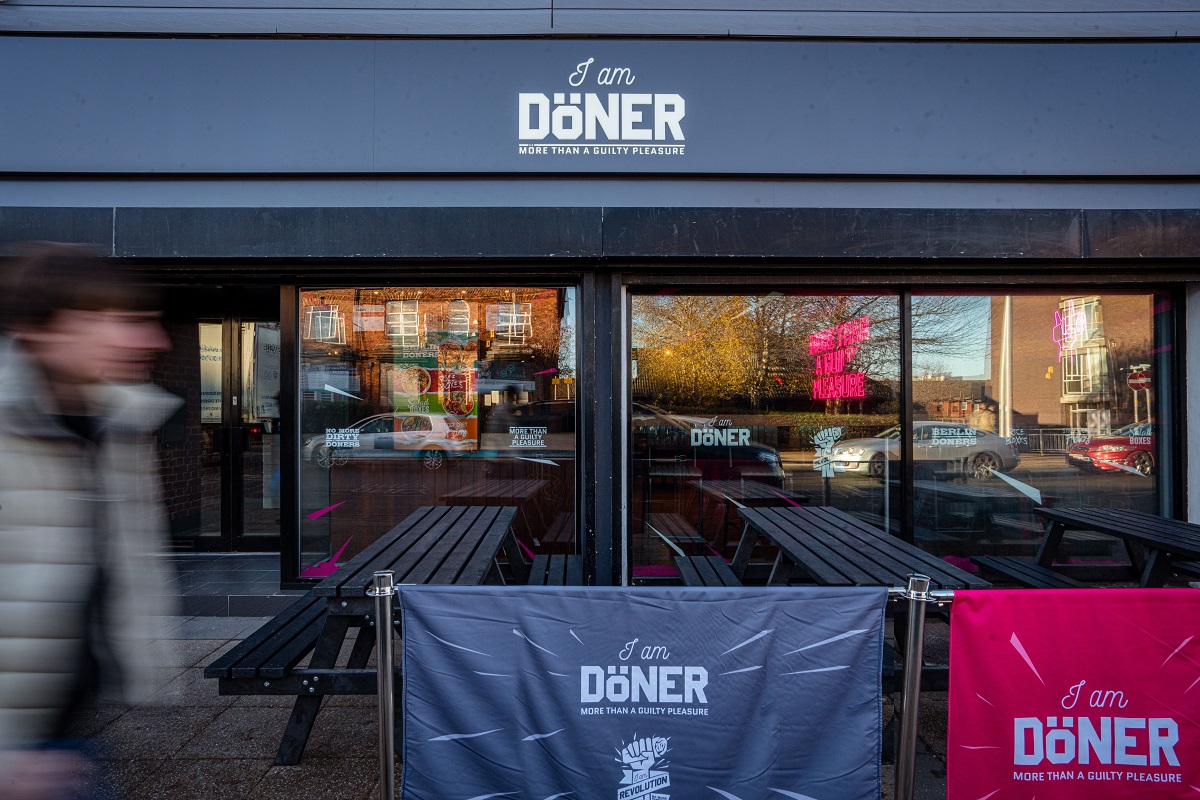 The Franchise Opportunity
As part of our expansion strategy, we are looking for motivated franchise partners who have the experience and resources to build the I am Döner business across the UK.
Whilst we will consider individual sites, ideally, we'd like to work with franchisees who have the ability to commit to multiple stores.
Fees will depend on size and potential of the opportunity, among others. As a general rule, the following fee structure will apply:
Management service fee: 6% of net turnover ex VAT
Franchise fee: €20,000 ex VAT per location
Marketing levy: 2% of net turnover ex VAT
Average investment: €170,000 - €280,000 including working capital
I am Döner can be operated from limited seating take away stores of circa 500 sq ft or no seating food hall or food market sites of as little as 150 sq ft. It can also be stretched to a fast-casual format of about 1,500 sq ft to capture more sit-down trade in high footfall city centre areas.
Such flexibility contributes to I am Döner's scalability and it makes it an ideal option for existing operators looking to diversify or reinvest. It is equally suited to ambitious new operators with the skill set and motivation to grow with I am Döner as it expands.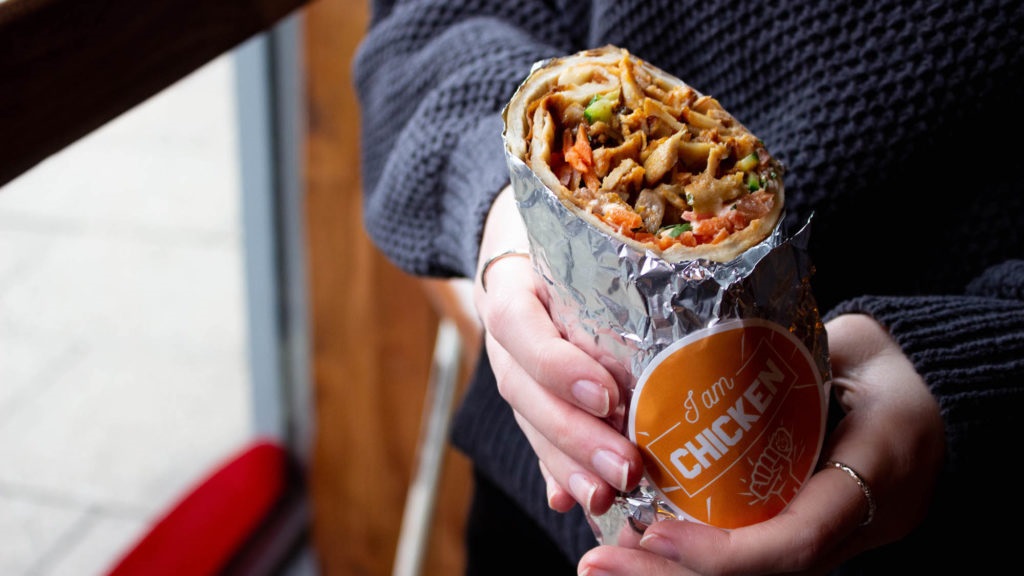 Our key franchise USPS
I am Döner addresses current market trends and exploits opportunities with a branded, systematic and scalable operation, providing enormous upside:
Loved fresh brand identity
No doner spit (= less food wastage, energy consumption and upfront investment)
Balanced kebab meals suited multiple dietary requirements; Halal certified, vegan & gluten free options
Higher EBITDA margin % vs. category
Can operate from just 150 sq ft, low capex and running costs
UK-based supply chain and plastic free packaging
Pre-shaved kebab meats = can run without extraction
Lean compact operation
Kiosk & pre-order technology
Inclusive branding
Sustainability Award winner
Ideal Partners
Individuals with restaurant or hotel management experience looking to establish the first location and grow into a cluster over time. They will be fully involved initially and gradually scale, becoming more and more involved above store level. I am Döner is open to such profiles of people that want to grow with the brand, realising their full entrepreneurial potential.
Existing restaurant business owners looking to diversify their business into a fast-growing, trendy brand. These include existing franchisees of other brands not wishing to put all their eggs in one basket. Robust margins in the business ensure that each branch can be manager-run still providing a competitive return on investment.
Corporate operators in the travel and leisure industry looking to provide a trendy food option to their clientele, taking advantage of I am Döner's flexibility and ease of operation.
Outside of the UK, it is looking for area developers from the restaurant sector with the appetite and resources to roll out a minimum number of I am Döner sites in their geography, which can be a country, a region or a city. These can be capitalised family businesses or corporates with an existing organisation and a proven track record in the hospitality sector, including experience in location selection and in running multiple venues.
Hear from our franchisees…
"As experienced franchisees with multiple brands in the restaurant sector internationally we have been very impressed with the calibre of pre-launch and online training provided by I am döner team"
CHRISTIAN JONES COO DASH HOSPITALITY
"Having researched the premium kebab sector extensively for a number of years we are pleased to have selected to partner with I am Döner. The brand is strong, systemised and led by an experienced management team. The menu and food really is the stand out feature, simply the best döner we have tasted. We just had to bring this brand to the North West of England."
DAVE CONNOR CEO OPTIMUM GROUP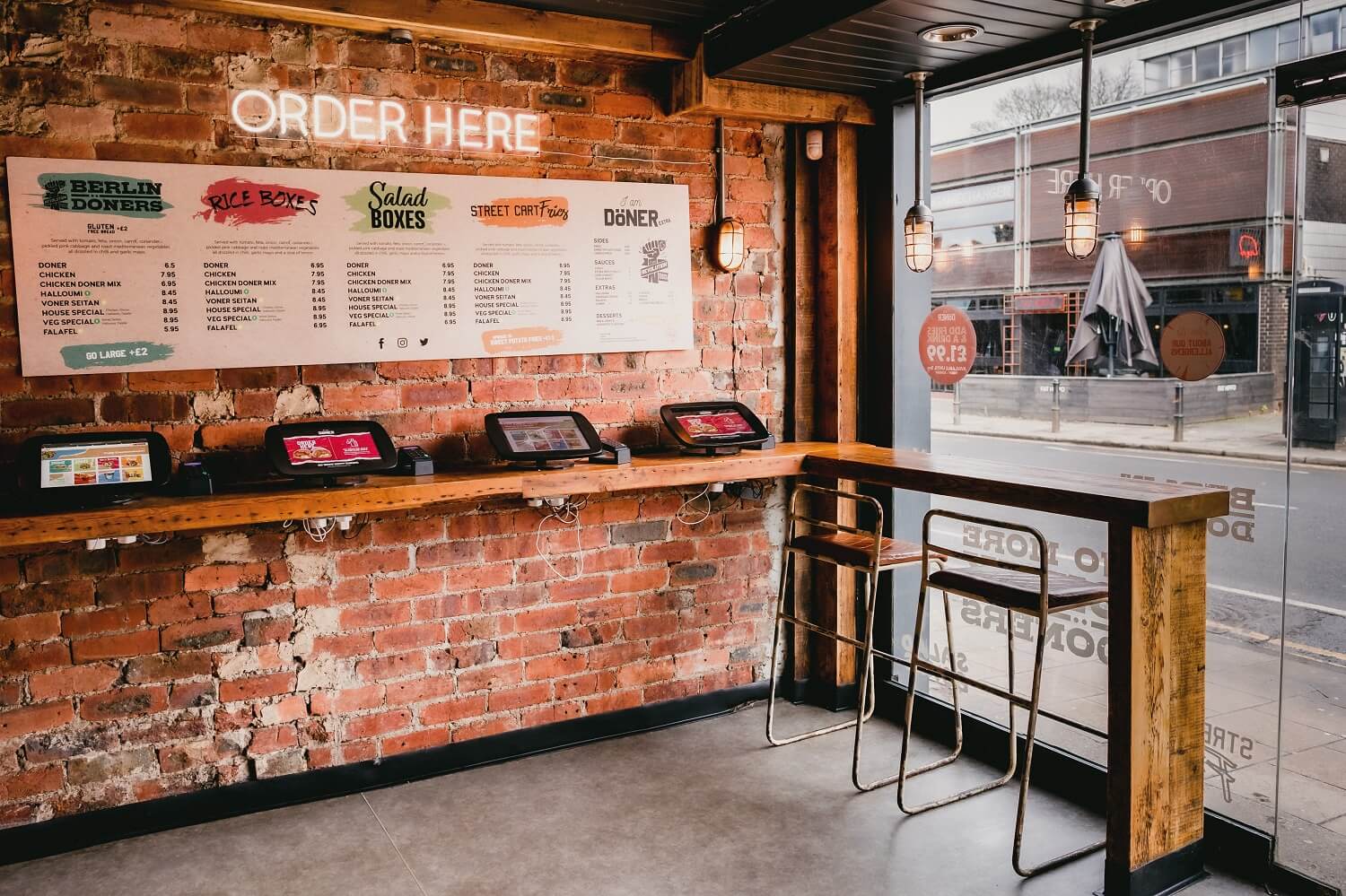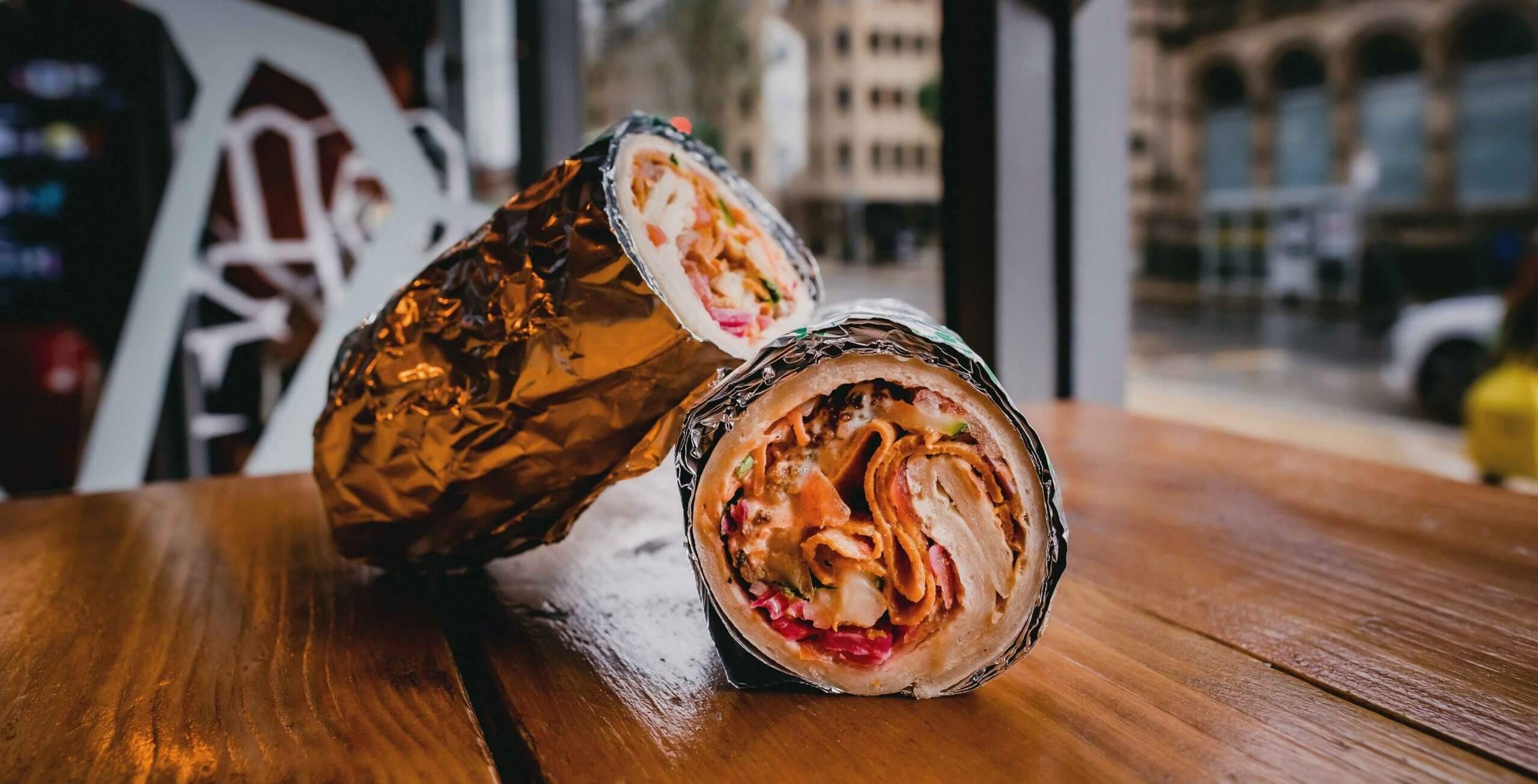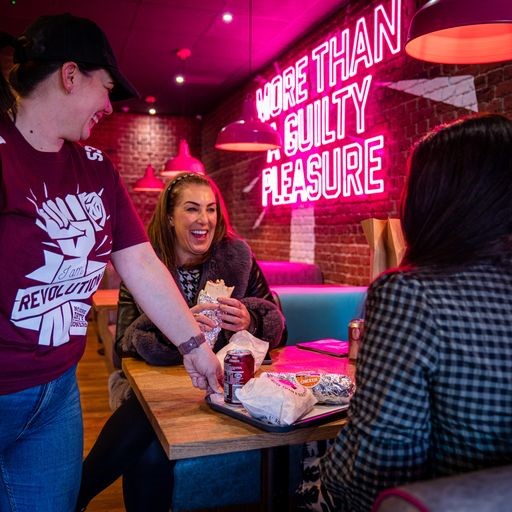 Request FREE info
Request FREE info