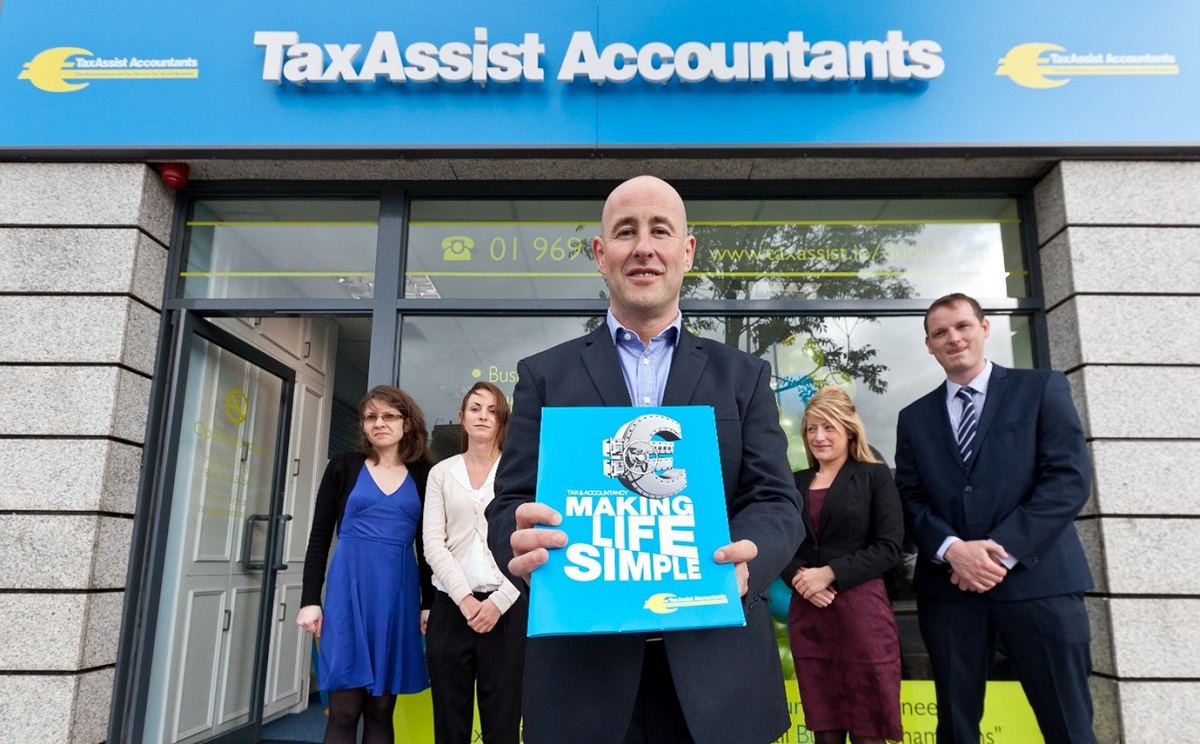 Take control of your future by running your own
TaxAssist Accountants practice
Help your local economy thrive and take a central role in shaping your small business community. Offering much more than just accountancy services, you'll become an invaluable trusted advisor to small business owners – and have a real impact on their lives and livelihoods.
Starting your own business with TaxAssist Accountants means you will have a proven business model to follow. Everything is mapped out for you, including all you need to set up your new business, a comprehensive initial course, and ongoing training and support for both you and your team of accountants and advisors.
There are currently over 20 TaxAssist Accountants practices in Ireland, with another 10 territories available.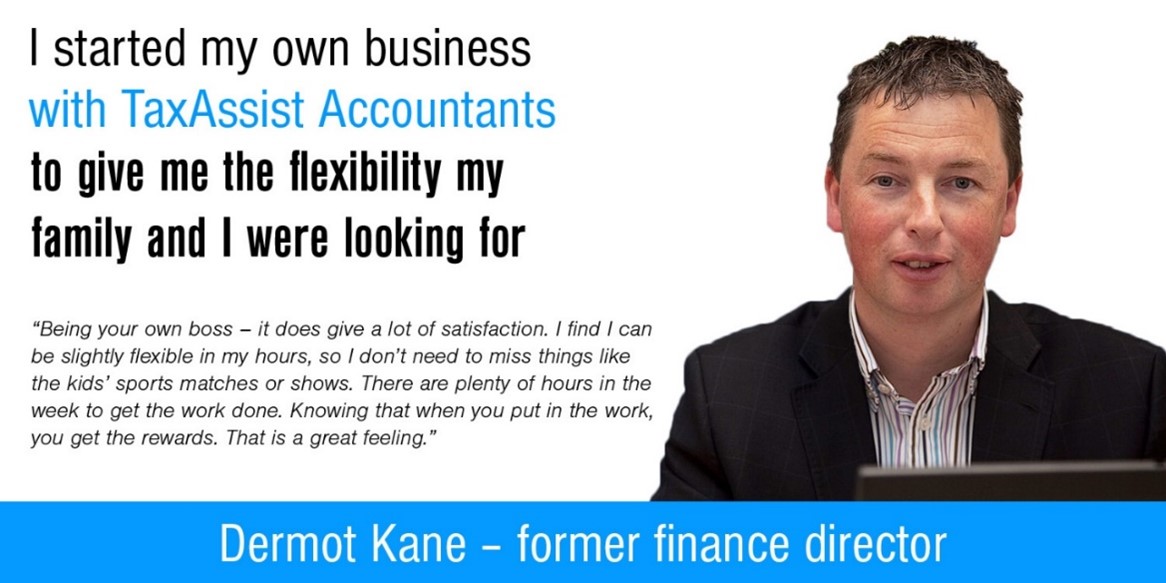 Supporting small businesses through their toughest times

As the country's largest network of accountants focused on supporting small businesses, TaxAssist franchisees and their teams have long been an invaluable resource for their clients – and never more so than in the last year.

Since the pandemic first brought unknown challenges to small businesses, our Support Centre team has worked tirelessly to ensure franchisees continually have correct, speedy and up-to-date information to meet their clients' requests for help. And that's increased client loyalty to them.

It's just one advantage of running your business as part of a global franchise network.
6 Key reasons people invest with TaxAssist Accountants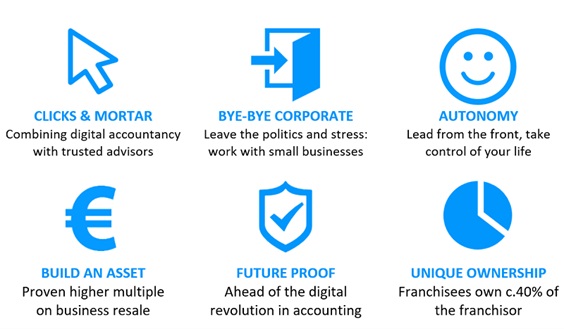 Supporting you & your business on your journey with TaxAssist Accountants
Your business will have the marketing power of a global brand. Our proven lead generation service delivers the right prospects to grow your practice, while your own responsive website and digital marketing campaigns increase your visibility locally.

Our comprehensive training keeps you and your staff ahead of the curve. Bespoke training and technical support is delivered when you and your team need it to help ensure your business remains the local market leader, operating to the highest professional standards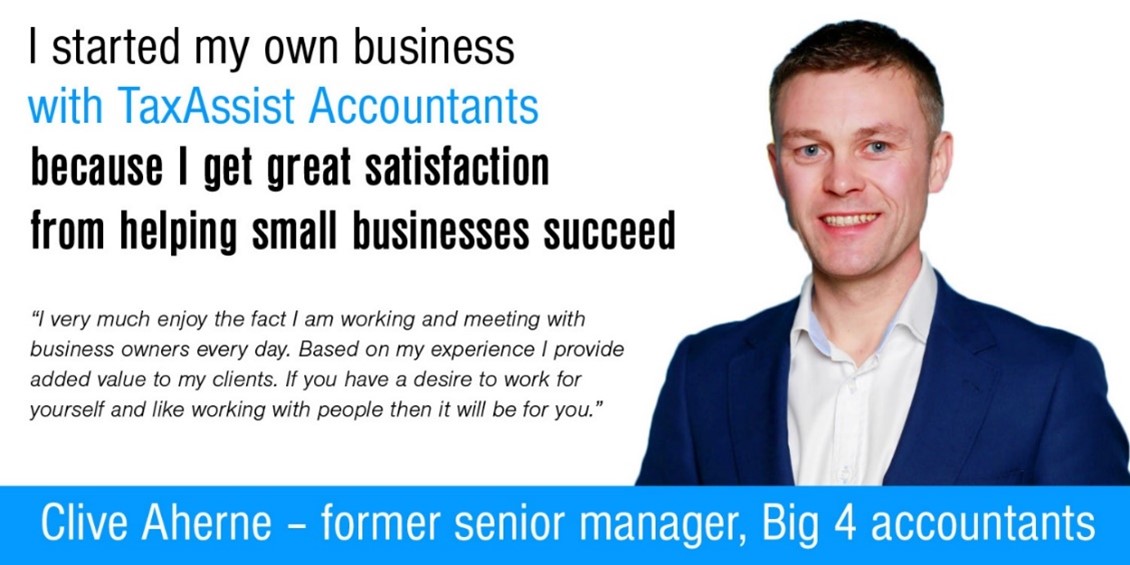 Next steps
Do you have:
Drive and determination
Commercial acumen
Discipline to follow the model
At least €40k to invest to start your new business
Enquire today to learn how you can start your own successful accountancy practice and build an asset for the future.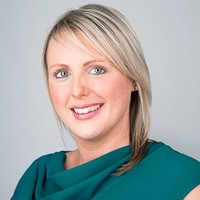 Interested in TaxAssist Accountants ?
Contact Nikki Haythorne
UK Franchise Recruitment Manager
---
Click on the link below to receive further information on our franchise opportunity. You can also connect directly with us to ask any questions.
This is FREE and non-obligatory; we never share or sell your personal information.