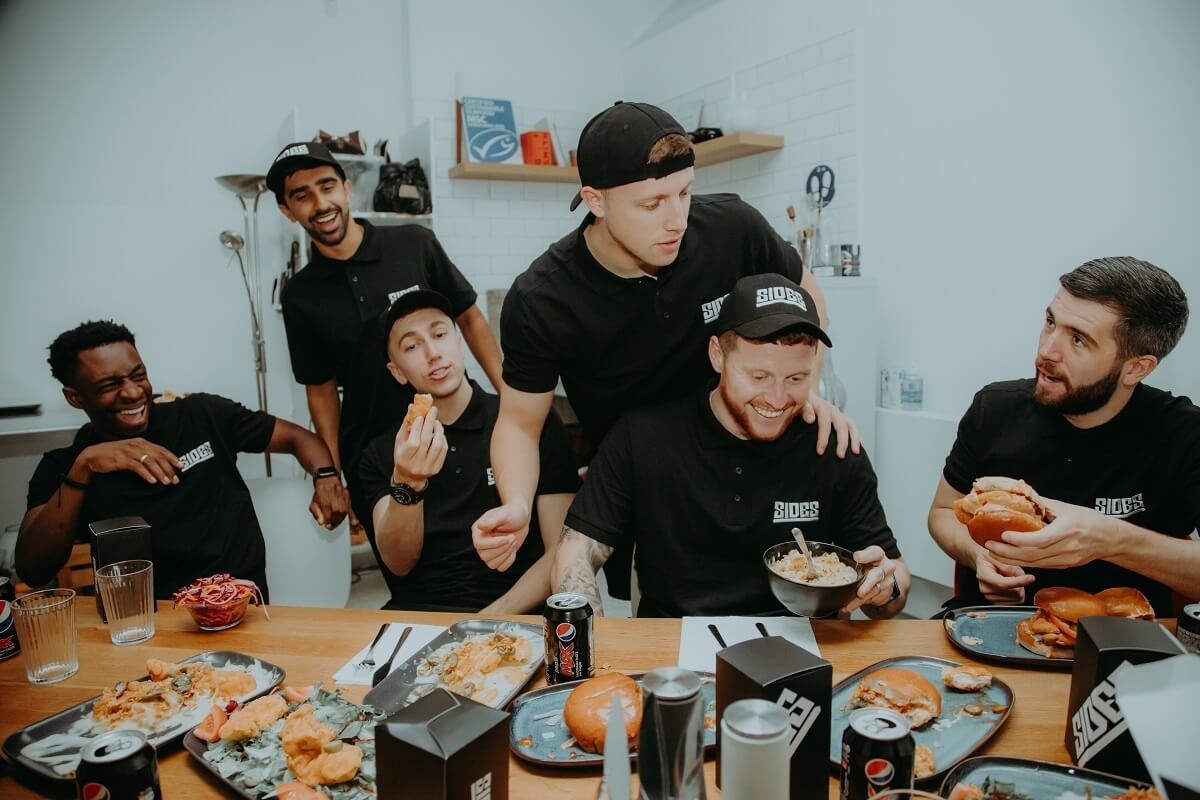 Fried Chicken by The Sidemen, with seven sauces to choose from, which side are you on?
The Sidemen started as seven YouTubers, who joined forces as a group in 2013. Since then, they've dominated the internet, creating an international audience of over 84.5 million dedicated YouTube subscribers to their channels, and a combined following of 36.4 million on Instagram. They are Olajide 'JJ' Olatunji (KSI), Harry Lewis (Wroetoshaw), Simon Minter (Miniminter), Vik Barn (Vikkstar123), Josh Bradley (Zerkaa), Ethan Payne (Behzinga) and Tobi Brown (TBJZL).
The Sidemen always dreamed of creating a food brand so after months of developing a delicious and accessible menu they launched Sides in November 2021.
The Sides menu allows customers to choose their 'protein' (chicken or plant based) in either a delicious burger or to be 'loaded up' with the choice of seven different flavours (Chipotle, Classic Buffalo, BBQ, Korean BBQ, Teriyaki, Vegan Garlic Mayo and Louisiana). Customers can also select an accompanying side such as waffle fries, mac n cheese bites, onion rings and cheese poppers.
Sides is available for delivery across cities such as London, Leeds, Manchester, Birmingham, and the UAE with 200 sites set to open globally by the end of 2022. Ireland is part of their expansion plans.
Sides is part of Virtual Hero, a subsidiary of Hero Brands, the company behind the exploding fast casual chain German Doner Kebab, Choppaluna, Island Poké, and XIX Vodka, a further Sidemen brand.
Sides launched its first ever physical location in February at BOXPARK Wembley in London. Our announcement post for BOXPARK Wembley received 100,000 likes on Instagram, becoming our biggest ever post, this resulted in a 3 hour queue when we first opened. We also supported the opening with an OOH campaign around the local area.
Sides has become the 2nd MOST followed chicken food brand in the UK with over 250k followers on Instagram. On YouTube there are 20+ videos reviewing Sides menu with over 2 million views.
Ideal Partner/ Financial: High Net Worth Individual with brand Food and Beverage experience
Type of development partner: Multi Unit franchisee.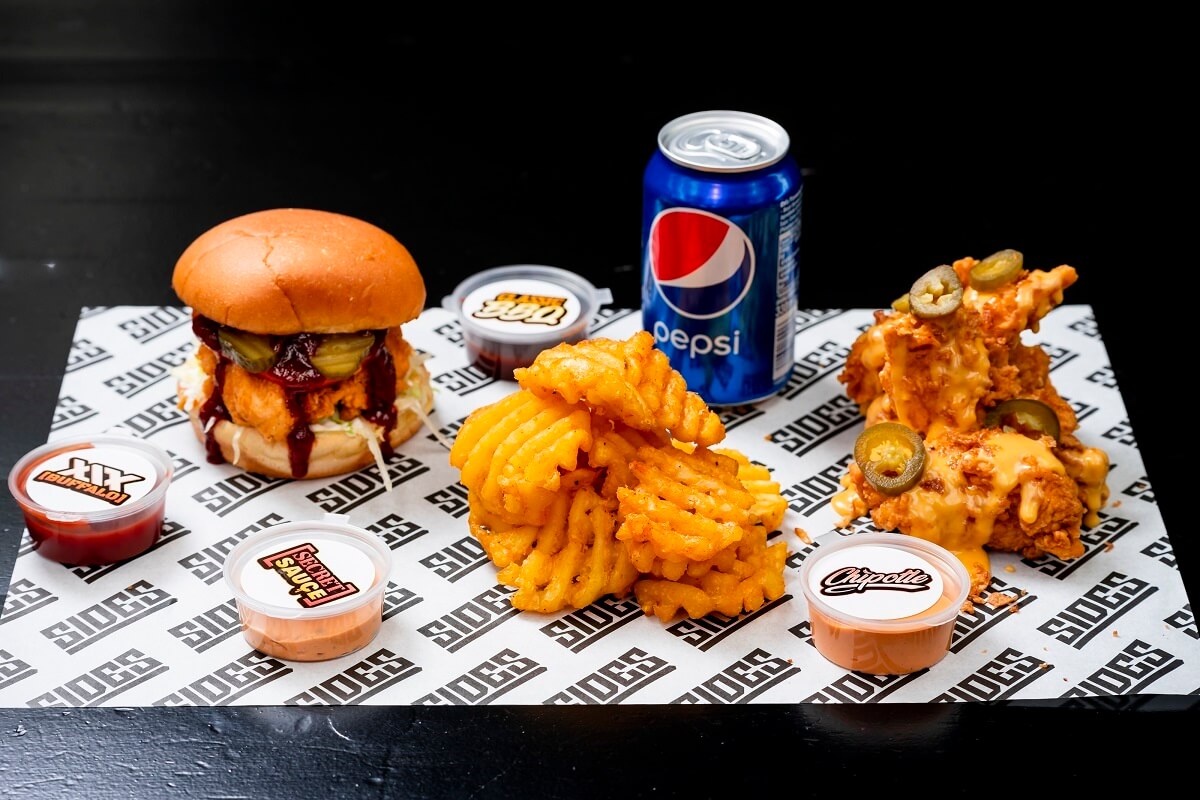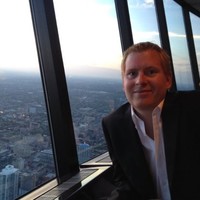 Interested in Sides ?
Contact Chris Palmer
Group Development Director at Hero Brands
---
Click on the link below to receive further information on our franchise opportunity. You can also connect directly with us to ask any questions.
This is FREE and non-obligatory; we never share or sell your personal information.