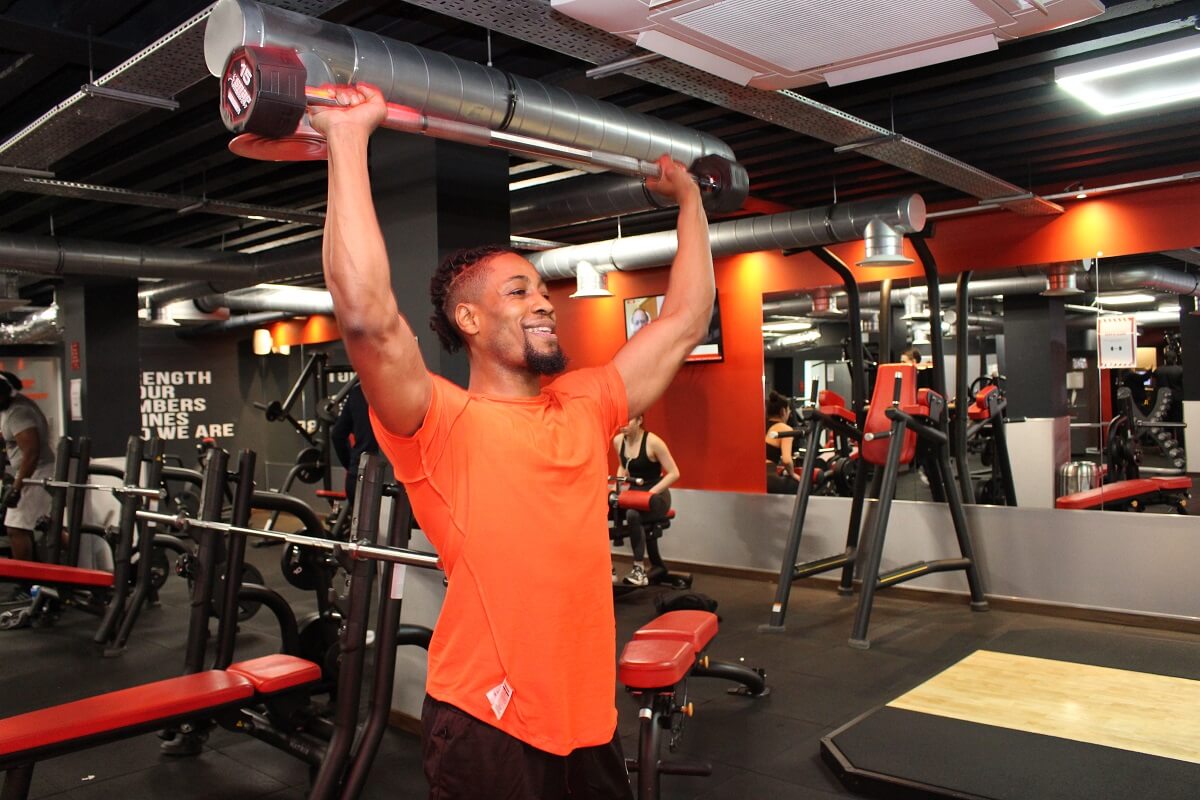 At a Glance
Established: 2003
Presence: In the UK and Ireland, Snap Fitness currently has 81 clubs open with a further 17 scheduled to open by the end of 2022.
Average start up cost: £450,000
Min personal contribution: £160,000
International Presence: 1,000+ clubs in 20 countries
Development type: Multi-unit franchisees; single-unit franchisees
Awarded the Best Fitness Franchise, Global Franchise Awards 2022, Snap Fitness offers members 24/7 access to premium facilities and investors a relatively low up-front investment and the opportunity for a fast ROI in just 2-3 years.
A franchise fit for the future
We've been leading innovation in fitness since 2003 and have built a global network of 1000+ clubs in 20+ countries with more than a million members. In 2018 we expanded our established UK network into Ireland, and current have 3 highly successful clubs open.
We have identified and a huge opportunity in Ireland to become the gym of choice across the country and are seeking ambitious, service orientated franchisees who share our mission and who want to be part of our expansion and benefit the commercial opportunity.
We offer a relatively low up-front investment, the opportunity for a fast ROI – in just 2-3 years – and a clear path to long term, sustainable growth. Our dedicated London-based team of experts will support you every step of the way – from sourcing your properties – through to opening and running a successful fitness business.
Why fitness?
Global health and wellness club memberships have rapidly risen year-on-year for more than a decade. We, at Snap Fitness, have been part of that success story.
There are currently over 210,000 gyms worldwide - with 184 million members and these numbers are growing steadily. Worldwide gym membership still only reaches 20% in advanced markets. In the UK this sits at 15.6% and in Ireland penetration is even lower at 10.2%.
For Snap Fitness, who offers the most inclusive and supportive fitness experience for all levels, the opportunity is huge. An opportunity to attract large numbers of potential new members who currently feel intimidated by the way the general fitness industry is perceived.
The US has seen a growth of 3.8% in membership participation since 2019, despite the pandemic.
In the UK and Ireland market we have almost doubled this, seeing +6% growth in average club members.*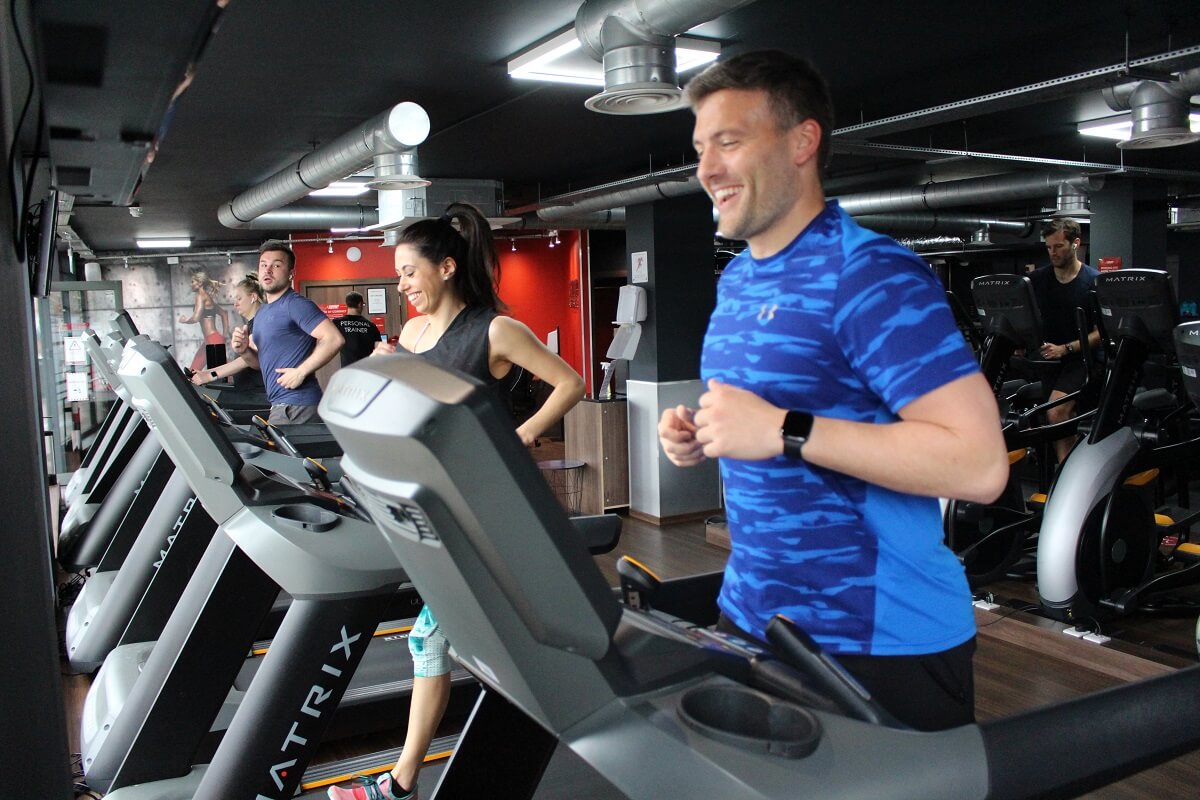 Key benefits
Globally established network: Our network allows us to leverage a wealth of infrastructure and experience, enhanced by in market expertise and knowledge.
Economies of scales: We have global vendor agreements in place that reduces investment into project and ongoing costs.
Member numbers: A model that doesn't rely on large volumes of members to ensure a good financial return, ensures focus to improve member retention.
A competitive brand value proposition: We separate ourselves from the budget gyms by offering a premium 24/7 fitness experience that rivals the more expensive mid-market players.
Enhanced experience through tech: Snap Fitness tech is designed to guide members and our ethos encourages them to be motivated by factors that improve their lifestyle in a healthy way – the Snap App is a central part of this offering tracking, On-Demand classes and Apple Watch programme for members to earn credits.
Modular gym design: Adaptable to a variety of units creating opportunities in markets from as small as 20,000 people all the way up to big cities. Our gyms have been designed to be welcoming, non-intimidating environment.
How we support our franchisees
Planning and finance: Access to funding opportunities through partnerships with leading lenders
Property: In-house property experts to help you find and develop the right sites.
Recruitment and training: Access to the best candidates available through our recruitment partners. Comprehensive training for you and your team.
Pre-Sale and launch: Marketing support and continued coaching help keep you on the front foot.
Personal contact: Your franchisee business manager will ensure you have the insights and support to run your business effectively.
Ongoing growth: Continuous support with operations, coaching and marketing. You can start as a multi-club owner – or we'll help you work towards this in 2-3 years
Member analytics: Innovative back-end technology with insight into member behaviour and needs.
Investment ranges from €450K - €600K with up to 60% bank funding available.
What our franchisees say about us
"I opened my first club in 2019 in the UK and now have a total of five, including one in Waterford, Ireland which opened early in 2022. It's already achieved a strong membership base and is continuing to grow. The support received from the Snap Fitness team across all club openings and on an ongoing basis has been invaluable to the success."
Peter Dhillon, Multi-Club Franchisee
"Our MSG Group joined Snap Fitness in its infancy in the UK. We saw an opportunity for the fitness brand to grow and were excited about the passion we met from the executive team at Snap Fitness. To build a sustainable UK fitness brand.
Snap Fitness is ahead of the curve when it comes to providing exactly what gym goers need to achieve their wellness goals, and we're here to make a positive impact on the wellbeing of our members.
BRAD CALLAHAN, SNAP FITNESS FRANCHISEE US
"I looked at a number of different franchises, I really liked that Snap Fitness was global, offers access for my members to any of their gyms worldwide, their philosophy, the look of the clubs and the 24/7 opening hours."
ASH PATTANI, SNAP FITNESS FRANCHISEE UK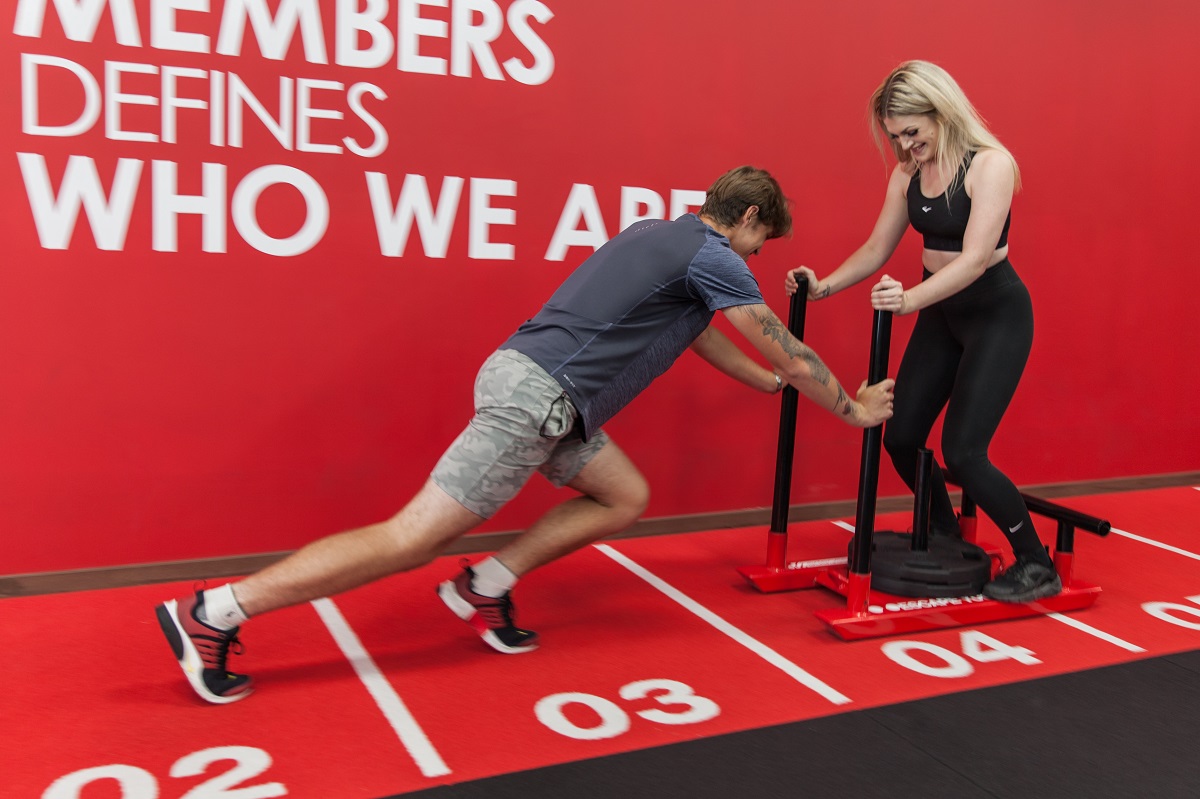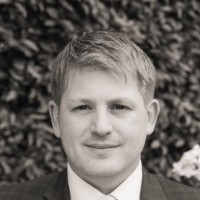 Interested in Snap Fitness ?
Contact Matthew Chapman
Franchise Recruitment
---
Click on the link below to receive further information on our franchise opportunity. You can also connect directly with us to ask any questions.
This is FREE and non-obligatory; we never share or sell your personal information.