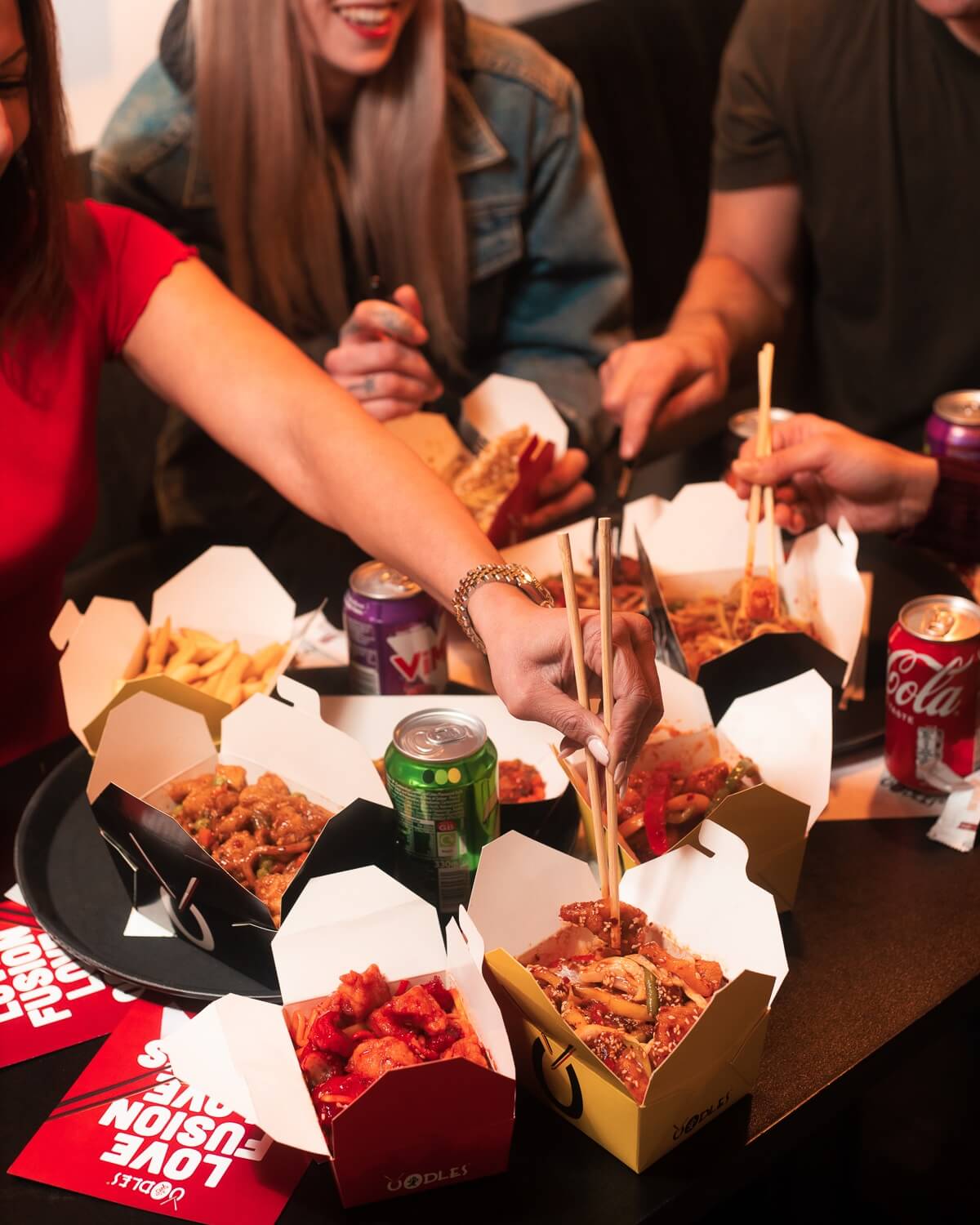 OODLES - 'LOVE FUSION, LOVE OODLES'
Introducing Oodles, the UK's leading fusion franchise with an exciting twist. Creating sensational fusion cuisine and Eastern-inspired delicacies, tempting your sensations with their flavours, spices and aromas.
Oodles is a brand notable in providing lasting experiences with memorable tastes and bold theatrics, creating a sense of atmosphere for their customers.
Established in 2010 identifying the immense potential, Oodles provides tremendous opportunities within Ireland and beyond. Yielding scalable solutions for the aspiring entrepreneur and the sophisticated investor, the potential of growth and global expansion, is now.
Why choose an Oodles franchise?
Oodles is an industry leading fusion franchise, providing Eastern-inspired street-style food, served in a box. We felt this was an excellent representation of the concept given our mission to introduce our unique, flavoursome and spicy tastes of the East to the entire globe.
As the Ireland's popularity of Authentic Asian Cuisine continues to exhibit insatiable demand, we felt the need to create a risk assured scalable model which has been well-tested and proven with our success. We are now 36 stores strong in the UK with another 10 in development due to open by the end of quarter 1 in 2023. The growth target from here is for a further 55 to achieve 100 stores by the end of 2025.
Our growth is aligned to numerous consumer trends, including being part of the leading edge of the fusion cuisine revolution, focusing on a variety menu-offerings that are popular with our consumers, loyal and interactive social media audiences, quality of food, all partnered with the convenience of ordering in-store or online, with the option for delivery.
Offering the option for customers to dine in, takeaway or order for home delivery, with the widest variety of menu choices, seducing the most fastidious and refined diner. This food revolution is a predisposition response to a metropolitan lifestyle and a shift in market demand for more cost-effective food options, as well as a distinctive shift in the way consumers determine their choices in a competitive marketplace.
Research shows that Quick Service Restaurants (QSR) are predicting significant growth over the next ten years. Consumers are welcoming casual dining brands like Oodles that provide an immersive experience, innovative offering and exhibit a great customer experience.
Oodles is looking to onboard single or multi-unit operators, with a focus on major UK cities and provincial towns as the demand for fusion food continues to gain traction.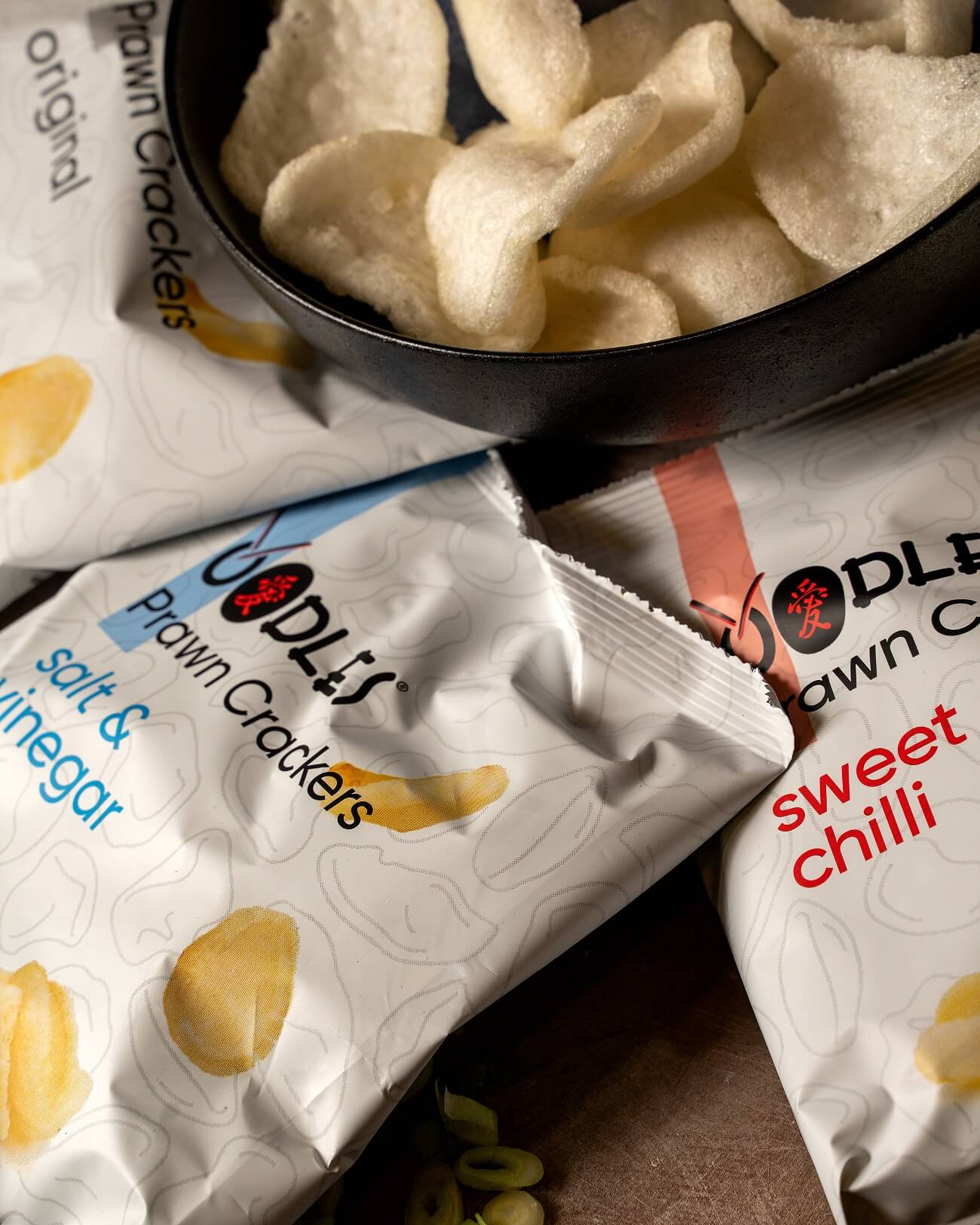 What Oodles can offer you
Oodles offers a compelling package to franchisees. As an Oodles Franchise Partner you can look forward to:
A highly skilled, management and development team bringing a wealth of support experience
An exciting yet simple-to-run QSR brand
Aesthetically pleasing and efficient store design and fit-out processes
Onboarding assistance with site selection and lease negotiation
Extensive initial and ongoing training and development
Access to operational systems and proprietary menus
Comprehensive operations and training manuals
Captivating branding and marketing material
A commitment for ongoing support provided throughout your franchise journey
Are you our ideal partner?
Oodles is on the search for Franchise Partners who have:
Exceptional business acumen
Ambition to grow
The willingness to adhere to processes and procedures
Drive to be the best
A strong & passionate work ethic
A successful track record/business experience
Strong management skills
Finance details
Investment: £180,000-£250,000 (dependent on the location, size, condition of the property, as well as design & build options).
Franchise Fee: £15,000 for the initial sign-up, with a monthly 5% towards Royalties and 2% towards National Marketing.
If you're looking to be part of a profitable and simple to operate QSR business with industry leading support, you may just be the right fit for us. Please click on the Request Information button below to register your interest.
Please note: *Exclusive and in-demand areas will be granted on a first-come, first-serve basis. *Oodles cannot make any guarantees.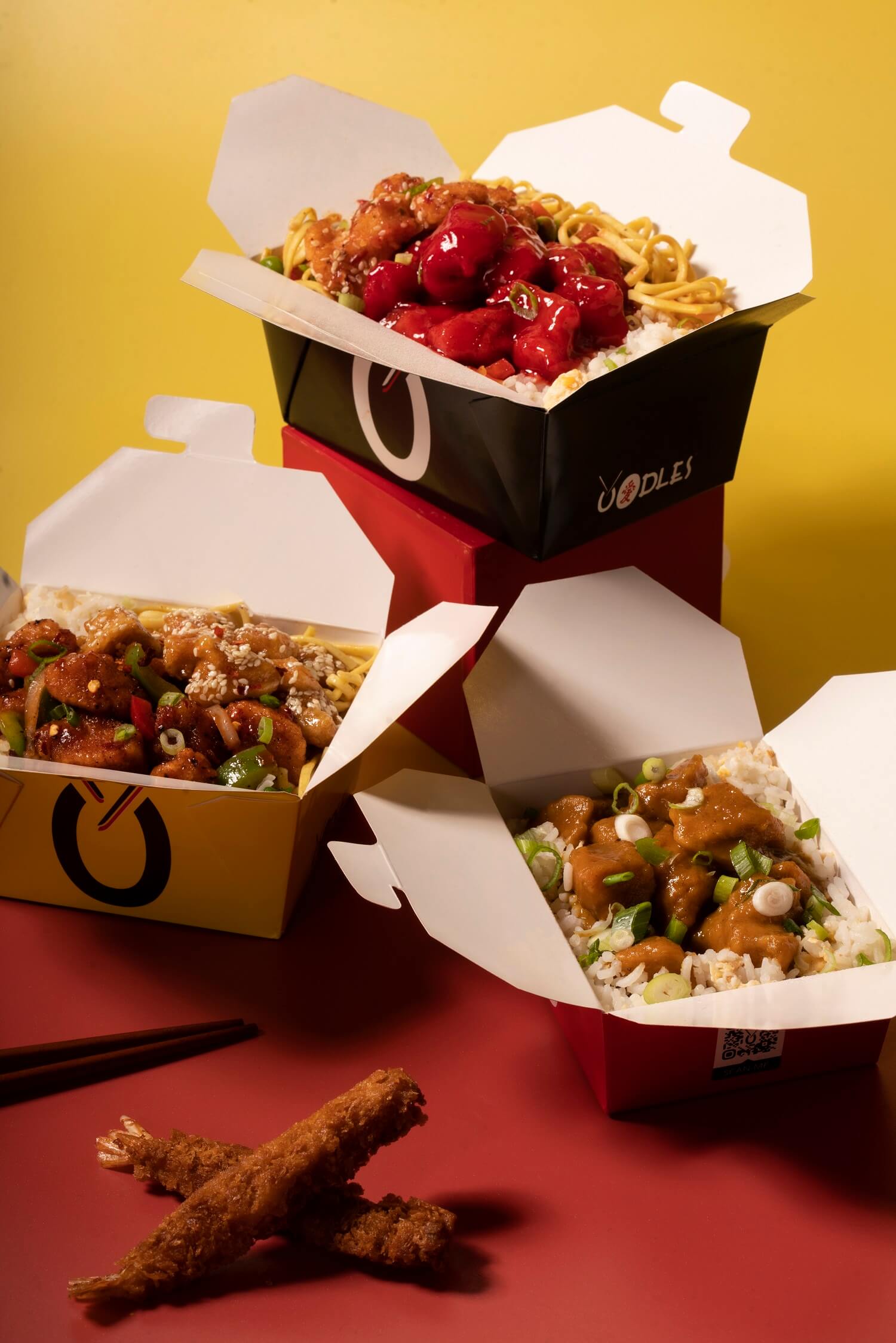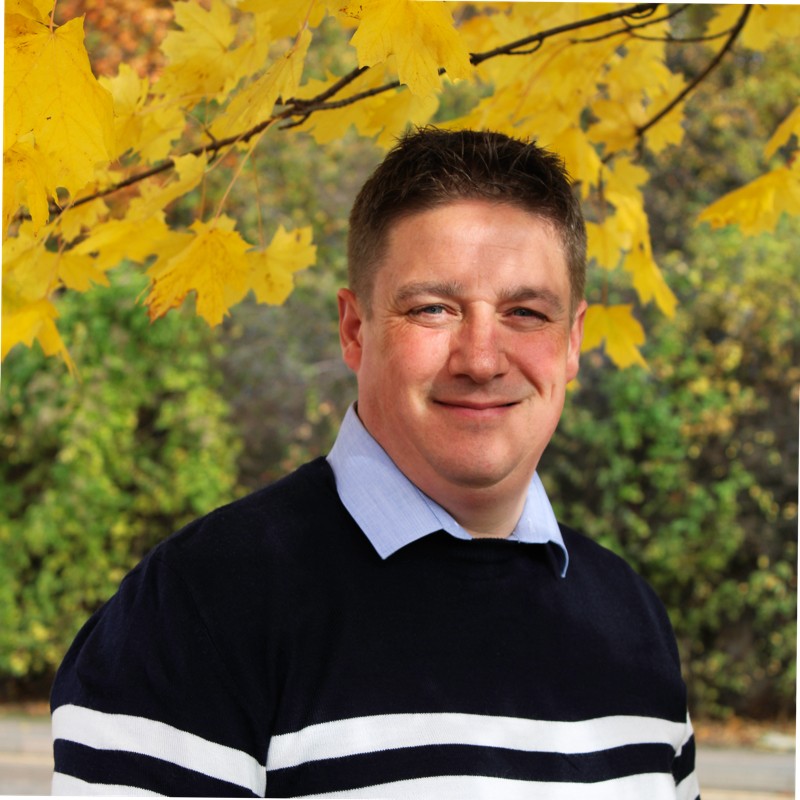 Interested in Oodles Chinese?
Contact Ian Jeffrey
For an insight into Oodles opportunities in the UK
---
Click on the link below to receive further information on our franchise opportunity. You can also connect directly with us to ask any questions.
Request more info > or connect with Ian :





This is FREE and non-obligatory; we never share or sell your personal information.