CENTURY 21, one of the world's largest residential real estate brokerage franchisors is looking to expand into Ireland.
For the last half-century, one brand has defined — and consistently elevated — the standards of excellence in real estate: the CENTURY 21®?brand. As a leader in the market and the most recognized name in the industry, companies worldwide have emulated its model for service and success.
Now, the CENTURY 21 brand is redefining real estate once more, exceeding expectations, defying the status quo, and delivering extraordinary experiences for brokers and clients alike.
Since opening its doors in 1971, Century 21 Real Estate has been a champion of brokers, entrepreneurs, and affiliated agents — as well as the diverse communities they serve. Today, the brand encompasses over 14,000 offices that are owned and operated by independent franchise brokers, and which span 84 countries and territories.
With its network of global support, a track record of success, and a reputation for innovation and growth, the CENTURY 21 brand is set to lead the real estate industry this century and beyond.
* Study Source: 2021 Ad Tracking Study. The survey results are based on 1,200 online interviews with a national random sample of adults (ages 18+) who are equal decision makers in real estate transactions and active in the real estate market (bought or sold a home within the past two years or, plan to purchase or sell a home within the next two years). Brand awareness question based on a sample of 1,200 respondents. Results are significant at a 90% confidence level, with a margin of error of +/-2.4%. Recognition question based on consumers aware of brand in question. Results are significant at a 90% confidence level, with a margin of error of +/- 2.4%. The study was conducted by Kantar Group Limited, a leading global market research organization, from November 9-27, 2021.
Testimonial
"My decision to affiliate with the CENTURY 21 brand is intentional. Its legacy of authentic inclusivity aligns with my company's goals to get more underserved people into homes and real estate investments. This is a critical first step in our mission to better serve real estate clients and customers. We aim to expand service offerings to area homebuyers, home sellers, and investors and to lead the way to a more equitable industry."
Korry Garrett, Broker–Owner, CENTURY 21 Sandstone Real Estate Group

Anywhere Real Estate Franchise Group
CENTURY 21 is part of Anywhere Real Estate,?global franchisor of some of the most recognized brands in the real estate industry?–?Better Homes and Gardens, Corcoran, ERA Real Estate, Sotheby's International Realty, Coldwell Banker, Coldwell Banker Commercial and Century 21.
The Anywhere Real Estate Franchise Group delivers value to sales agents and brokers by providing powerful marketing, mentorship and training, general sales support systems, services and tools.
Anywhere Real Estate-affiliated brands have?over 21,000 offices and approximately 337,000 independent sales associates doing business in 118 countries and territories around the world.
Anywhere Real Estate franchisees closed approximately 1.4 million homesale transaction sides in 2020.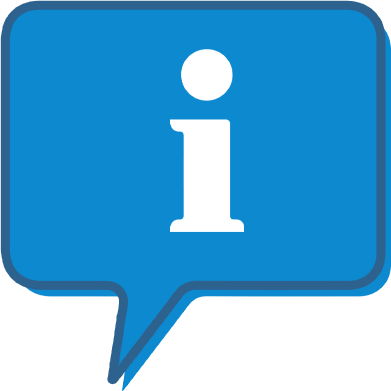 Interested and want to know more?
By clicking the link below, we can send you further information on this franchise opportunity and allow you to contact them direct with any questions.
This is FREE and non-obligatory; we never share or sell your personal information.