Jo Jingles…bringing music to Ireland
Jo Jingles provides pre-school children in Ireland with music classes. The purpose of the classes is to stimulate interest and to encourage the enjoyment of music and movement.
We do this though:
Playing percussion instruments
Movement and dancing
Action songs
Nursery rhymes
Educational themes
Most of all we remind them that "learning is fun"!
Through Jo Jingles classes, children learn to:
Develop language skills
Improve physical co-ordination
Gain confidence and independence
Interact with other children and gain social skills
The Jo Jingles franchise opportunity
Jo Jingles currently has 6 franchisees in Ireland, with plans to expand throughout Ireland.
Jo Jingles is offering prospective franchisees in Ireland the opportunity to run their own music and singing classes for children aged 6 months to 5 years.
This is an ideal franchise for mums, amongst others, as it offers flexible working hours to fit the business around your family. It is also a low investment franchise that yields a good return on investment.
How we support you
All new Jo Jingles franchisee receive comprehensive training before they launch their franchise.
We will cover all aspects of managing your own business including managing your accounts, advertising & pr, and class programmes. You will receive a detailed training manual and we will follow up the initial training with regular team meetings and an annual conference. We will be at hand to provide ongoing support whenever you need it and will update you on any promotions and advertising organised by head office, both regional and national.
What does a Jo Jingles franchise cost?
A Jo Jingles Irish franchise costs from €12,000 up to €14,000 depending on size of territory. You will also need a minimum of €1,500 for advertising and PR in the first year.
The franchise package includes:
exclusive territory
initial and on-going training and support
operations manual
class programmes
equipment such as percussion instruments, music books and CD's recorded exclusively for Jo Jingles
local website
advertising and promotional support
What we look for in a Jo Jingles franchise owner
The majority of Jo Jingles franchisees are mothers with young children. Whilst franchisees do not need to have had any musical training, you must have a passion for music and a good singing voice. Above all you need to also be able to relate to and manage children.
We are looking for franchisees who are bright, energetic, have endless patience, well-organised and have good presentation skills. A business/sales and marketing background is also useful.
Our current franchisees include an ex-paediatric nurse, a former nursery supervisor, a former OFSTED Inspector for nurseries and playgroups, two semi-professional singers, two dance teachers (already running their own dance schools), a former City solicitor, an MBA qualified ex-IT Consultant, ex-college lecturer, a music agent and a number of ex-school teachers. As you can see, Jo Jingles appeals to a wide variety of people!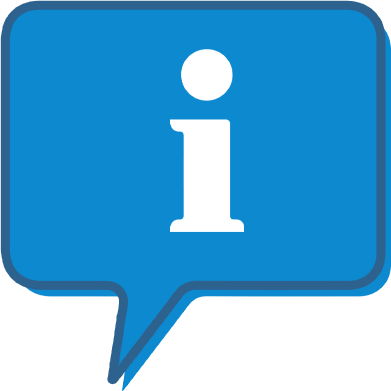 Interested and want to know more?
By clicking the link below, we can send you further information on this franchise opportunity and allow you to contact them direct with any questions.
This is FREE and non-obligatory; we never share or sell your personal information.