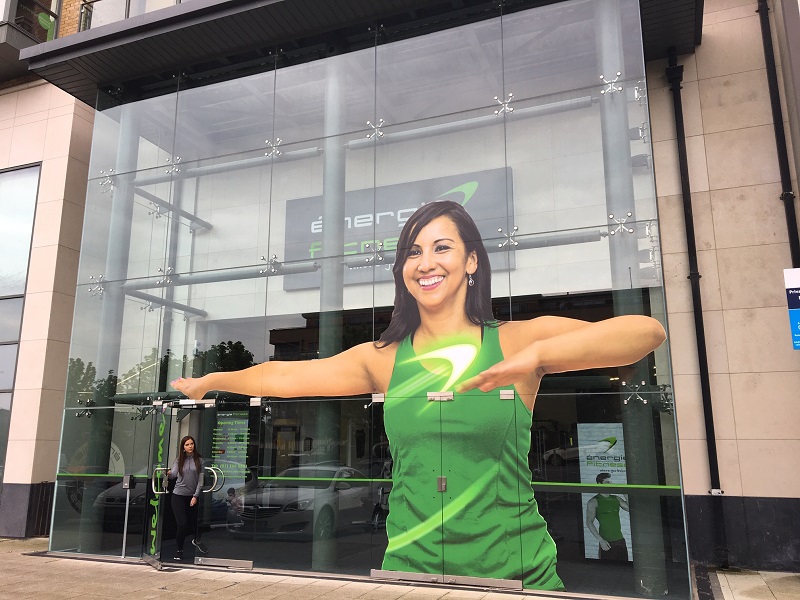 With over 15 years of experience in the UK and Irish fitness franchise sector and close to 100 clubs, no other fitness franchisor understands the Irish health and fitness market like énergie Fitness.
énergie fitness offers a compelling consumer proposition. Our clubs operate in the fast-growth budget sector of the health and fitness market which allows us to attract the widest possible range of consumers through our affordable, clear and low-cost pricing structure, making fitness accessible to everyone.
Where we excel is in delivering an unrivalled gym experience that makes our price seem unbelievable. We combine state-of-the-art exercise equipment, first-class fitness facilities, innovative signature training concepts, flexible membership options and world class customer service.
The result is that on a purely gym-based experience, énergie fitness goes head-to-head with the most premium of health and fitness clubs in Ireland and internationally.
"The clubs' performances have been a great success. In our first full year of trading at Hoddesdon we posted a £178k profit which was a massive success for us. In essence, Hoddesdon funded our second site and we'll be very happy if Palmers Green performs just as well.
One of the great things about the énergie franchise is the flexibility. Our Club Managers are able to run the clubs themselves and can develop within énergie's support framework."
Jo and Peter Gunter, énergie Fitness Hoddesdon and Palmers Green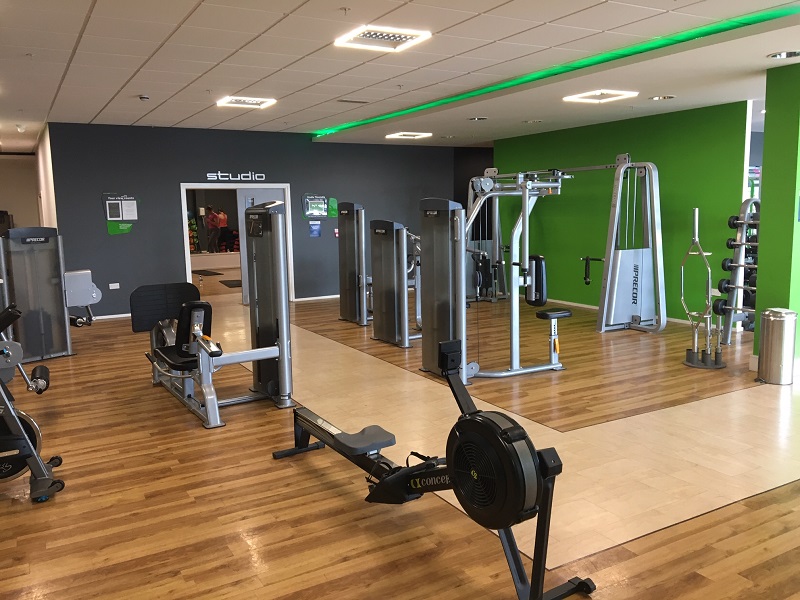 énergie Franchise opportunity
The good news is you don't need a previous interest in health and fitness to be a success with énergie Fitness.
As an énergie Fitness franchisee, you'll be fully supported by a team of expert operators with a proven track record of success - there's nothing we haven't seen when it comes to owning and operating your own gym!
From the moment you join us as a franchisee, we'll work with you through every step of the process to ensure you and your new gym has the best possible chance of success. Throughout the process you'll:
Work alongside our dedicated in-house property acquisition team who will help you to find and secure the right site, assisting with lease negotiations
Benefit from our relationships with industry leading suppliers for membership management, gym equipment, signage and marketing
Work with our enterprise and commercial team to design the business plan and forecasts to help you into profitability. We have excellent relationships with major banks
Receive training on every aspect of running an énergie Fitness club
Benefit from one of the most comprehensive and robust UK franchise support packages from our 35 plus strong central énergie team.
The key benefit to working with énergie is the success of the model and the support team to help you achieve your desired results. We pride ourselves on our ability to provide the help, guidance and assistance to create successful new business owners and successful new gyms. That's what we do every day!
"I researched every single gym franchise opportunity but then I met the head office team and it felt like a family. I agree with the énergie model, the investment costs were good, some of the head office team played a big part in it as well. We turned a profit from day one and hit our original five-year business plan within our first month. Our highest turnover in a single month has been just shy of 63K and I'm now actively looking for my second site"
Josh Waters, énergie Fitness Erith
Where we are looking to recruit
Dublin City – multiple areas
West Dublin – multiple areas
South Dublin – multiple areas
Cavan
Dundalk
Kerry
Kildare – multiple areas
Kilkenny
Meath – multiple areas
Monaghan
Westmeath
Wexford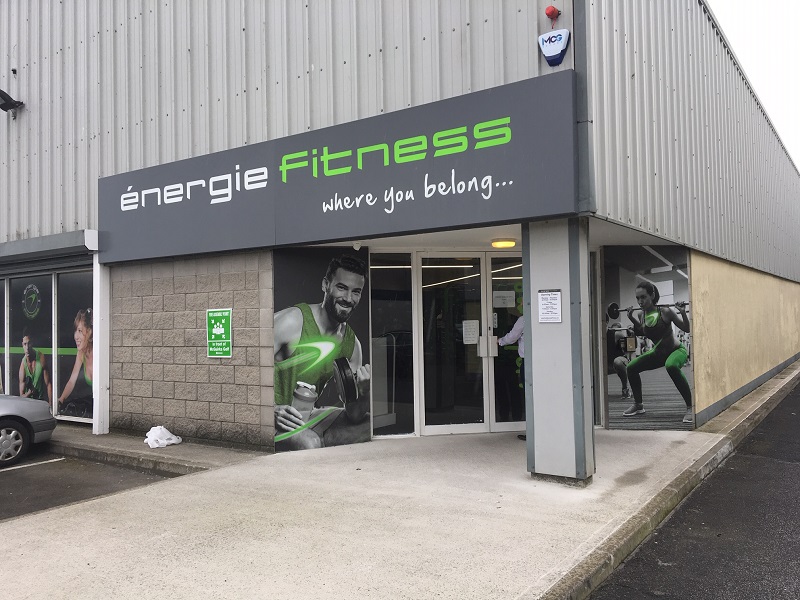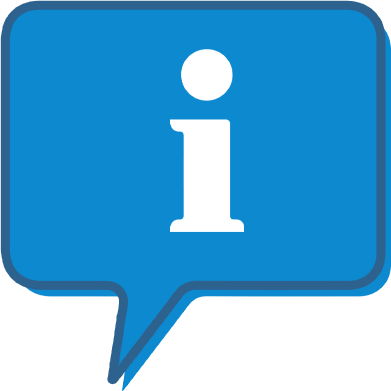 Interested and want to know more?
By clicking the link below, we can send you further information on this franchise opportunity and allow you to contact them direct with any questions.
This is FREE and non-obligatory; we never share or sell your personal information.