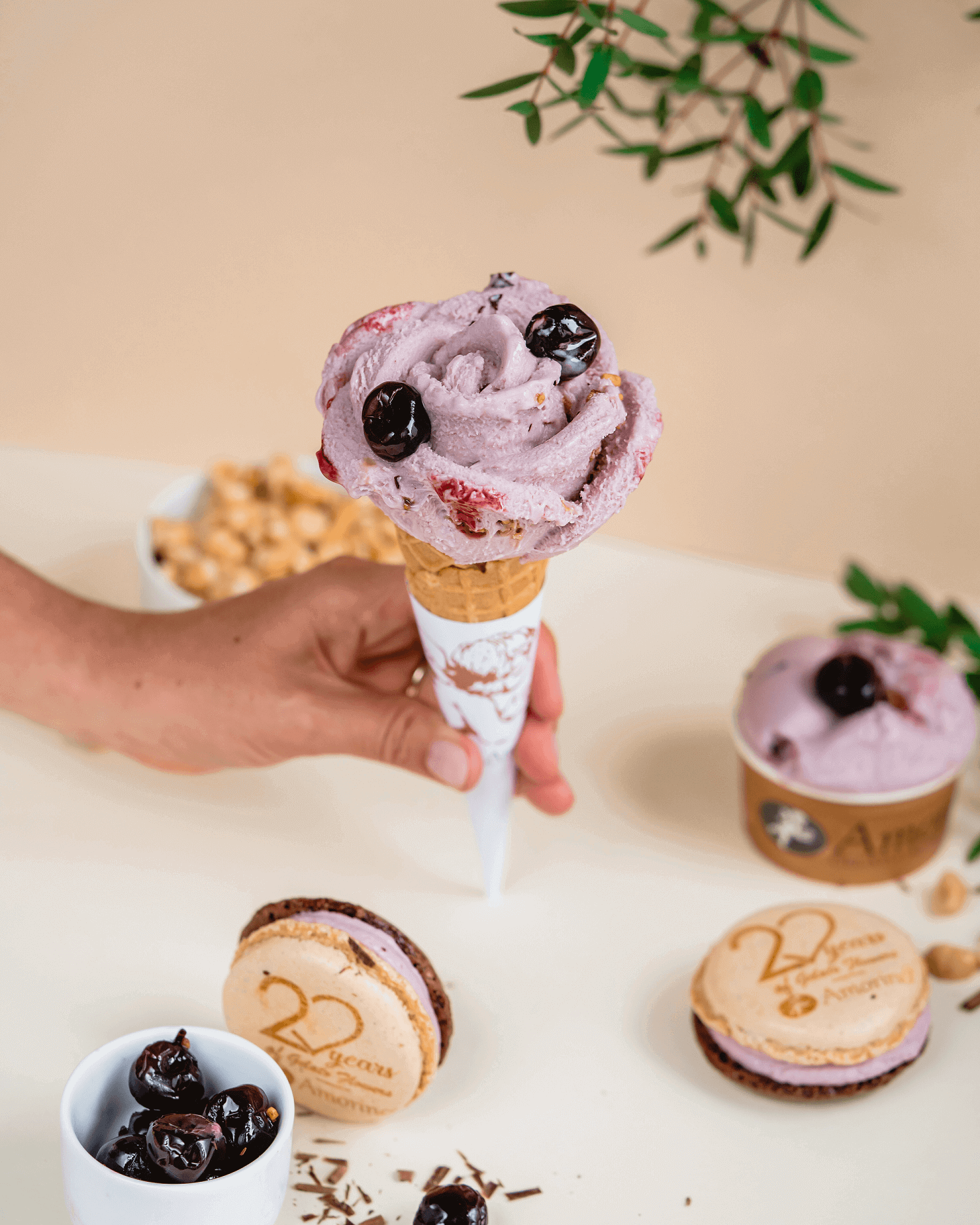 Created in 2002 by two childhood friends, Cristiano Sereni and Paolo Benassi, Amorino delights connoisseurs around the world with its finest quality gelato, made according to traditional Italian methods.
Amorino is recognized worldwide for its iconic gelato flower but we also offer a wide variety of delights such as gourmet cups, waffles, waffle sticks, crepes, macarons al gelato, hot and cold beverages.
Amorino has become the #1 premium Italian gelato with twice the number of outlets than any other gelato competitor; we currently have 200 stores in 18 countries. We are looking for franchisees across Ireland.
Why gelato
Amorino is offering an excellent alternative to industrial, artificial, high calorie ice cream that other brands are tempted to use. Our recipes are 100% made out of natural ingredients without artificial colours or flavours. A vast selection of organic and vegan options have been introduced, we believe this will help us meet future demand.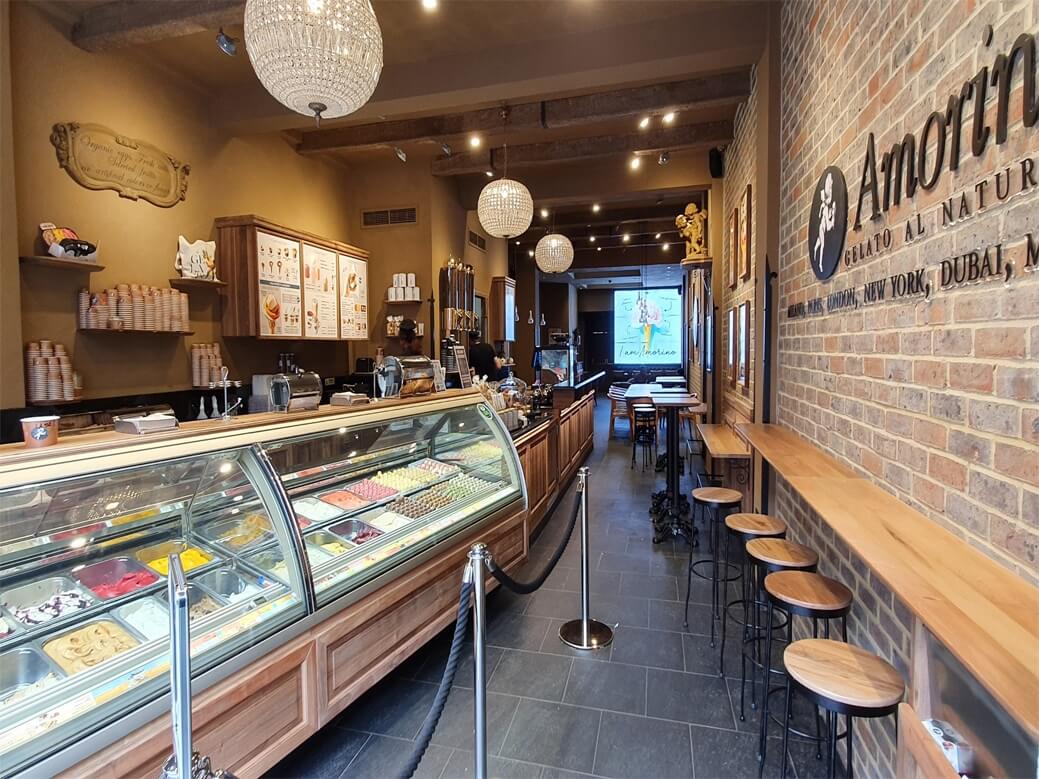 Store Types
Amorino offers a flexible portfolio of concepts. Our minimal technical requirements when compared to most F&B brands, makes it easier for Amorino to fit almost everywhere.
Our preferred store types are high street units with indoor and outdoor seating, yet we still offer a wide range of additional options:
High Street Locations
Indoor Kiosks
Outdoor Kiosks
Portable carts and pop up store
Ideal partner profile
Our franchise scheme offer may differ depending on market specifics: countrywide master franchise, regional exclusive franchise or more rarely, single unit franchise.
We are looking to partner with experienced professionals with the following skills:
OPERATIONS - Multi-unit operators with a proven track record in retail and F&B
REAL ESTATE - Access to prime real estate and ability to negotiate favourable rental terms
NETWORK - Organisation structure to grow a multiple store network
PUBLIC RELATIONS - Aptitude for PR and digital
PARTICIPATION - Active participation in the evolution of our brand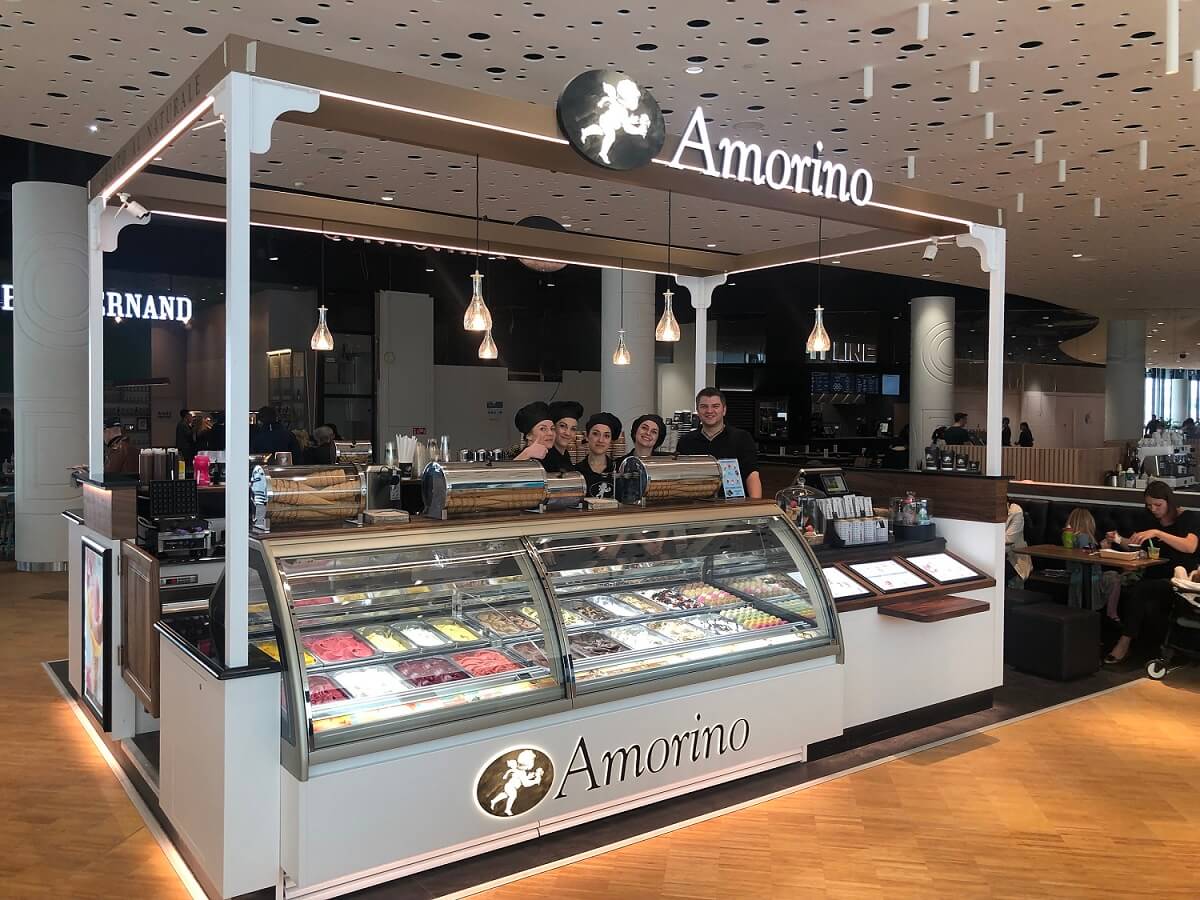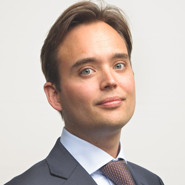 Interested in Amorino ?
Contact Casper Doorten
Director of International Development
---
Click on the link below to receive further information on our franchise opportunity. You can also connect directly with us to ask any questions.
This is FREE and non-obligatory; we never share or sell your personal information.