Mikos Gyros is a fast-casual Greek brand that specialises in Gyros from the Greek Islands.
Mikos Gyros opened their first store in London in 2017 having been inspired by the pop'n'son Gyros Grills from Melbourne. Having grown their number of locations organically across London, Mikos Gyros are now looking to franchise across the UK and Ireland, seeking to capitalise on the increasing demand for Greek food in these markets.
Our food
Our ethos is all about farm-to-table ingredients. We pride ourselves on making everything from scratch using high quality local ingredients. Our range of fillings for our pitas and hotboxes include Chicken, Pork, Vegan Gyros, Grilled Halloumi and marinated Portobello Mushrooms - served with a grilled Greek pita, signature sauces, salads and double-fried oregano chips.
What sets us apart from other "better kebab" brands is our provenance and culture. We make sure there's a connection with the fields that the ingredients are produced in and look after our staff so that there's a positive work environment. We believe this culture is reflected in our food quality and why so many of our customers return to us. So much so that during the 2020 lockdown, our "Chicken Gyros" was the most ordered item in Brixton on Deliveroo.
Our concept
We recognise that franchisees have different needs. Franchisees will look for different businesses to suit their investment plans and aspirations. With a proven Mikos model, we are set up for all types of entrepreneur.
TAKEAWAY
Kiosks & Takeaways offer excellent flexibility with the ability to capture high footfall.
Designed for shopping complexes, service stations and high St we can get you trading within 6 weeks.
RESTAURANT
This unit offers an attractive and unique space for indoor & outdoor areas. It's adaptable to any environment City, High St, Town and retail park.
We will help you realise your ambition with our dedicated franchise team. Our model enables you to create multiple sites in an expanding territory.
Major multi-site investors will benefit from economies of scale and exclusive territory.
Social media and brand positioning
Mikos retains a strong brand image that resonates with all ages. Strong imagery and social interaction help create local communities of engaged customers. As the brand coverage grows across the UK and Ireland, a stronger unified approach will benefit all partners.
Don't just take our word for it, log on to our social networks and see how we are capturing the imagination of customers with our unique brand and product...
So, let's run the numbers...
Turnkey operation: from £175k
Initial franchise fee: only £20,000
Average Transaction Value: £9.75
Average Transaction Volume: 225 per day
Indicative annual turnover: £1m+ Year 1
Indicative Gross Profit: 75%
IN ADDITION, YOU CAN EXPECT DELIVEROO SALES OF 30%-40%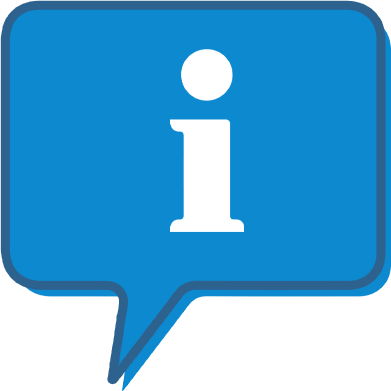 Interested and want to know more?
By clicking the link below, we can send you further information on this franchise opportunity and allow you to contact them direct with any questions.
This is FREE and non-obligatory; we never share or sell your personal information.