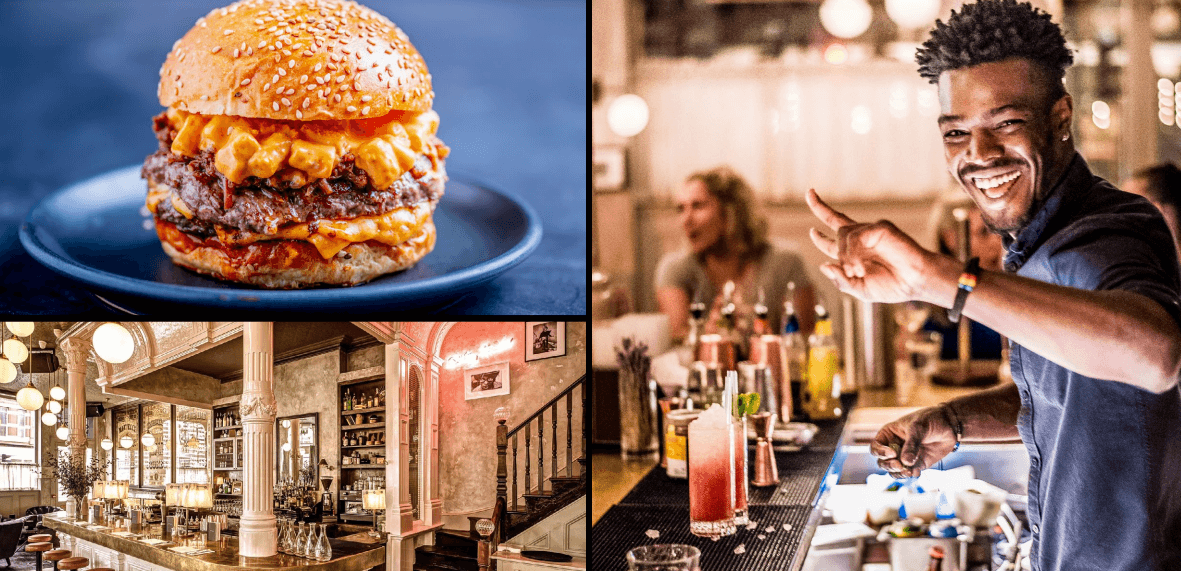 New York City inspired comfort food & cocktails, set to a playlist of old school hip hop, funk and soul
Since 2014, Dirty Bones has been transporting people, giving them a soundtrack to eat and drink to, alongside a generous slice of New York City. Serving creative comfort food and signature cocktails in quality designed spaces that inspire quality time.
Dirty Bones attracts a millennial / gen-X, diverse audience. Each venue is relaxed but upbeat, where music is central to an experiential, all-day dining experience.
A carefully curated events programme helps drive revenue for franchisees. The brand has been carefully developed by its founders over the last seven years and guests know to expect quality at an accessible price point.
IDEAL PARTNER
We are looking for long term partners to form a strong and profitable partnership. Dirty Bones is a founder-led brand, that has been meticulously developed over the last few years.
We are now proud to be working with the team at Hero Brands (German Doner Kebab, Island Poke) to find exceptional F&B operators, who have the operational expertise and financial capability to grow the Dirty Bones brand in their region.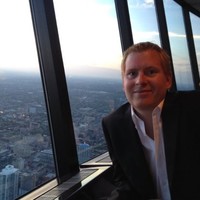 Interested in Dirty Bones ?
Contact Chris Palmer
Group Development Director at Hero Brands
---
Click on the link below to receive further information on our franchise opportunity. You can also connect directly with us to ask any questions.
This is FREE and non-obligatory; we never share or sell your personal information.