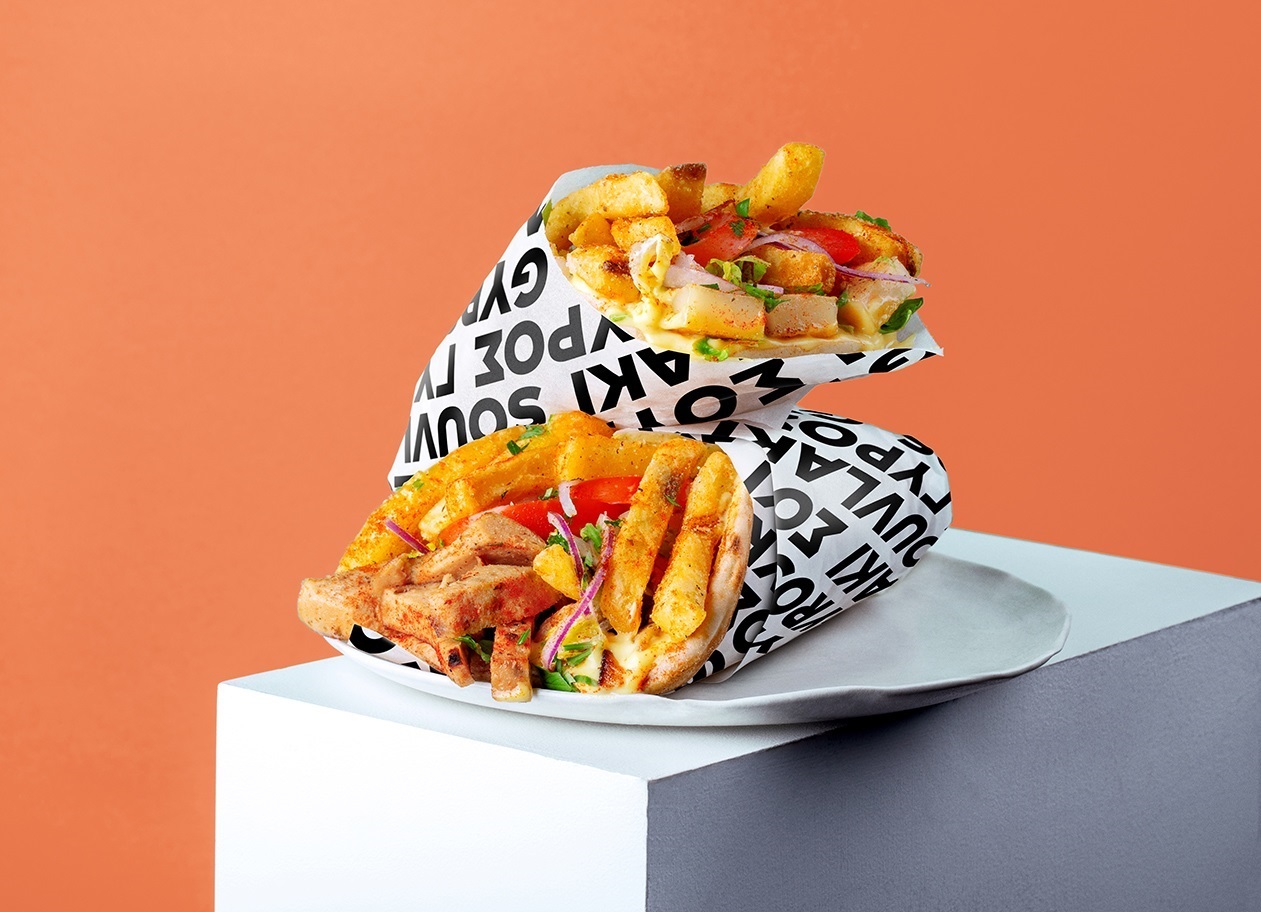 Award-winning gyros made the Athenian way
Average restaurant turnover: €1M per annum
Expected EBITDA: 20-30%
Fit-out costs: from €50K
International locations: Madrid, Spain and Dubai + Abu Dhabi, United Arab Emirates. UK - 3 stores in London, 1 in Bristol and 13 delivery kitchens nationwide.
Since 2014, Athenian have grown from a humble market stall to a small network of Greek restaurants in the UK, Spain and UAE.
It's always been about food, the Athenian way. Nothing but the best ingredients, freshly and lovingly made to order right there in front of you, for a big hit of taste and flavour. Souvlaki, gyros and plant based alternatives.
We source everything from our partners in Greece as well as locally, so we know where every single ingredient comes from. No cut corners, no compromises.
We have been "Highly Commended for Best Improved Visual Identity" at the Restaurant Marketer & Innovator Awards 2022 as well as Deliveroo Restaurant of the Year 2020. All thanks to our loyal customers and team of Athenians, led by Tim Vasilakis.
Environmental concerns are super important to us. All our food comes in plastic-free packaging, we turn our cooking oils into biodiesel and our kitchens are powered by renewable energy.
We are looking for a master franchise partner in Ireland.
Ideal Partner
Our ideal franchise partner will be experienced restaurant operators likely with a multi-brand portfolio looking to expand and diversify.
Current multi-brand restaurant / F&B portfolio
Experience in operating international brands
Has experience in site finding and new site openings
Strong knowledge of their local trading area
Looking for a multi-unit investment
Desire to expand and diversify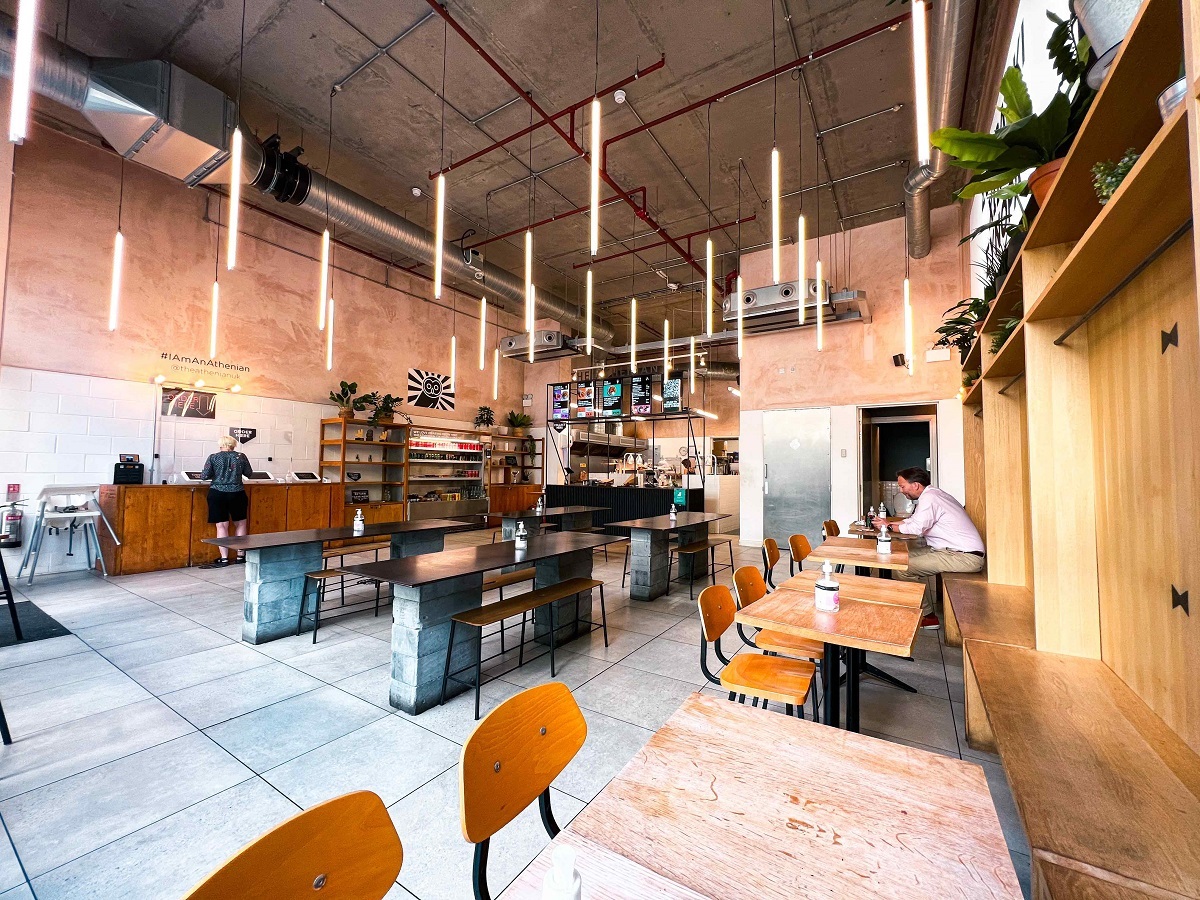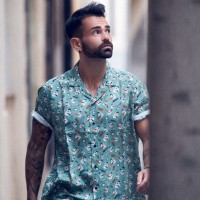 Interested in The Athenian ?
Contact Tim Vasilakis
Founder and CEO
---
Click on the link below to receive further information on our franchise opportunity. You can also connect directly with us to ask any questions.
This is FREE and non-obligatory; we never share or sell your personal information.