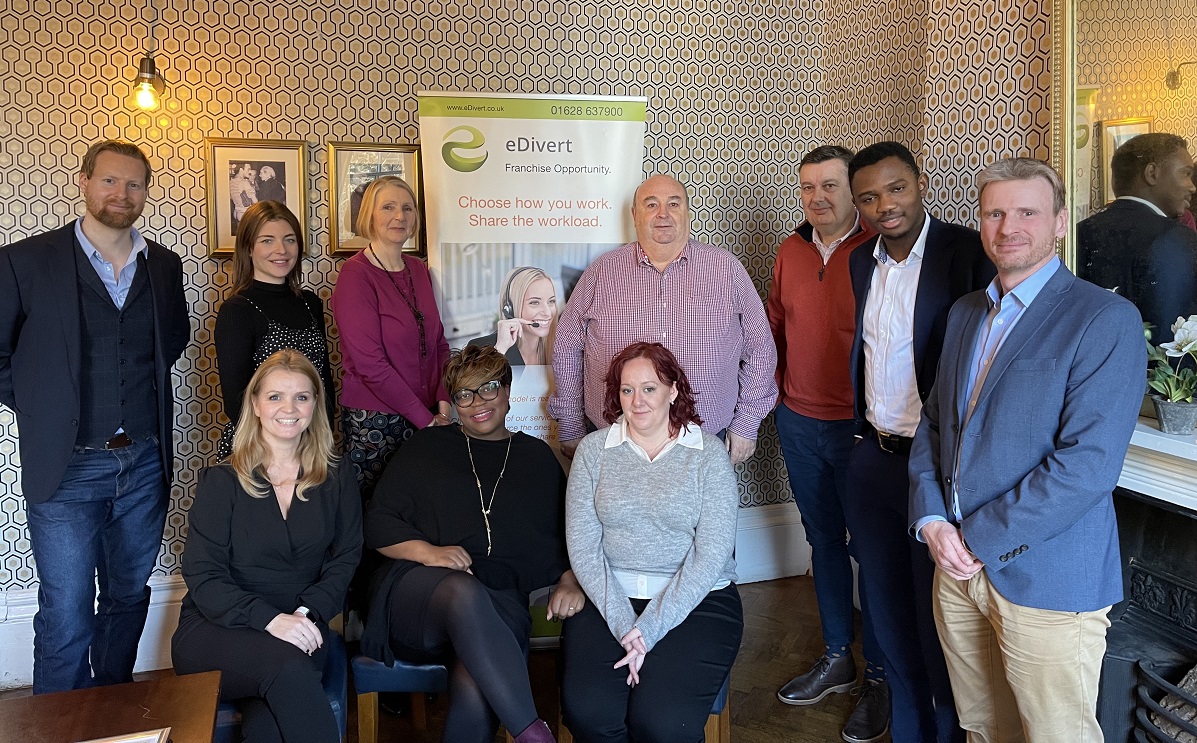 eDivert provides small and medium-sized businesses in Ireland with tailored administrative, customer service and marketing services.
Some of our current clients include Tradesmen, Accountants, Law firms, Health clinics, Dental clinics, Insurance brokers, Mortgage brokers, Surveying companies, e-Commerce website companies, IT support companies, Media companies and Training companies; we can provide business support services to companies in any sector.
Our services include:
Customer Service Desks including telephone answering, live chat answering, managing social media and email answering.
Marketing Services including email marketing, social media marketing and telemarketing.
Administrative Services including bookkeeping, diary management, transcription, CRM management, database management.
Reasons why businesses outsource their support services to eDivert:
It's often cheaper than keeping it in-house
They don't have to rely on PAYE staff
They don't have to worry about sickness, holidays, absence and so on
Lower overheads due to lower staff costs and less office space required
Ideal for project-based and seasonal work
eDivert franchisees are often more specialist than their in-house staff
The company was founded by Kim Studdert-Kennedy in 2014 after realising there was a gap in the market for a company which not only provided the highest quality Virtual Reception and PA services to small and medium-sized businesses but also excellent customer service.
eDivert currenly has 10 UK franchisees covering Manchester East, Chesterfield, Lichfield, Nuneaton, Wellingborough, Swindon, Oxford, Newbury, Newham, Ipswich and Chichester. We are now looking for franchisees across Ireland.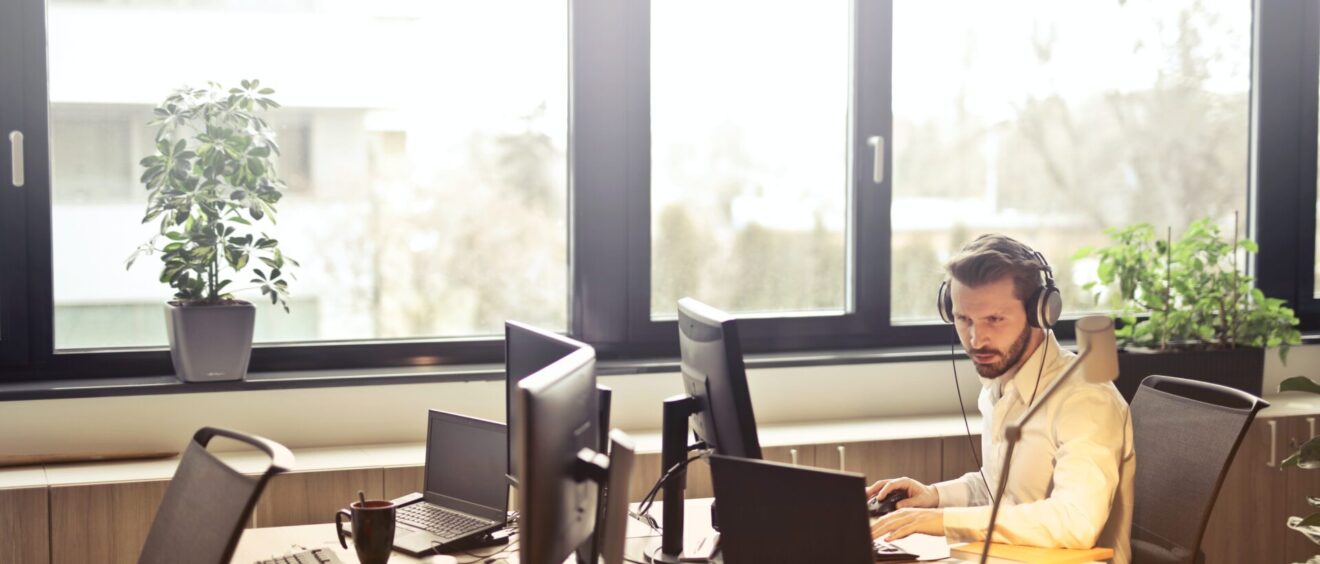 Our franchise opportunity
The eDivert franchise opportunity can be started from a home office and run on a full or part-time basis.
There are two ways to grow your business:
You can either focus on marketing and sales and hire a member of staff to deliver the services to your customers.
Or alternatively, you can be hands on in the business and in the service delivery until your business has a high enough turnover to hire staff.
Unlike a traditional franchise, with eDivert you don't buy a geographical area. Instead, you can build up a client base with customers throughout the UK. Our CRM system ensure that you have access to an exclusive database of prospects, so franchisees don't compete with each other.
When you join our eDivert franchise, our training program and ongoing development and mentoring program will provide you with a step-by-step guide and the resources to build a successful business. Our business model allows you to build up an asset that can be sold in 5 years, 10 years' time or at retirement. Building an eDivert business is an investment in your future.
Earning Potential
The earning potential will vary depending on the amount of time you have to devote to your business. You can run your eDivert business on a full-time or part-time basis. We advise franchisees to spend at least 20 hours a week on their business, Monday to Friday between 9:00 and 17:00. eDivert customers are SMEs based in Ireland and it tends to be easiest to reach them during these hours.
The brilliance of the eDivert business model lies in the fact that there are two types of customers:
Franchisees will gain customers who will stay with them for years. These are customers that typically use our Customer Support Services. Due to the level of trust required and expertise built up while working with the customer, companies stay with eDivert for the long term.
You will gain high-value contracts that are on a project basis. These contracts are brilliant to give your business a quick cash injection. In the training you will learn how to attract both types of customer.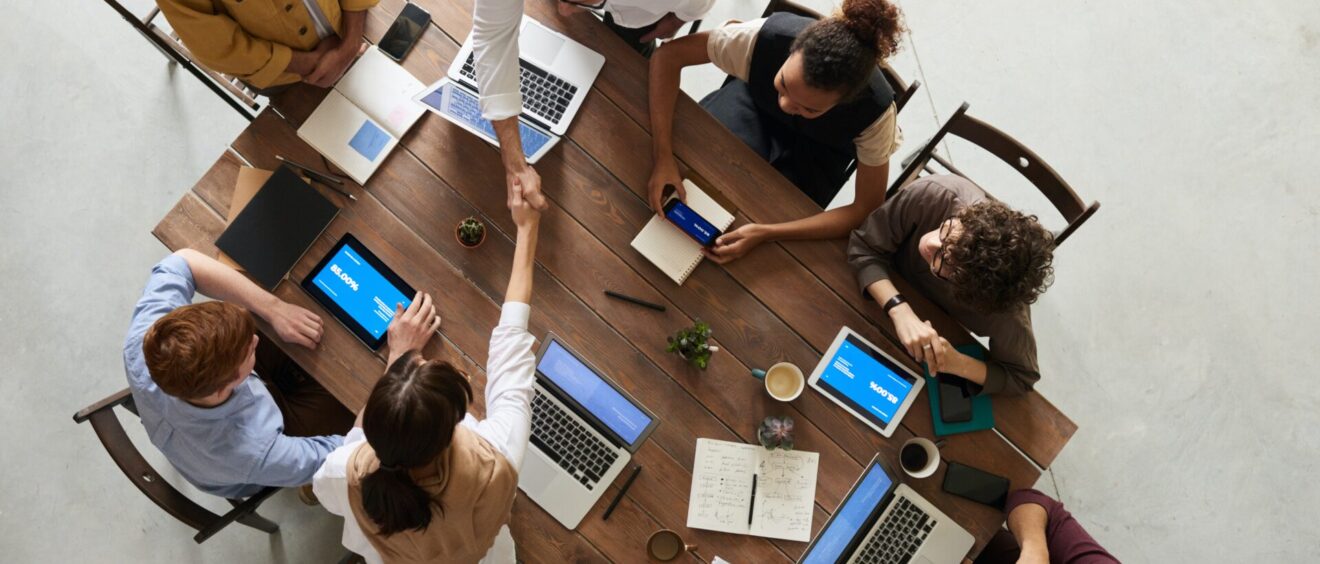 What we look for in a franchise partner
We welcome franchisees from a variety of professional and educational backgrounds, ensuring that eDivert has the widest skill set on offer to business communities around Ireland.
Previous experience in customer service, sales, marketing or administration is helpful, but most importantly, you will need a can-do attitude! We are looking for individuals with drive, dedication, passion and an eagerness to learn.
Our franchise opportunity is ideal for anyone who would like a flexible work solution to fit around their family or hobbies.
You must be highly organised, efficient and professional with a sense of urgency and tenacity.
Don't worry if you have not had previous experience in the services that the eDivert business model offers; full training and ongoing support is provided.
Our franchisees are all self-motivated and resourceful, approachable and natural networkers.
Hear from some of our franchisees
Rebecca started her eDivert franchise in January 2019. Her first customer came on board with her within weeks of her setting up her business. The eDivert franchise has been the perfect solution for her to combine being her own boss with looking after her 2 young children.
'I started my own eDivert business because I wanted something I could grow at my own pace, that would fit around my children and family life. But also, the hard work I put in I would get the benefits from rather than working hard for someone else and making them money."
Rebecca – Kent franchisee
Rob started his eDivert franchise in June 2019. After a career in customer service for big corporates he wanted to take the step to being his own boss. Based near Birmingham Rob is in the process of growing his business to an office with a team, so he can manage his business on a higher level, rather than be involved in the day-to-day operations.
"eDivert suits the business direction I wanted to go in. A franchise has learned from the mistakes I would make if I was to go it alone and eDivert adds the support and additional resource that I will need in order to take time off at certain times of the year."
Rob – Lichfield franchisee
Stewart has worked in senior sales roles for most of his career but had reached the point where he wanted to cut back on travelling. The pandemic handed him an opportunity by way of redundancy and Stewart grasped it with both hands and started looking at the possibility of becoming a franchisee. He wanted a better lifestyle while still retaining a 'bread-winning' income and eDivert has delivered exactly that.
"eDivert stood out for me because it was really the only franchise which allowed me to utilise my existing skillset and benefit from an existing business model. I didn't want my business acumen to go to waste but I wanted a better quality of life after being on the road for years."
Stewart –Chichester franchisee
Tori joined eDivert in November 2020. A few years ago, Tori ended up in a wheelchair because of an illness. She was able to go back to work and did so as soon as this was possible. However, the pandemic meant that her company had to make cuts and unfortunately Tori was made redundant. She saw this as an opportunity to finally do what she really wanted to do, running her own business.
"The capability to run my eDivert business mostly from home is convenient for me with my wheelchair and my home being adapted. The support and inter-working between franchisees is great, as well as the amount of support available from head office. The fact that they are putting as much into making my franchise a success as I am, is fantastic."
Tori –Rochdale franchisee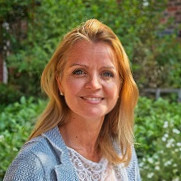 Interested in eDivert ?
Contact Kim Studdert-Kennedy
CEO
---
Click on the link below to receive further information on our franchise opportunity. You can also connect directly with us to ask any questions.
This is FREE and non-obligatory; we never share or sell your personal information.