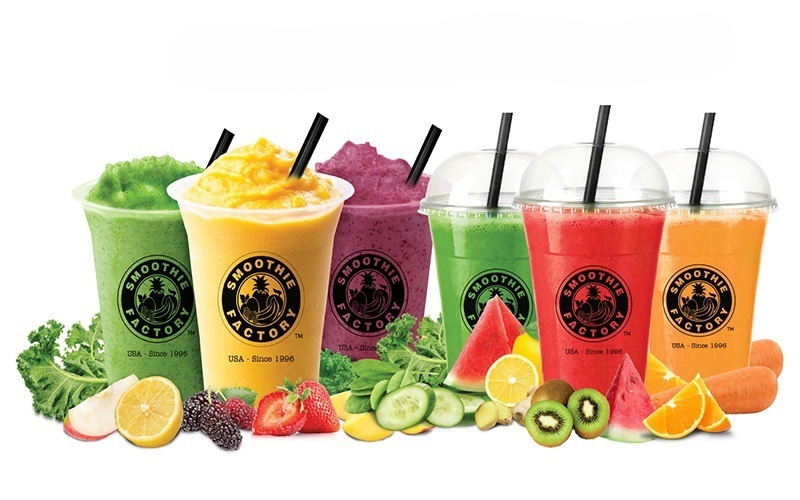 Smoothie Factory is the world's fastest growing retailer of real fruit smoothies. Established for over 25 years, we now have juice bars in over 20 countries. And we now want to replicate our success in Ireland.
We are looking for an ambitious, well-funded individual or business to launch the brand into Ireland.
We've already established the key elements of our business model to allow us to operate quickly and successfully in Ireland. So, if you have experience of the Irish F&B market - this once in a lifetime opportunity could be for you!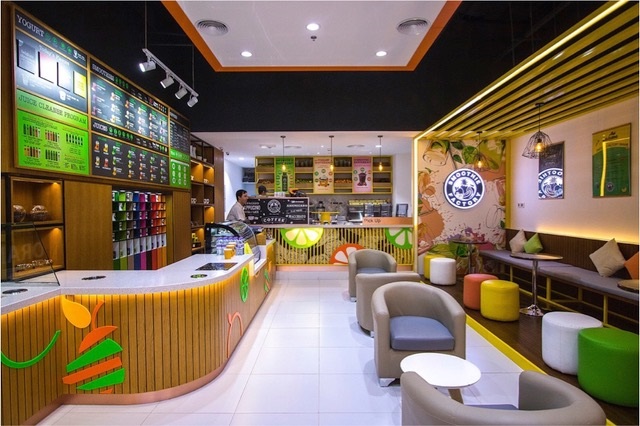 Key highlights of a Smoothie Factory Country Developer
Business model: While Smoothie Factory offers 6 core products, we recognise that no two markets are the same. As such, we work closely with our Country partners to develop menus specific to the dynamics of their market. Always staying true to our core ethos.
Flexible store designs: providing a wide range of possible venues to locate. Our store sizes vary anywhere from 20 square meters to 100 square meters and are categorized as either a Kiosk, Express, or Traditional store.
Core products: Real fruit smoothies, 100% fresh squeezed juices, juice shots, juice cleanse programs, gelato, healthy lite foods, superfood bowls, salads, soups and coffee - we're much more than simply a juice bar!
Low start-up: Without sacrificing quality or aesthetics, Smoothie Factory aggressively finds the lowest price on all items. We accept no central rebates or mark-ups on any items at any time. Country developers are free to buy identical items through outside vendors if they can find better pricing.
Royalty: We offer one of the lowest management fees in the industry and we make it attractive for you to build a successful business model through company owned and sub franchise stores.
Opportunity: No other F&B solution offers such an extensive menu or flexible store format options. This allows you to operate standalone stores and kiosks on the High Street and in shopping malls as well as partnering with gyms, petrol stations and other retailers to offer in store concession solutions.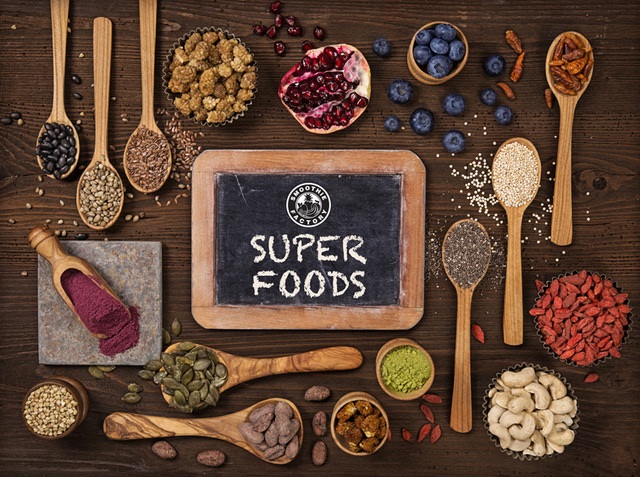 A Country Developer opportunity provides multiple income streams
Direct Store Income: Each time you open a company owned Smoothie Factory store, you earn the net income generated.
Franchise Fee Income: Each time you sub-franchise a Smoothie Factory store in your country, you earn the franchise fee, which you set!
Monthly Royalty Income: Each time you establish a sub-franchise store in your country, you earn ongoing monthly royalties at a fee that you set!.
Training and support
We use our 25 years of experience to provide you with all the training and support you require including a distinguished research and development and support team, healthy products everyone can benefit from, a fully staffed marketing department, and knowledgeable support backing you up.
Our comprehensive training begins the day you join and includes initial franchise training for each store.
Our international support team helps Country Developers track key performance indicators, solve operational challenges, boost performance, and much more.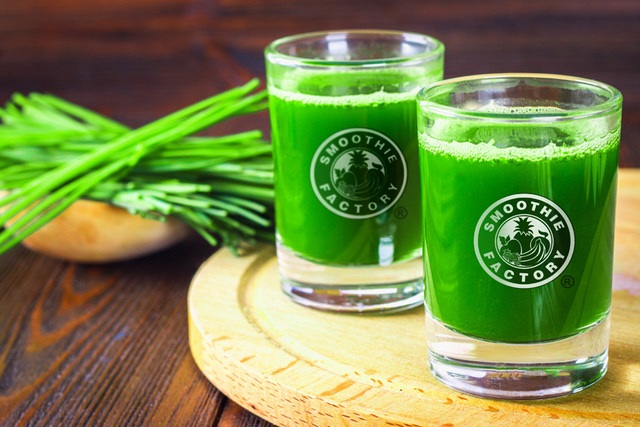 Interested in Smoothie Factory ?
Contact Andrew McQueen
For further insight into Smoothie Factory
---
Click on the link below to receive further information on our franchise opportunity. You can also connect directly with us to ask any questions.
This is FREE and non-obligatory; we never share or sell your personal information.