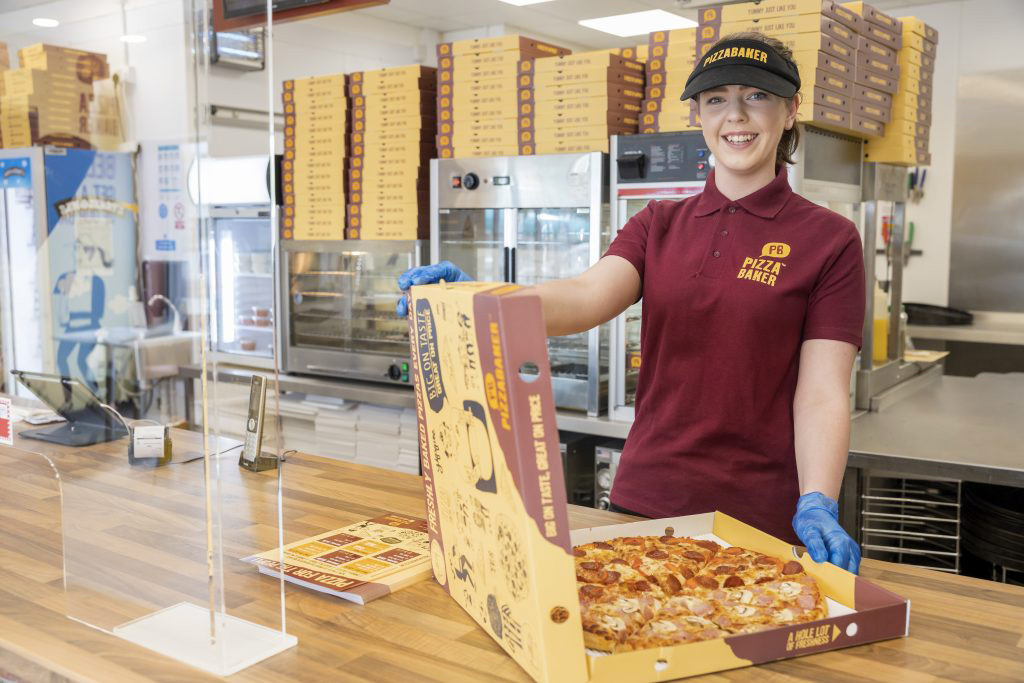 One of the fastest growing pizza chains in Europe, Pizzabaker is a funky pizza brand looking to expand throughout Ireland. Due to our extraordinary international success, we have over 220 stores operating worldwide and serve more than five million pizzas annually.
Pizzabaker offers delicious fresh pizzas at a competitive price point, which can be collected in-store or delivered directly to your customers' homes.
A typical Pizzabaker has a menu of over 30 pizza and add-ons such as soft drinks and ice creams. Our pizza dough is made fresh daily in-store and our ingredients are fresh – you won't find frozen meats here. That's the Pizzabaker difference!
Pizzabaker believe strongly in supporting the local community and sports groups with a special emphasis on kids and families. Our philosophy is "Big on Taste, Great on Price".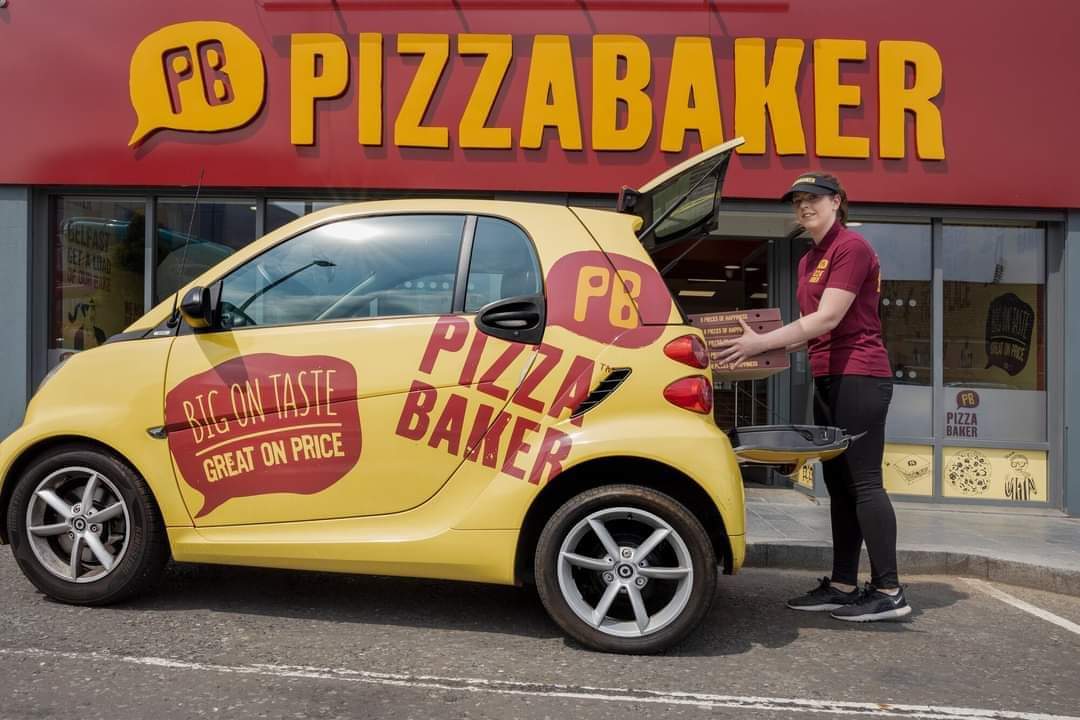 Take a slice of the action with a Pizzabaker Franchise
Pizzabaker is a fun, fresh and funky brand that sells at a competitive price point and offers an affordable family meal price.
Our stores are a low-cost franchise setup in the highly profitable pizza industry. We offer a straightforward monthly franchisee fee, with no licence fees and no hidden costs.
The capital outlay you will need is to cover equipment and building work:
Any spend is self-investment for your property, renovations and for the equipment needed; as a guide you would need at least £60k for the equipment.
You needs to allow for an est. €30k-50k on renovations (depending on condition of shop and its previous use).
Total investment range between €110-130k.
We will provide concepts for store design, signage and equipment layout. On an ongoing basis Pizzabaker will provide purchasing power, new product development and innovation to you.
Pizzabaker supplies systems, training and support to all franchisees, national marketing, website and a mobile app.
Our ideal candidate
Previous experience in business management.
Passion, energy and an entrepreneurial spirit.
The funds to invest in the building works and equipment costs associated with this franchise.
We are currently looking for Pizzabaker franchisees throughout Ireland and the UK.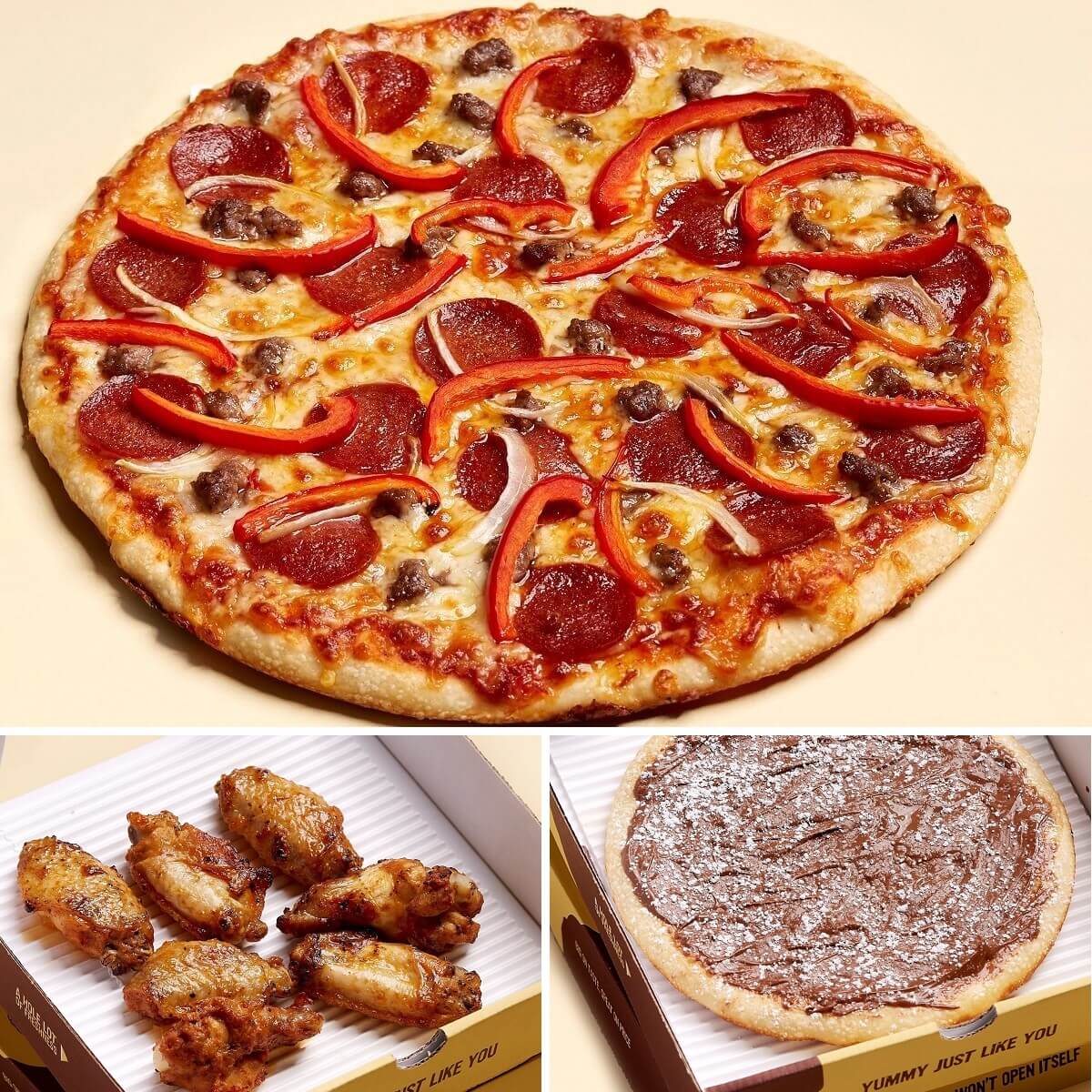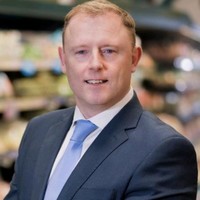 Interested in Pizzabaker ?
Contact Sean Largey
CEO
---
Click on the link below to receive further information on our franchise opportunity. You can also connect directly with us to ask any questions.
This is FREE and non-obligatory; we never share or sell your personal information.