Fifo Capital is a global business finance brand with franchisees in New Zealand, Australia, Ireland and across the UK. They are seeking franchise partners to expand their operation in Ireland.
Providing short-term working capital solutions for secure SME businesses, Fifo capital offer their Business Partners high returns. Fifo Capital launched in New Zealand in 2005 and now operate more than 70 successful franchisees with a total turnover of more than £ 650 mill. The average growth rate has been over 30% for the last 3 years.
What Fifo Capital do
The Fifo Capital business was created to fill a gap in the small-business finance market, providing short-term, high-return, flexible finance for secure businesses where bank loans made them too onerous to pursue.
Clients are obtained via business partners forming working alliances with finance and insurance brokers, bankers, accountants, bookkeepers, factoring firms and other finance operators, such as asset-based lenders. The details of these referral partner's are submitted to Fifo Capital's IT system, and head office regularly produce and send digital marketing communications to these partners.
Fifo Capital differentiates itself from other market operators by being comprised of many locally based franchised owner-operators who make fast business decisions by using a simple approval system which contains robust checks and balances to reduce the risks of bad debts. We meet people and develop local relationships who refer us to SME's that need cash flow support – call it old school, but we are different, and we know it works!
Business partners can make extraordinary financial returns, of which a number have become millionaires as a direct result of their Fifo Capital business investment. What's more, the lifestyle their business has afforded them is a healthy family-orientated lifestyle.
Client benefits
Extremely flexible finance products
Fast approval and funding
Simple application, approval and funding process
Does not affect present banking arrangements
Business partner benefits
Internationally proven successful business model
Be your own boss and manage your own time
Invest your own money with high returns and low risk (asset backed and secured)
Nationwide network of referral partners
Cloud based management systems
Strong business, marketing and transactional support
Work with and support local SME business owners
How we support you
Our proprietary IT system manages all business workflows stepping business partners with client conversions and transaction assessments. It is simple to navigate and is an all in one secure system.
Initial and on-going support as well as site visits are fully catered for and set on place with all business partners when they join.
What makes a successful Fifo Capital partner?
Our most successful (now millionaires) business partners are motivated, assertive, driven, business savvy individuals who are hungry for success.
This business is not difficult for those who follow our proven system and take control of their time. If you possess these qualities, we welcome you to work with us and make a success of it.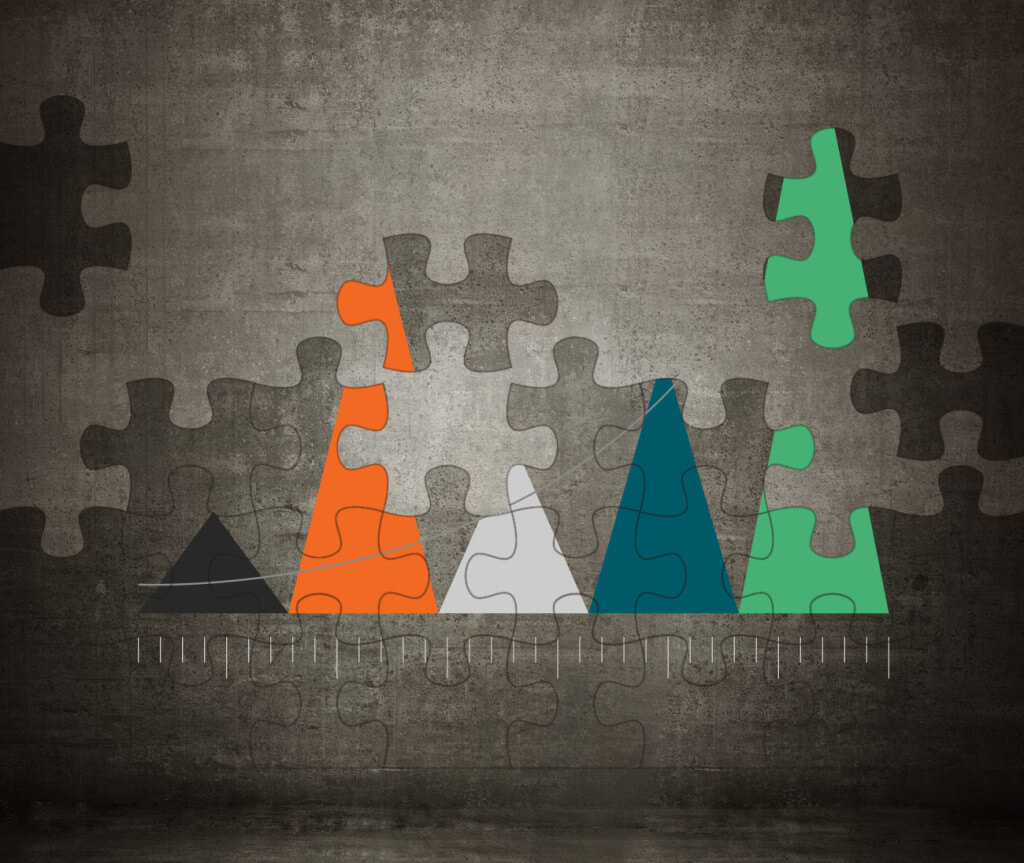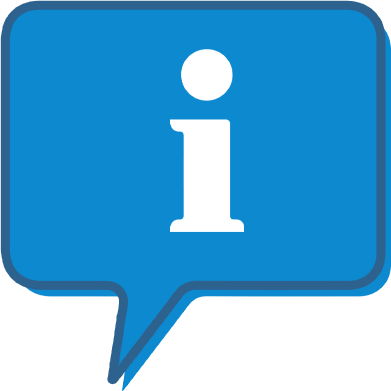 Interested and want to know more?
By clicking the link below, we can send you further information on this franchise opportunity and allow you to contact them direct with any questions.
This is FREE and non-obligatory; we never share or sell your personal information.