Minuteman Press franchise for sale in West Yorkshire
Minuteman Press has an established business service franchise available in Huddersfield. Trading for over 10 years this location provides digital print, marketing and advertising services to local businesses.
The business has a very active customer base with a lot of repeat business, it is easily manageable with low overhead. Possibilities for expansion are limitless. No prior background is necessary to run a minuteman press. Full training and support will be provided.
Minuteman Press is a number one rated business service franchise. For almost 40 years, we have led the way in the digital printing and graphics industry. Over the course of this time, we have developed a unique business model that offers products and services that every business needs. Minuteman Press has attractive profit margins, normal Monday through Friday business hours and does not require any prior experience in the industry.
If you wish to know more about this Minuteman Press business for sale in West Yorkshire, please fill in the Request Form.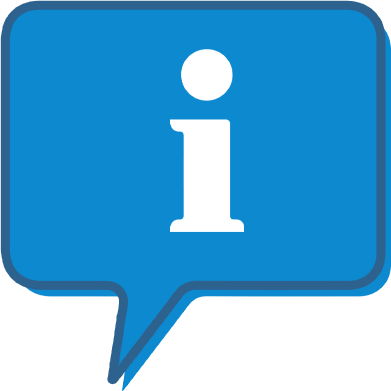 Interested and want to know more?
By clicking the link below, we can send you further information on this franchise resale opportunity and allow you to contact them direct with any questions.
Request further details on this resale
This is FREE and non-obligatory; we never share or sell your personal information.