Minuteman Press franchise for sale in Macclesfield, Cheshire
This is an established marketing and printing center that provides a wide variety of products & services that every business needs for their daily operations. The business has an active repeat customer base in place. This business has multiple revenue streams, normal business hours, low inventory and overhead but most importantly every business is a potential customer.
Business Features
Repeat client base
Clean, professional up to date location
Normal business hours
Multiple revenue streams
Proprietary management, pricing and marketing software
Low inventory
Asking Price: £50,000
Turnover: AOR
Minuteman Press is the #1 rated print & marketing franchise. For over 40 years, we have led the way as a top b2b service franchise. At Minuteman Press, We Are The Modern Printing Industry™ providing high quality products and services that meet the growing needs of today's business professionals. We have developed a unique business model that offers products and services that every business needs and uses for their operational, advertising and marketing efforts. Minuteman Press has multiple revenue streams, normal Monday through Friday business hours and does not require any prior experience in the industry.
If you wish to know more about this Minuteman Press business for sale, or ask us any questions, please fill in the Request Form.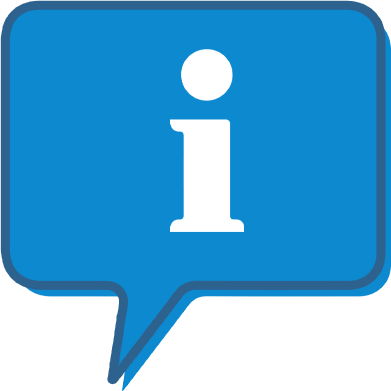 Interested and want to know more?
By clicking the link below, we can send you further information on this franchise resale opportunity and allow you to contact them direct with any questions.
Request further details on this resale
This is FREE and non-obligatory; we never share or sell your personal information.