Minuteman Press franchise for sale in Slough, Berkshire
This is a top rated franchise opportunity that comes with a very well established business in Berkshire. This business has been in operation since 1992 and the owner is retiring. This business provides a great income to the owner. The current location is surrounded with industrial and commercial infrastructure of small to medium sized businesses all of which is potential customers.
Business Benefits
Consistent sales w/ huge opportunity for growth
Excellent reputation for quality & service
Professional staff
Normal business hours
Multiple Revenue Streams
High demand products & services
Asking Price: £450,000
Turnover: £285,000
As part of Minuteman Press' conversion program we assist established independent print centers that are looking to secure an exit strategy. This center has met our requirements and fits our business model. This is a great opportunity for an individual that wishes to join a #1 rated franchise but prefers to start with an established business that has an active customer base.
Once part of the Minuteman Press system a new owner will be able to take advantage of internet marketing programs, propriety management software, expanded product and service offerings & much more!
Minuteman Press is the #1 rated print & marketing franchise. For over 40 years, we have led the way as a top b2b service franchise. At Minuteman Press, We Are The Modern Printing Industry™ providing high quality products and services that meet the growing needs of today's business professionals. We have developed a unique business model that offers products and services that every business needs and uses for their operational, advertising and marketing efforts. Minuteman Press has multiple revenue streams, normal Monday through Friday business hours and does not require any prior experience in the industry.
If you wish to know more about this Minuteman Press business for sale, or ask us any questions, please fill in the Request Form.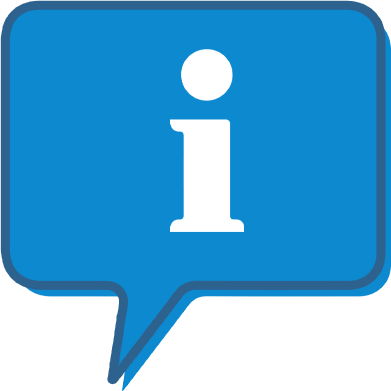 Interested and want to know more?
By clicking the link below, we can send you further information on this franchise resale opportunity and allow you to contact them direct with any questions.
Request further details on this resale
This is FREE and non-obligatory; we never share or sell your personal information.