whichfranchise Finance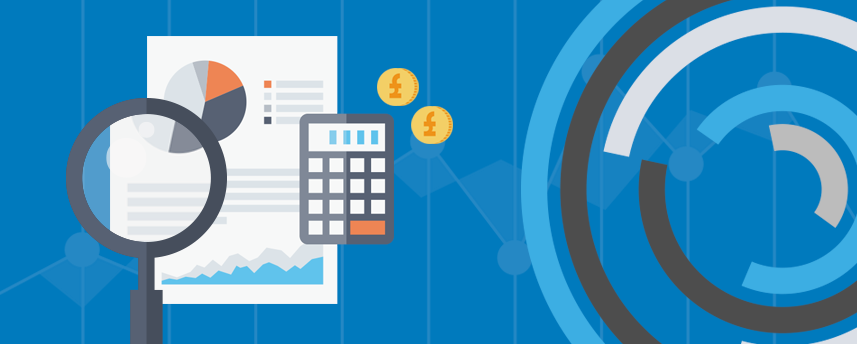 For over 20 years, whichfranchise has been providing prospective franchisees in the UK with information and advice on funding a franchise. We have, and continue to work with some of the leading banks in franchising as well as other franchise finance specialists. In our dedicated section to franchise funding you can enquire about how much money you can borrow as well as how to approach a bank for finance, you can put any franchise finance related questions you have to one of the leading franchise specialist bankers in the UK, identify the true cost of buying a franchise and the importance of having a business plan and what should be included in it.
Enquire about arranging finance
Due to the safer nature of franchising, banks are happy to lend up to 70% of the total investment (dependent on the franchise and your personal circumstances). So if you are interested in a franchise and wish to find out how much money you are able to borrow, we can help. Click here to find out more...
How to successfully obtain finance

Identifying the right franchise for you can be a lengthy process, involving a significant amount of time, research and consideration. Once you have selected the franchise for you and been accepted by the franchisor, you might need to raise some capital.
The first step is to understand the total investment required. Many franchisees we speak with quote only the franchise fee when we ask about start-up costs. Franchisees must also consider working capital, VAT and professional fees. It is also important to think about your maximum personal commitment, as banks will probably lend a maximum of between 50% and 70% of the total start-up costs.
Read more about how to raise finance and funding options available to you
Franchise business plan
The business plan has two main purposes - obtaining finance from the bank and clarifying your aims and objectives. Here we look at the importance of the business plan and what should be included in it. Read more
Ask a finance question
Ken Braddock - HSBC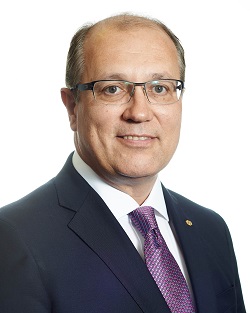 Ken Braddock is the Franchise Director of HSBC Bank. Ken's primary focus is to provide franchisees, franchisors and industry specialists with the support they need to grow their businesses while developing the HSBC brand in the franchise community. Since 1984, Ken has worked in various roles with HSBC, including the commercial banking team, managerial positions in Marketing, Credit and Risk and as a Regional Sales Manager. He has been in his current role for 13 years and manages the bank/franchise relationship with the UK's leading franchisors.
---
Richard Holden - Lloyds Bank

Richard Holden is Head of Franchising for Lloyds Bank. He has 32 years banking experience and has supported a wide range of businesses in the small business sector for many years. He is responsible for providing support to the Lloyds Bank Business Managers, assisting them in assessing proposals from prospective franchisees. He is also responsible for ensuring that the network of local business managers has up-to-date information on the franchise systems operating within the UK.
---
Cost of a franchise
When looking at the cost of a franchise it can sometimes be confusing with talk of franchisee fees, deposits, average cost etc. In this section we look at how to identify the total costs of a franchise including explaining the difference between franchise fee, deposits, working capital, as well as how to verify a franchisor's projections.

How to approach a bank for finance
When it comes to financing a business start-up, banks are favorable to franchising. The regard lending to prospective franchisees looking at well-structured ethical franchise systems a safer option than someone starting from scratch on their own.