Search BFA approved UK franchise opportunities
Franchise expert news and opinions
What is the difference between Franchising, Distribution, Agency and Licensing?

Many people fail to understand what the distinctive differences between the different types of agreements - Franchising, Distribution, Agency and Licensing – made with a third party to represent a business or brand in a certain way are. It is for this reason franchise expert, Nick Williams provides you with an unique inside perspective exclusive here at whichfranchise.
Read more..
UK Franchisor Interviews
Exclusive Interview: "Our franchise offers everyone the chance to shine!"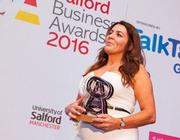 Having worked as a professional actor and a teacher within another stage school, Jo Fisher (founder and MD of Footlights Theatre School) wanted to make her own theatre school open to everyone, especially those who couldn't afford other costly schools. It was a steep learning curve to build up her business skillset but the hard work paid off as Jo now offers a water-tight business model for franchisees. To get an inside look at this exciting franchise opportunity...
Read more..
Franchising your business
Are you considering franchising your business? If yes, we can help. Our "Franchise Your Business" section will help you to decide if franchising is the right expansion route for your business, and if so, how to franchise your business. Read more about franchising a business
Franchise resales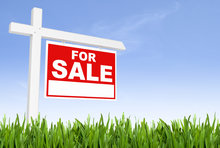 You don't have to start a franchised business in the UK from scratch; many existing franchisees are looking to sell their franchise. In our resale section you will find advice on buying and selling a franchise resale, stories of those who bought a resale as well as listings of existing franchises for sale across the UK.
Read more about existing franchises for sale
Raising finance
It is a big step from deciding to start a franchise to actually opening your doors for business. For many, one of the biggest hurdles is approaching the bank for finance. Read more about funding a franchise