Established lawn care business for sale in South Oxfordshire
This TruGreen business was established over 10 years ago. It is a Lawncare franchise which is owned and operated under licence from the Franchisor ServiceMaster Limited. The business is licensed to provide professional lawn care services to residential and Commercial customers within a defined territory which has approximately 85,000 serviceable households, with the territory coverage including; Oxford, Caversham, Henley on Thames, Blewbury and Marlow.
This flexible business opportunity allows you to work throughout the calendar year on days, at times to suit your lifestyle. The health benefits are excellent as working outdoors is great physically and mentally. Meeting customers day in day out is also rewarding for those who may be people orientated and the specialist side of lawn care is certainly an interesting topic to specialist in.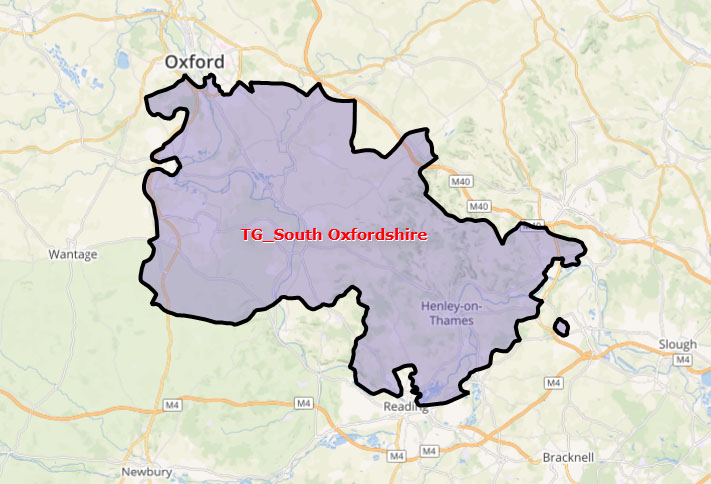 Primary Customers
This business currently has in the region of 230 regular residential customers. These customers are on annual agreements, with a programme of 4-5 treatments per annum.
Employees
This business is presently a one man/one van operation and does not currently have any employees, although all finance and administrative duties are completed by the business owner wife, a fellow Director of the Company.
Facilities, Property & Location
This business is run from home with a rented farm unit used for stock and machinery. The Business can be re-located anywhere within the franchised territory. Running the business from home helps to keep the costs down and the profit margins high.
Reason for Sale
This is a well-run and operated business and the sole reason for the present franchisee looking for a sale, is that the business has reached the point where further development would require the employment of additional full time technicians, and given that the present business owner does not wish to progress beyond the present one person/ one van operation, he has decided to sell and gain a return on his initial investment.
This opportunity would suit an individual who is looking to invest in a growing market to realise the investment through marketing and taking advantage of the growth structure supported by TruGreen.
Sale to include:
A scarifier unit and aerator
The transfer of the franchise licence, a new 5 year term will be granted. At the end of the term it is renewable at no cost (subject to the terms and conditions of the franchise agreement)
Transfer of customer database and software
Two week training before commencement of trading provided by the Franchisor covering all aspects of running the business.
Use of the brand name and insignia of TruGreen (subject to terms and conditions)
On-going support, help and advice from the Brand Manager
Access to training courses provided by ServiceMaster Limited.
Marketing support and assistance from ServiceMaster Limited.
Access to Operations manual, marketing material, H&S information and documentation.
Access to on-line shop for bespoke products, equipment and uniforms.
Access to an Employers helpline
Web page on trugreen.co.uk
Benefits of cross selling and joint marketing programmes through the ServiceMaster Family of Brands
At present no van is included in this sale, but the selling franchisee is prepared to discuss this as a separate item which will incur an additional cost of £5900
Marketing
The business owner has not invested in any marketing activities for the last 5 years and has maintained the business through customer satisfaction and referrals. We would strongly recommend that the new business owner invests in a marketing campaign, of which we can fully assist with through our marketing department. We provide 1-2-1 marketing support to all business owners in the franchise network.
Operations
The TruGreen Franchise Network is headed up by Steve Welch who has over 40 years experience in the lawn care sector. Steve is passionate about lawn care and provides a 1-2-1 and ad hoc support system to his business owners. Steve, along with the rest of the support team at TruGreen conduct the two-week training academy for all new Trugreen business owners.
What to find out more?
The lawn care industry is huge. With 26.4 million households in the UK and approximately 90% of them with gardens, coupled with the potential in the commercial lawn care market, it's an industry very much worth being a part of.
The asking price is OIRO £35,000
For further details on this sale, please complete the form below.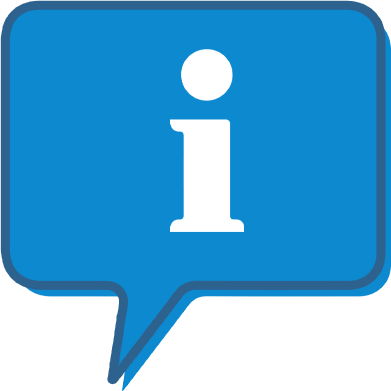 Interested and want to know more?
By clicking the link below, we can send you further information on this franchise resale opportunity and allow you to contact them direct with any questions.
Request further details on this resale
This is FREE and non-obligatory; we never share or sell your personal information.