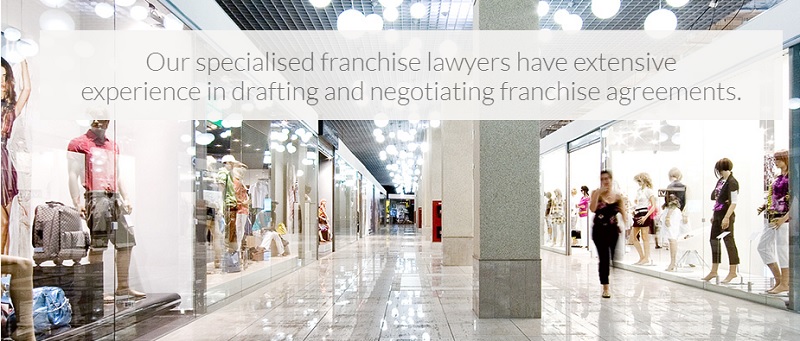 Healys…Supporting your business every step of the way
As members of the British Franchise Association, the Healys Franchise team provides a wide range of services for both franchisors and franchisees. We take a clear and practical approach to our client's needs, ensuring that we understand the business plan and offer advice best suited for their commercial goals. Our specialised lawyers have extensive experience in dealing with opportunities in the Care, Hotel and Retail sectors within both the UK and International markets. Healys are also proud supporters of the National Care Association, which enables us to operate and provide support to a large network of care providers/suppliers.

Services for franchisees
Becoming a franchisee is a great opportunity to manage a business with the security of an established brand and the support of a client network. With over 30 years of experience, we have assisted in a wide range of domestic and international franchise ventures, and we are here to represent you when signing your first franchise agreement and throughout your journey as a franchisee.
Our services include:
Review of franchise agreements
Buying or selling a franchise business
Franchise property and leases
Employment services
Disputes with the franchisor
General company and commercial services
International franchising
Services for franchisors
Grow your franchise with the help of our expert team of lawyers. No matter what stage your franchise is at, from starting up to launching a global network, we are on hand to support you and your business every step of the way.
Our services include:
Franchising your business
Disputes with a franchisee
Compliance issues
Employment services
Intellectual property and brand protection
Property services
Master franchising
International franchise law advice, franchise regulations and disclosure documents
Managing your franchising network
Further investment for your franchise or network
For more information on the services we provide, please fill in the form below