Caremark franchise for sale in South West
An opportunity to purchase a thriving Caremark business that was started in 2016 by the current owners.
With an experienced and competent team in place that has developed strong relationships within the local community for private customers and also works closely with local social services and NHS teams, resulting in a high demand for their services.
There remains a constant demand for their services from the community, providing plenty of growth opportunity for new and ambitious owners.
This business is rated Good overall and Outstanding in one area by the CQC.
Asking Price: £600k + Induction course fee of £5,000 + VAT
Annual Turnover: £1.3M
About Caremark
Caremark is one of the largest home care companies in the UK; delivering more than 110,000 hours of excellent home care each week. Our 17 years of experience means our business model and policies are fine-tuned and proven to succeed.
As a Caremark franchise owner, you will be one of 115 or so other Caremark offices. That's a lot of people to bounce ideas off, share success stories and to network with. With that in mind, we facilitate regular events and conferences for our franchise network and provide regular platforms to tap into this non-competing, yet knowledgeable peer group.
Our brand operates in all home care markets. This is because, as we've said before, we care passionately about people - all people!
We believe that everyone, regardless of their social standing, should have the right to remain living in their own home and be given the care and assistance to do so as safely and securely as possible.
We have worked hard to build our brand in all markets and across the entire home care industry; serving private customers who pay for their own care as well as customers who require their local authority to arrange care for them. Irrelevant of how people find Caremark, we provide the same exacting, high-quality care to everyone. For you, this means you have access to the entire home care market, not just a portion of it.
Contact us to find out more about this resale opportunity. We can answer any questions you have.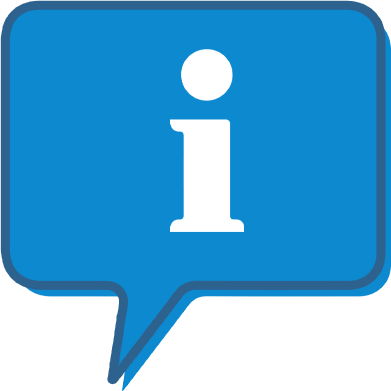 Interested and want to know more?
By clicking the link below, we can send you further information on this franchise resale opportunity and allow you to contact them direct with any questions.
Request further details on this resale
This is FREE and non-obligatory; we never share or sell your personal information.