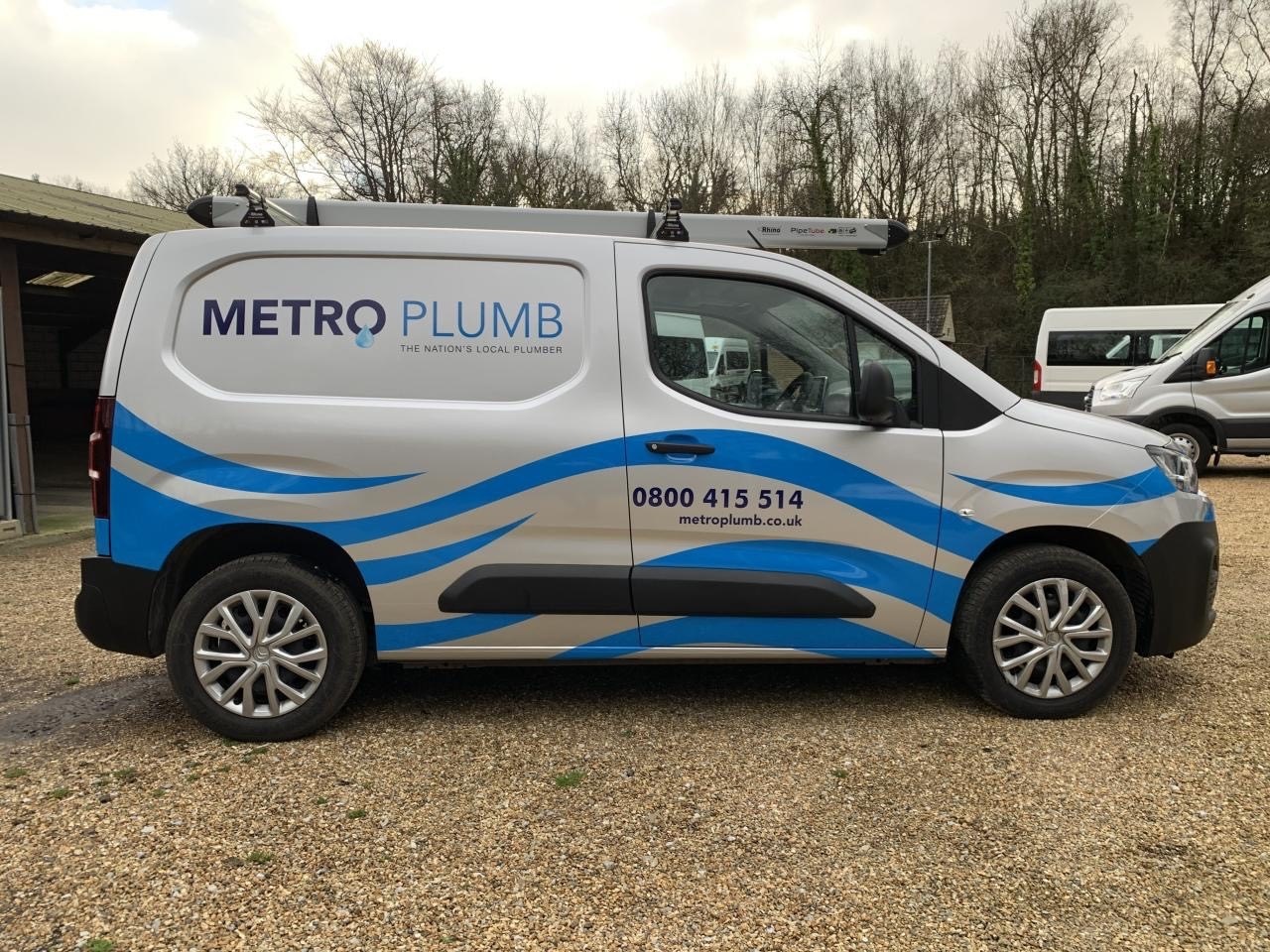 Metro Plumb franchise for sale in Nottingham
An exciting opportunity has opened to own a rewarding business through a Metro Plumb franchise in Nottimgham.
Metro Plumb is in high demand nationwide and are now looking to establish a Metro Plumb business in each area to help us service the many clients we have across the whole of the UK, we are looking for ambitious, hard-working, commercially aware individuals that are looking to run their own business via our Franchise model to help us keep up with this demand. There is every possibility that the business will require you to employ staff to keep up with demand and you could find yourself running a small team of plumbers and vans in the not too distant future.
Metro Plumb was founded after recognising a gap in the market for additional services required by our Metro Rod clients, Metro Rod was founded in 1983 and is a leading provider of drain clearance and maintenance services.
A focus of Metro Plumb is to provide a 24/7/365 emergency response service to customers. We are able to do this because of the large support centre team we have in place, as one of our franchisees you will have a team supporting you from training, business set up, marketing, processing quotes, handling enquires to accounts including invoicing and payment collection. Our support centre team handles more than 15,000 calls and 8,000 emails per month serving customers and providing work for our network of franchisees.
Plumbing has remained resilient against recession. Our emergency repair services and regular maintenance contracts have kept Metro Plumb franchisees busy, regardless of the state of the economy.
We have been members of the British Franchising Association (BFA) since 1997 and have won a number of national awards with them.
You will benefit from the associated history of satisfied customers and a well-respected brand name. We serve domestic households along with many national business customers across multiple sectors including facilities management, retail, water utilities, social housing, hospitality and insurance, as well as local businesses and other customers in the private and public sectors.
Here are just a few of the companies that rely on our services:

Cost of buying a Metro Plumb franchise
Metro Plumb requires an investment of £17,000 to acquire your own exclusive territory. As you are able to work from home there is minimal set up fees other than a van and equipment pack both of which we can help you with, which means you will have a fully branded professional looking van and uniform from day one.
To find out more about this Metro Plumb franchise, please fill in the form below. We can answer any questions you may have about the business before expressing an interest in it.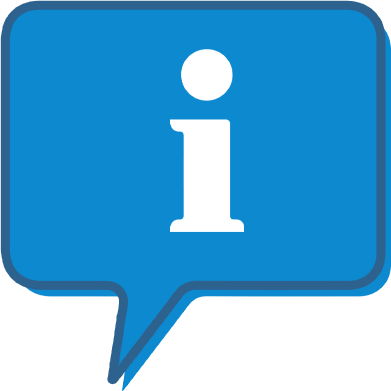 Interested and want to know more?
By clicking the link below, we can send you further information on this franchise resale opportunity and allow you to contact them direct with any questions.
Request further details on this resale
This is FREE and non-obligatory; we never share or sell your personal information.