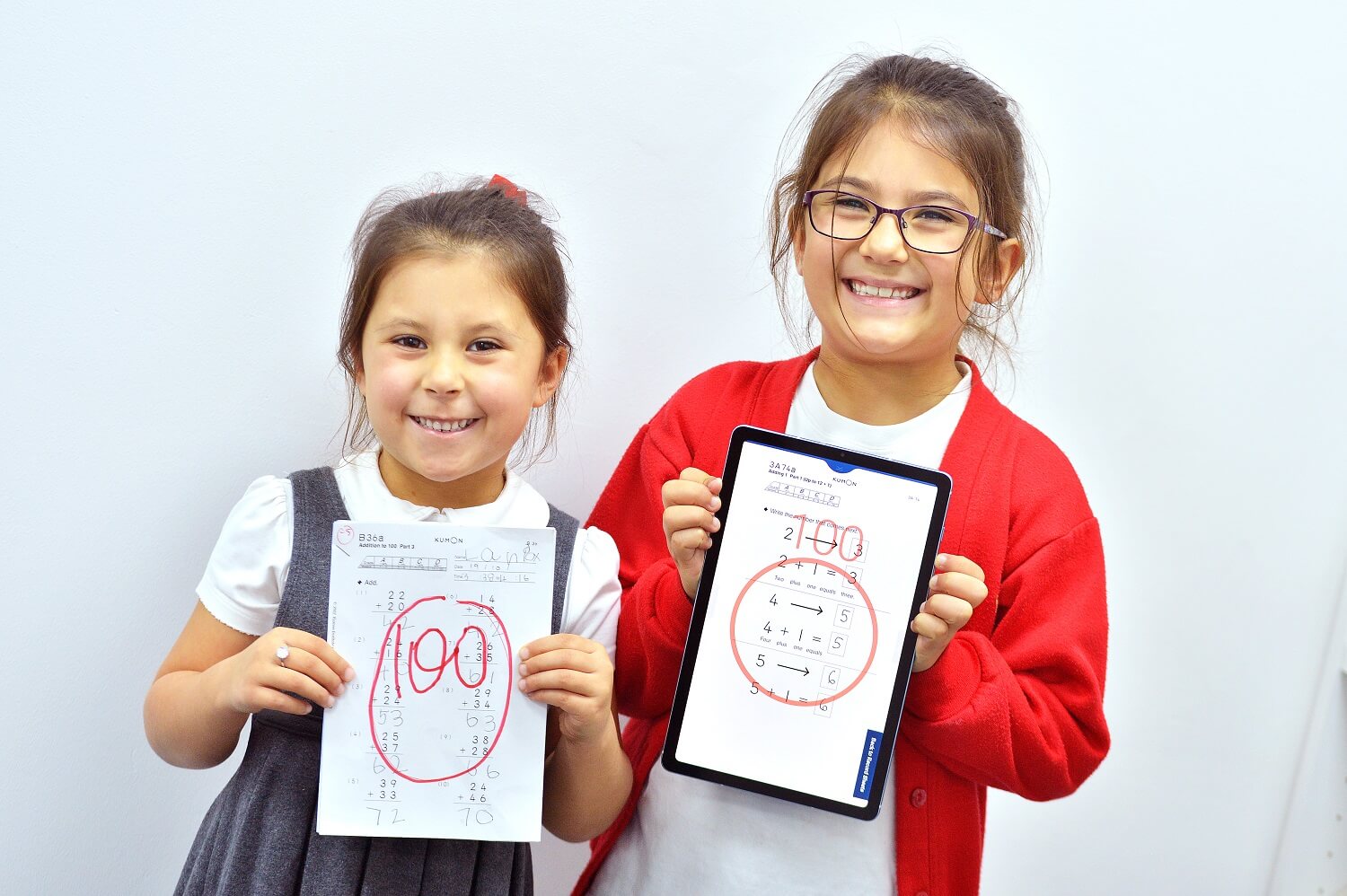 Kumon for sale in Windsor
With over 60 years of experience, Kumon has established itself as the largest global supplementary education provider. Today, over 600 franchisees run their Kumon study centres in the UK, and around 3.6 million children are part of its worldwide network.
The Kumon Method of Learning has been designed to help any child, no matter their ability, reach their maximum potential and become an enthusiastic, life-long learner.
Kumon offers so much more than tutoring and differs from conventional classroom teaching. Rather than preparing children for a specific test or assessment, Kumon Instructors guide their students through work set at just the right level for them.
By encouraging students to work out answers for themselves, children develop increased self-belief and confidence, which translates across all subjects at school, and beyond in the wider world.
Becoming a franchisee
Kumon is looking for driven professionals who are passionate about education, children and helping them build a brighter future.
You don't need a background in education to become a franchisee. Many of our Instructors have had careers in law, finance and business and have experienced the benefits of the Kumon programmes themselves through their own families. You are required to be educated to degree level or equivalent.
This is a full-time business opportunity where you will build and run your own business while also helping children fulfil their potential
You will become part of a network of Instructors that share best practice along with the satisfaction of making a difference to children in your local community
You'll have an Area Manager to offer advice and support in launching, running and marketing your Kumon study centre
There is a minimal start-up fee and Kumon offers generous subsidies to centres opening in specific venues or areas
Through delivering both face to face and online classes, you'll help many families benefit from learning with our method
To find out more about this Kumon franchise, please fill in the form and we will send you further information.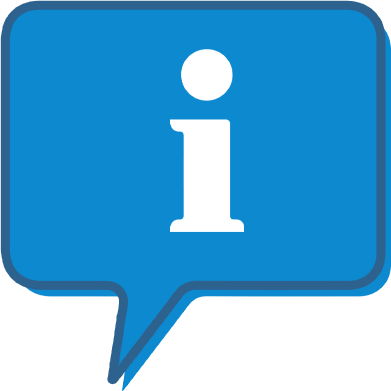 Interested and want to know more?
By clicking the link below, we can send you further information on this franchise resale opportunity and allow you to contact them direct with any questions.
Request further details on this resale
This is FREE and non-obligatory; we never share or sell your personal information.