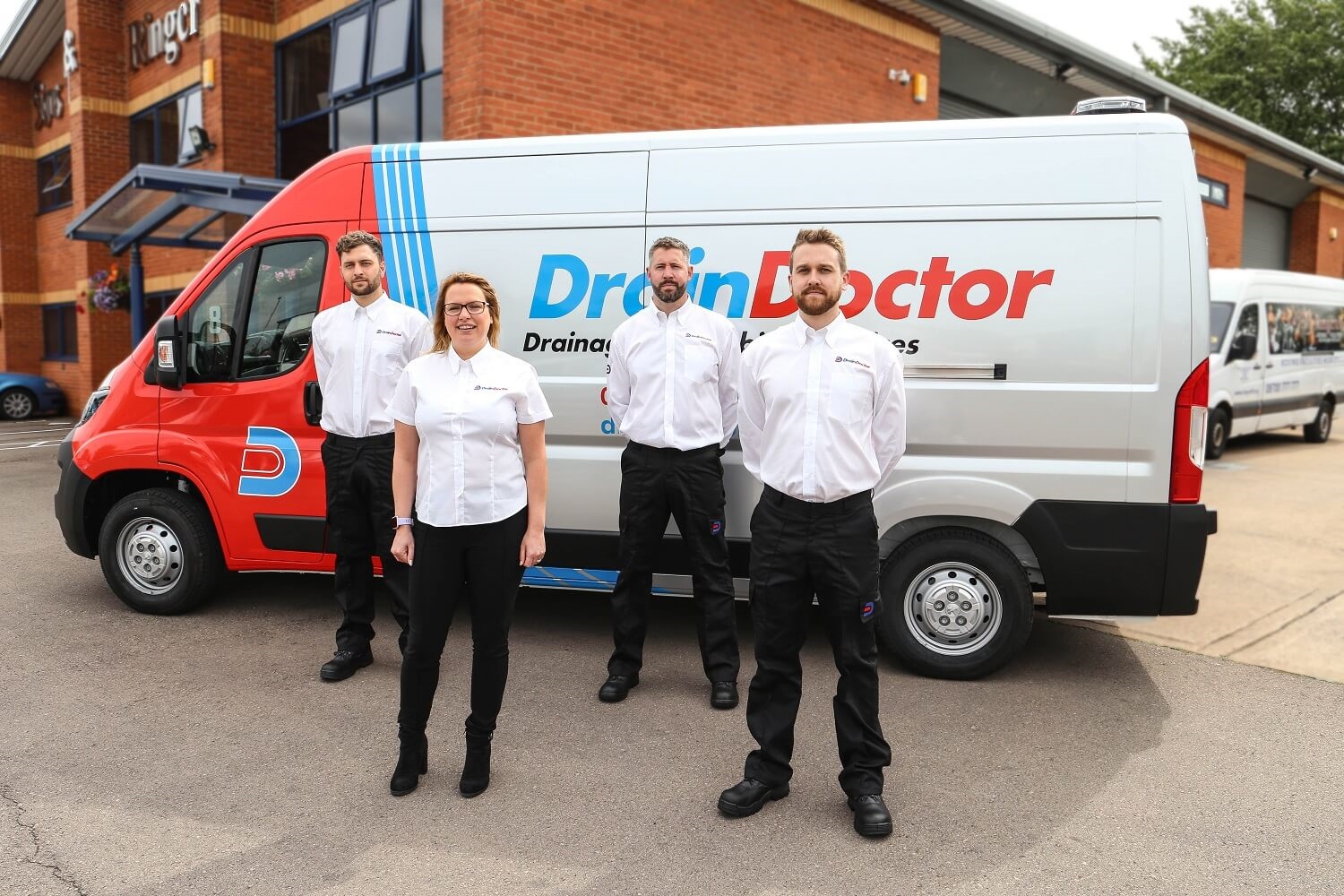 Large, profitable re-sale opportunity in Fife, Scotland
Originally purchased as a resale around 7 years ago, the Fife territory has gone from strength to strength, due in part to an ever developing relationship and approved supplier agreement with Fife Council, which has been nurtured over the years.
The outgoing franchise owners will help manage and sustain that agreement with the incoming partners, as was done with them during their purchase of the territory.
Highlights of this territory include;
c£750,000 turnover for Financial Year 2021 - 2022
c20% EBITDA
Large framework agreement and great reputation with Fife Council
Asset List Value of approx. £50,000 included in sale price
Staff in situ and available for potential TUPE
If you are interested in receiving further information on this business for sale, or have a questions for us, please fill in the short form below.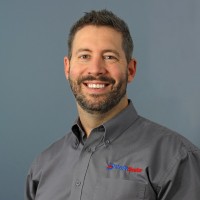 Interested in Drain Doctor - Fife?
Contact Owen Barton
Franchisee Recruitment Manager
---
Click on the link below to receive further information on our franchise opportunity. You can also connect directly with us to ask any questions.
Request more info > or connect with Owen:





This is FREE and non-obligatory; we never share or sell your personal information.