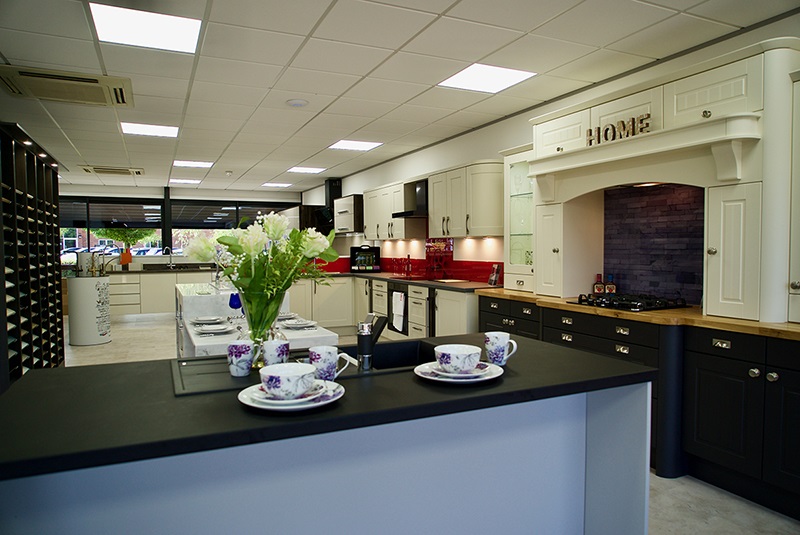 Dream Doors franchise for sale in North Finchley, London
Dream Doors North London was established over six years ago by its owners, a husband-and-wife team.
The showroom, based in the London suburb of North Finchley, is beautifully fitted out with kitchen displays featuring best-selling doors, worksurfaces, sinks and taps as well as top brand appliances.
The business owners, who moved to the UK from overseas 20 years ago, wish to relocate their family abroad once more. As a result, they are looking to sell their business as soon as possible. In lieu of this, they are conservative in their valuation, preferring a swift purchase instead of holding out for the highest price.
That said, the business will not be given away, and has huge value in its assets and goodwill generated through completing more than 650 customer's kitchens since launching in 2015.
If you're interested in a highly lucrative business that operates in the in-demand home improvement sector, then this could be perfect for you. No experience is needed, as you would benefit from full training and ongoing support from Dream Doors. That's just one of many advantages of being part of one of the UK's leading franchise brands. Established in 1999, Dream Doors has almost 100 showrooms nationwide with annual network revenues in excess of £70 million.
Take over Dream Doors North London and you'll walk into a busy, thriving business, but also one that has huge scope to increase sales and profits. While the current owners have been successful, there are other franchisees within the Dream Doors network who achieve sales of more than £1million annually, earning over £150,000 a year. In fact, top franchisees are enjoying annual remuneration of £250,000, and there's no reason why this area couldn't do the same.
But what would it take to increase sales and profits? Quite simply, an increase in marketing spend – in line with network averages – will generate more enquiries, of which 1 in 3 will typically become a customer. The metrics are straightforward and are based on the performance of 100 Dream Doors franchisees, not just the North London area.
Expansion Potential:
As mentioned, there is huge scope to expand, and a very simple process to do this by increasing marketing spend in line with network averages.
Asking Price: £75,000
Turnover: £400,000
Net Profit: £50k-100k
We are:
Full members of the British Franchise Association (bfa)
DOUBLE WINNERS in the bfa's Franchisor of the Year Awards
Winners in the government-backed National Training Awards
TEN-time winners in the Franchise Marketing Awards
Accredited by the independent monitoring scheme, Checkatrade
Part of Neighbourly, the world's largest group of 28 Home Service brands
If you wish to find out more about this franchise resale, please fill in the form below to ask any questions and/or receive further details.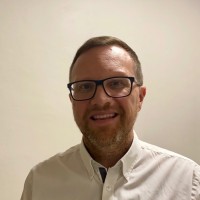 Interested in Dream Doors - North Finchley, London?
Contact Alex Waite
Director of Franchise Recruitment
---
Click on the link below to receive further information on our franchise opportunity. You can also connect directly with us to ask any questions.
Request more info > or connect with Alex :



This is FREE and non-obligatory; we never share or sell your personal information.