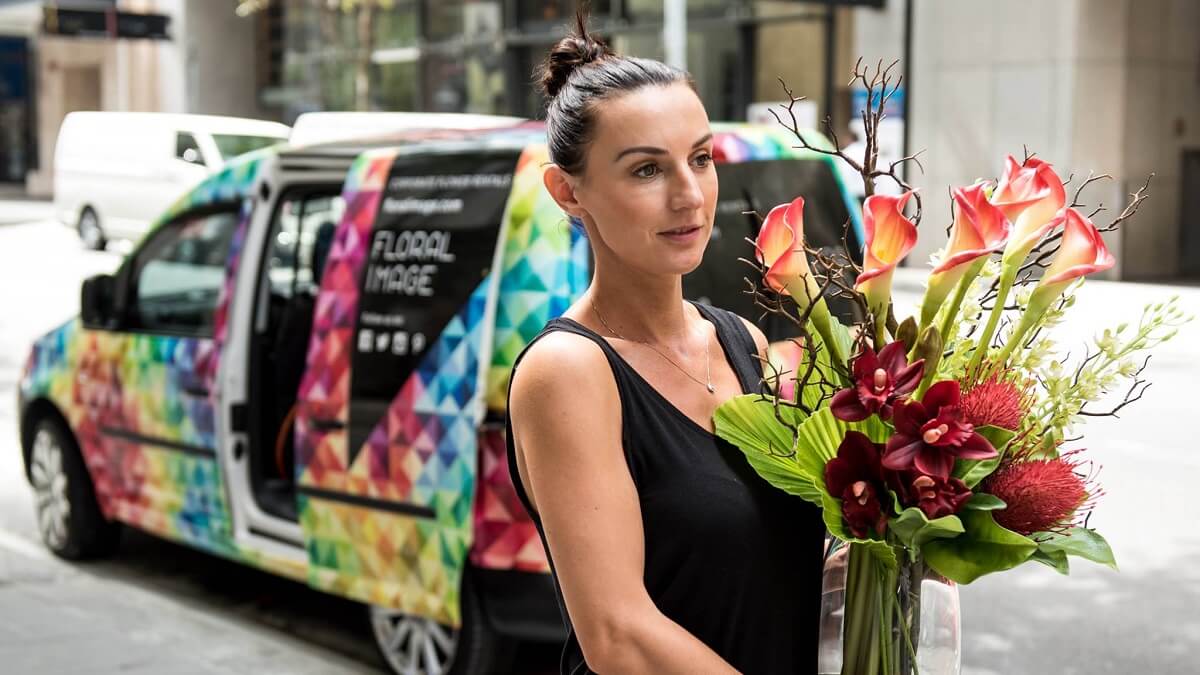 Floral Image for sale in Edinburgh
An exciting opportunity has arisen to acquire a Floral Image franchise in Edinburgh due to the pending retirement of the current owners.
Floral Image is a home-based business that rents out lifelike flower arrangements monthly to businesses and homes in the Edinburgh area. Businesses include offices, restaurants, bars, spas / beauty salons, hotels and nursing home to name a few.
Operating since 2014, the business enjoys repeat business from a steady customer base. At present the business has 150 displays on hire but with an additional 200 in stock/not on hire, there is an opportunity for new, enthusiastic owners to come in and exploit this opportunity.
The business currently employs one member of staff on a part-time basis.
The business can be run from home with space required for storing the displays; current owners use their garage and small home office.
This is an easy to run business that suits anyone looking for a sustainable and profitable business.
The current owners are happy to share financial information with any interested parties.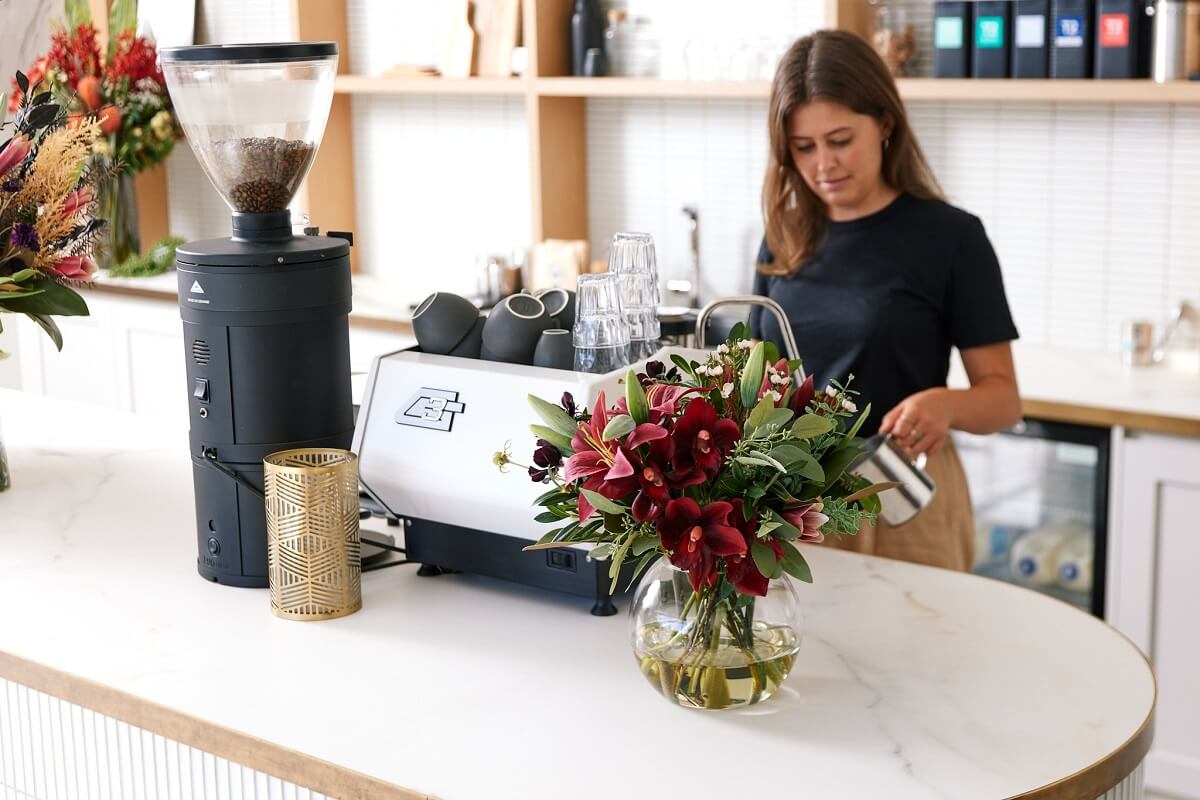 Key points of the sale:
Potential to grow the territory significantly with existing unutilised stock of displays
Loyal and diverse customer base albeit with full recovery from COVID still to come
Peak franchise revenue close to £100k immediately pre-COVID, with limited market penetration
Experienced P/T Customer Service Representative with good customer relationships
c.£30k average recent profitability after 2 salaries with considerable opportunity for growth
Very clean debtors' book and customer records with negligible bad debt history
One-year-old eco-friendly electric van in keeping with Floral Image sustainable brand
The seller's preference is to sell the limited company which owns the franchise rather than the franchise assets only
Asking price: £100k+VAT.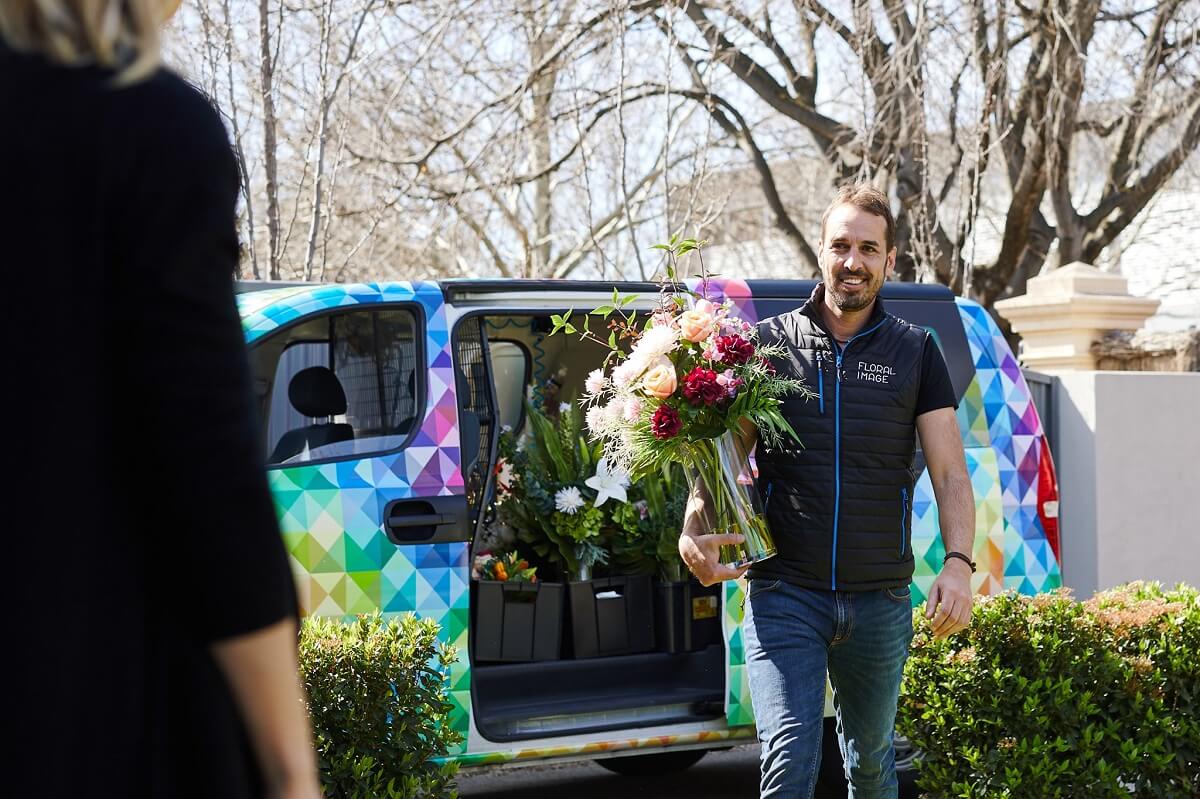 About Floral Image
Floral Image has representation in over 90 locations, in 21 countries, covering 6 continents across the globe.
Floral Image lifelike flower arrangements are mess free, water free, maintenance free, on-trend and most importantly a much more sustainable alternative to fresh flowers.
We deliver a new design to businesses or workplaces each month, so they have fresh designs all year round.
Our vibrant, lifelike floral arrangements enhance the atmosphere of any business, large or small.
Please contact current owner ally.scott1@hotmail.com or edinburgh@floralimage.co.uk to find out more about this business for sale and to ask any questions.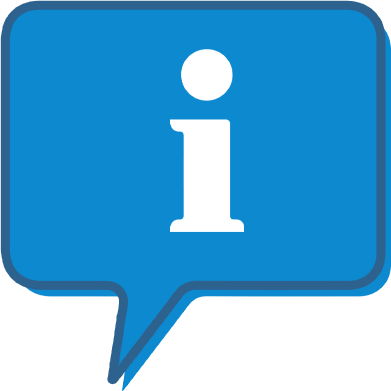 Interested and want to know more?
By clicking the link below, we can send you further information on this franchise resale opportunity and allow you to contact them direct with any questions.
Request further details on this resale
This is FREE and non-obligatory; we never share or sell your personal information.