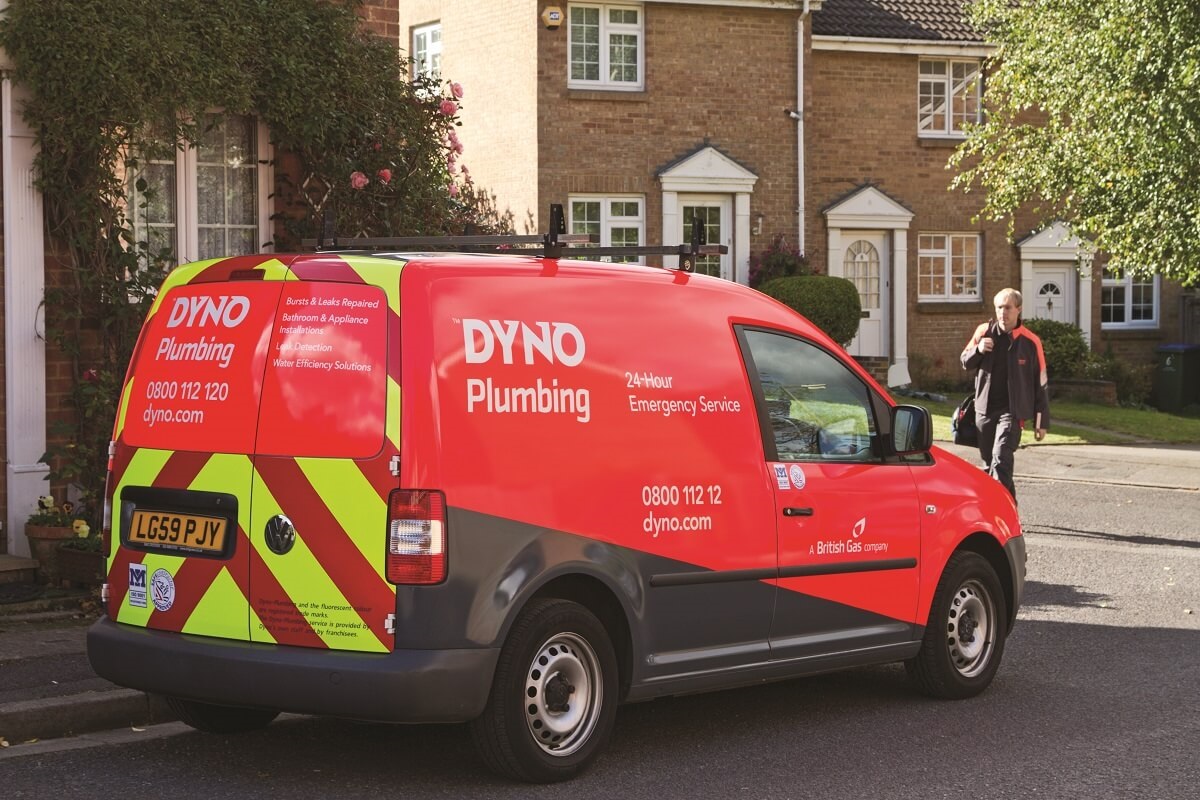 Dyno-Plumbing business for sale in London and South East
take advantage of the substantial local demand for a professional plumber. Dealing with everyday emergency plumbing repairs, such as leaking and burst pipes, faulty toilet cisterns and water supply problems are at the foundation of the business.
The emergency calls create the opportunity to build a relationship with the customer and develop minor installation work. This will rapidly produce a lucrative mix of business to enable the development of a multi-van franchise operation; in most cases, Dyno-Plumbing franchisees commence trading with two or more fully equipped liveried vans.
The UK property care industry is a growth industry. Currently, the emergency plumbing sector is a fragmented market with indifferent service, serving to justify its low public opinion. The Dyno brand enjoys an excellent reputation which gives it a great appeal to the home owner/facilities manager faced with the onerous task of choosing a trustworthy contractor.
As a British Gas company, Dyno-Plumbing is able to benefit from plumbing related work flowing from British Gas's substantial customer base.
Dyno-Plumbing is an established business with limited resales available. This is a rare opportunity to buy an established business in London and South East. Further details will be provided once an NDA has been signed. Please fill in the form below.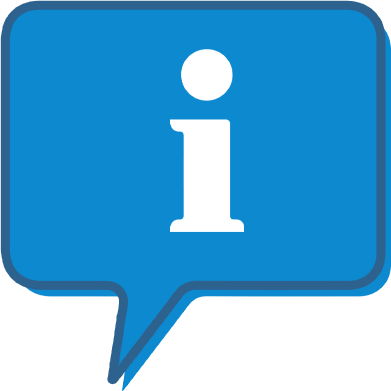 Interested and want to know more?
By clicking the link below, we can send you further information on this franchise resale opportunity and allow you to contact them direct with any questions.
Request further details on this resale
This is FREE and non-obligatory; we never share or sell your personal information.