OSCAR Pet Food franchise for sale in Wiltshire & Gloucestershire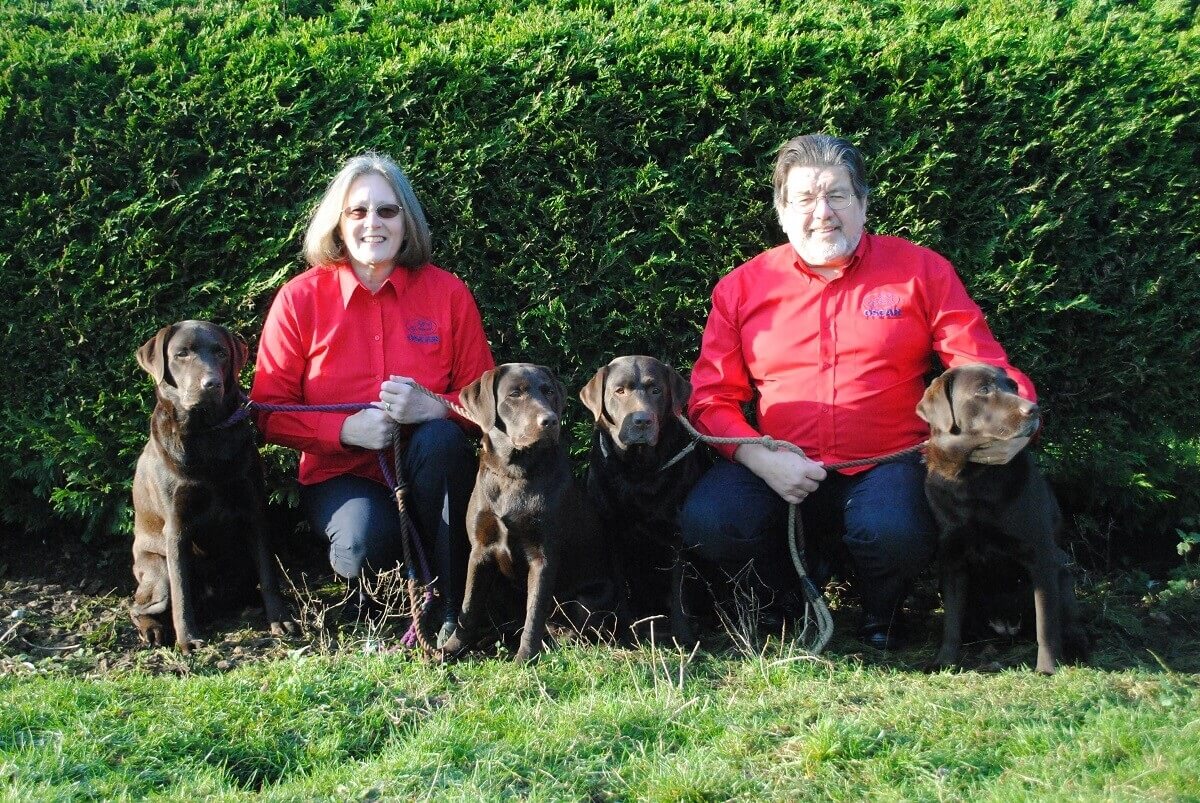 OSCAR is pleased to introduce an existing large successful pet food business opportunity for sale in Gloucestershire.
This is a franchise business operating under the OSCAR Pet Foods banner. Established in the 1990s and with a large established franchise network throughout the UK, OSCAR is very experienced in training and supporting its franchisees.
OSCAR is pleased to introduce an existing successful pet food business opportunity for sale in North Wiltshire, part of Bath, South Gloucestershire & Gloucestershire. It's an area that boasts a high volume of customers who are eager to continue with the personal service that has been established over the last 14 years.
Working from home, OSCAR provides a pet care service that covers a wide range of benefits to pet owners, from British-made nutritious pet food, a comprehensive range of accessories and healthcare products to advice in nutrition and behaviour.
The current franchisee is now ready to retire. Having generated a successful business, it's an ideal opportunity for someone with the same passion to continue the service in an area with great potential for expansion.
Included in resale:
Exclusive large territory & established customer base.
Provided by OSCAR:
Innovative and user-friendly training delivered by experienced mentors.
Vetpol Accredited - Companion Animal Nutrition Course
Full colour livery.
Professionally branded corporate marquee.
Corporate clothing and equipment.
Vast array of branded marketing materials.
Access to online marketing tools.
Access to online PR system.
Franchise manual for easy reference at your fingertips.
Internet discussion forum enabling you to network online.
Bespoke customer relationship system.
Fully functional bespoke accounts system.
Internet discussion forum.
E-commerce to send customer enquiries direct to your business.
OSCAR for your customer:
A reliable, convenient free home delivery service. Easy payment system - making shopping easy.
A variety of tasty, highly nutritious pet foods and a comprehensive range of accessories.
100% honest label policy - customers have the reassurance of a quality product.
The best possible ingredients and vitamins to maintain good health and wellbeing.
A FREE helpline to experts in nutrition behaviour and back-up veterinary advice.
As established members of the British Franchise Association and a member of UK Pet Foods, OSCAR is well established and recognised within the industry.
Further Potential:
Our franchise area covers North Wiltshire, part of Bath, South Gloucestershire & most of Gloucestershire. The franchise area being offered for sale has been covered by us for over 14 years, but also by others for longer. It offers some excellent established customers but also huge potential & is one of OSCAR's top franchise areas with an extremely large territory.
Asking Price £90,000
Current Turnover £120,665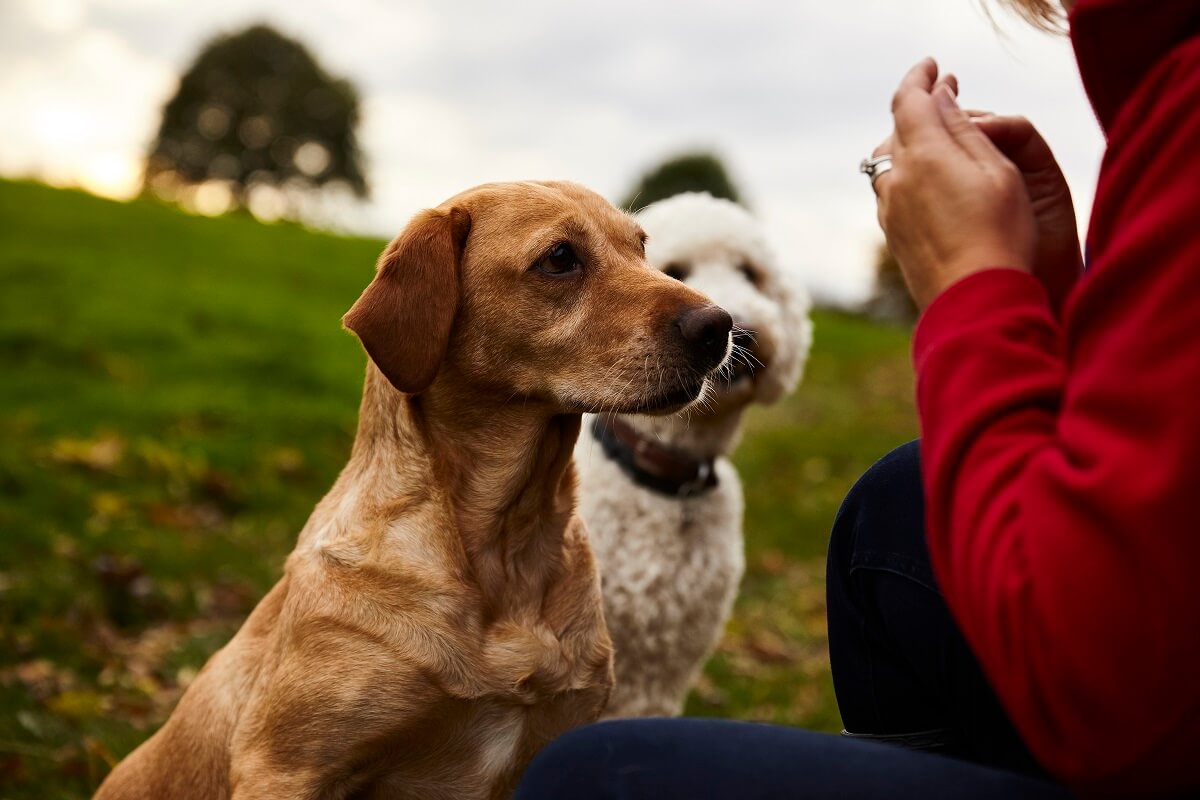 If you would like to find out more about this exciting resale opportunity, please complete your details below and OSCAR will be in touch!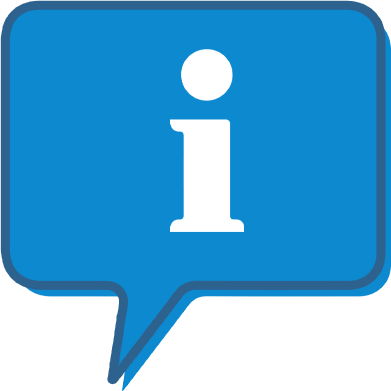 Interested and want to know more?
By clicking the link below, we can send you further information on this franchise resale opportunity and allow you to contact them direct with any questions.
Request further details on this resale
This is FREE and non-obligatory; we never share or sell your personal information.