Petpals franchise for sale in Witham & Braintree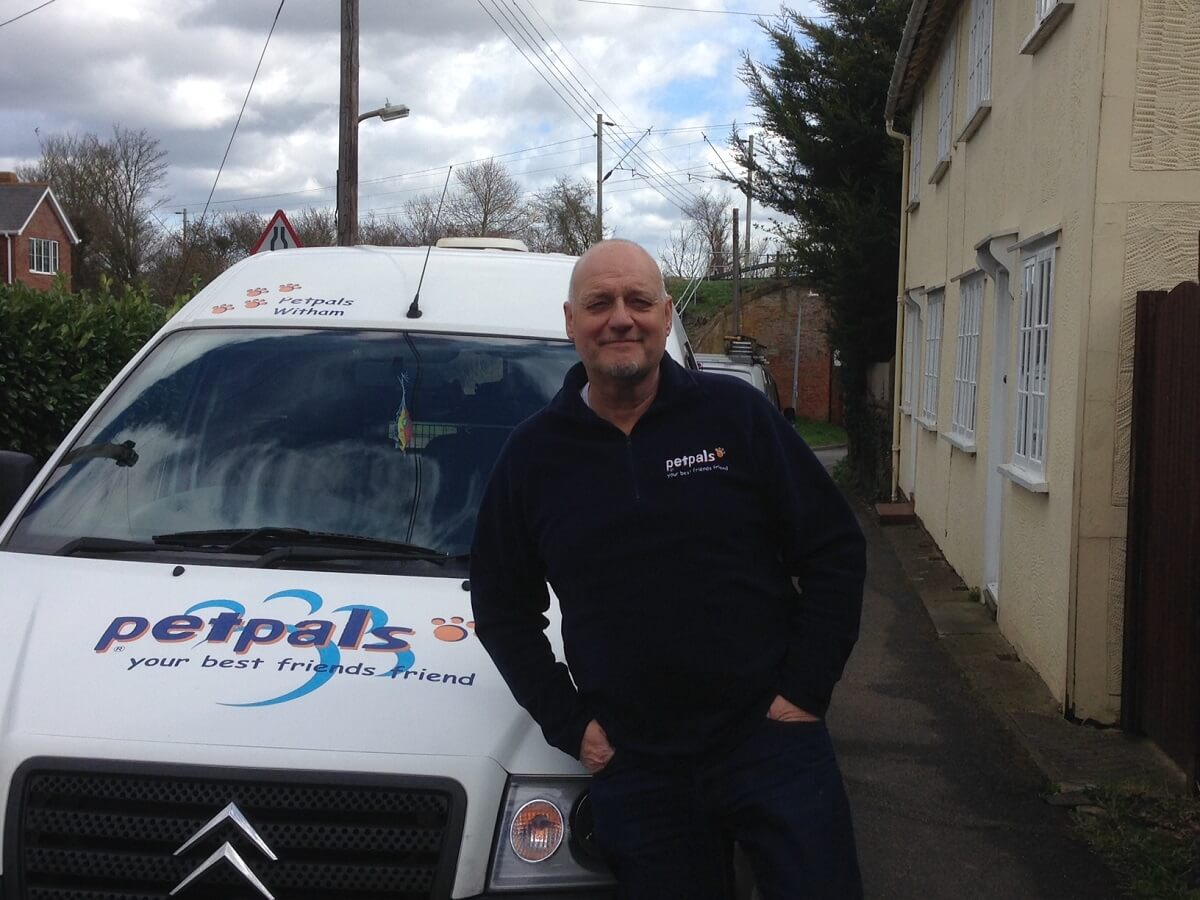 A fantastic opportunity to purchase a successful, long standing (established since 2006) and profitable business. Petpals Witham has a loyal client base, with lots of opportunity for further growth within this exclusive territory.
Selling price - £20,000
If you would like to know more about this Petpals franchise for sale in Grantham, then please fill in the short form below: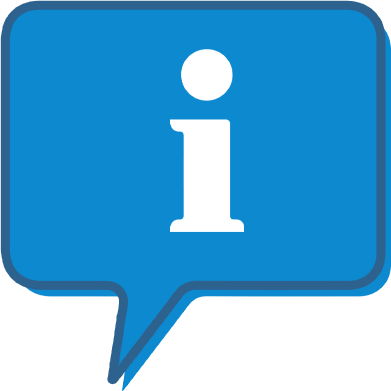 Interested and want to know more?
By clicking the link below, we can send you further information on this franchise resale opportunity and allow you to contact them direct with any questions.
Request further details on this resale
This is FREE and non-obligatory; we never share or sell your personal information.