Petpals franchise for sale in Witham & Braintree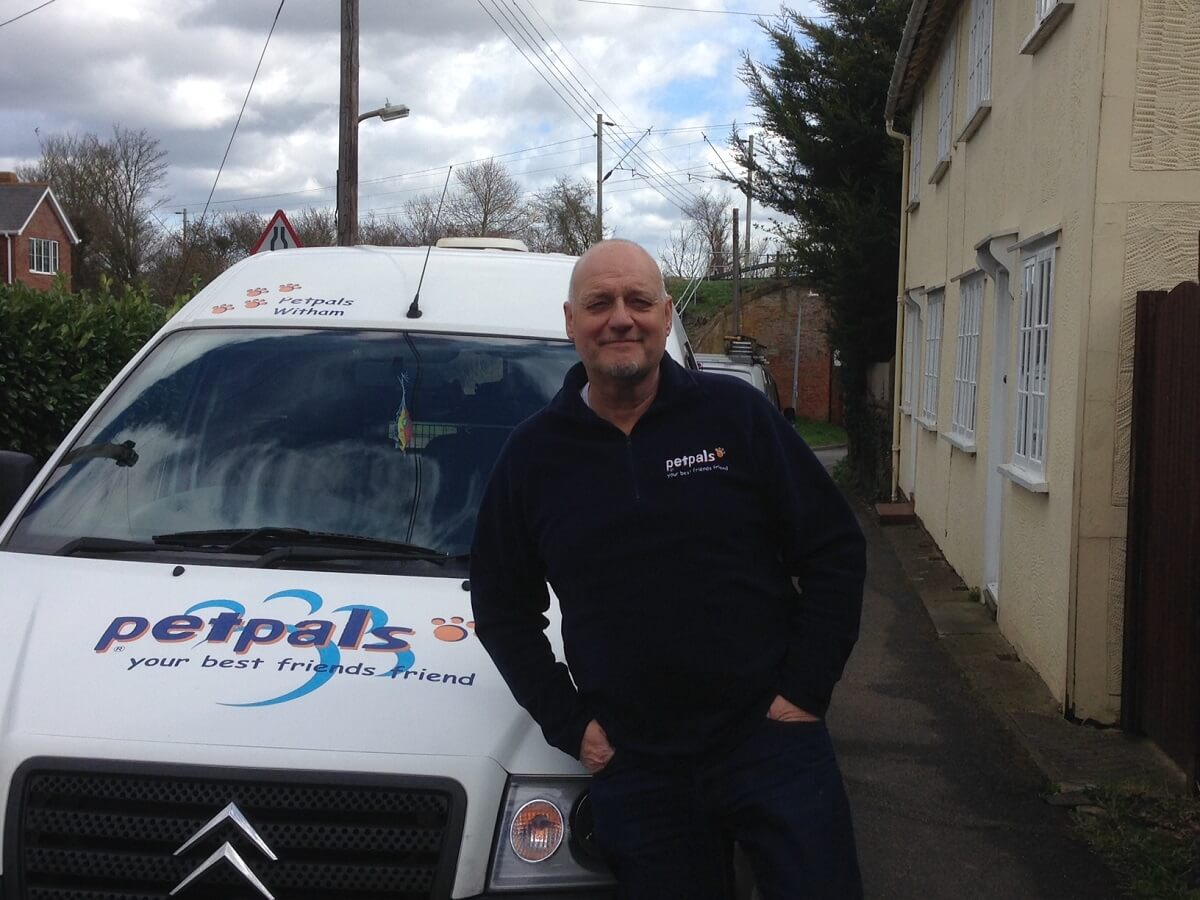 A fantastic opportunity to purchase a successful, long standing (established since 2006) and profitable business. Petpals Witham has a loyal client base, with lots of opportunity for further growth within this exclusive territory.
Selling price - £20,000
If you would like to know more about this Petpals franchise for sale in Grantham, then please fill in the short form below: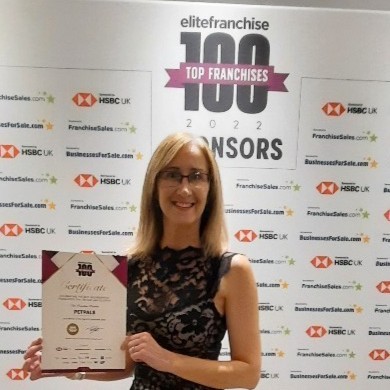 Interested in Petpals - Witham & Braintree?
Contact Tracey Dawber
Franchise Support Manager
---
Click on the link below to receive further information on our franchise opportunity. You can also connect directly with us to ask any questions.
Request more info > or connect with Tracey :



This is FREE and non-obligatory; we never share or sell your personal information.