OSCAR Pet Food franchise for sale in Stockport, Greater Manchester **SOLD**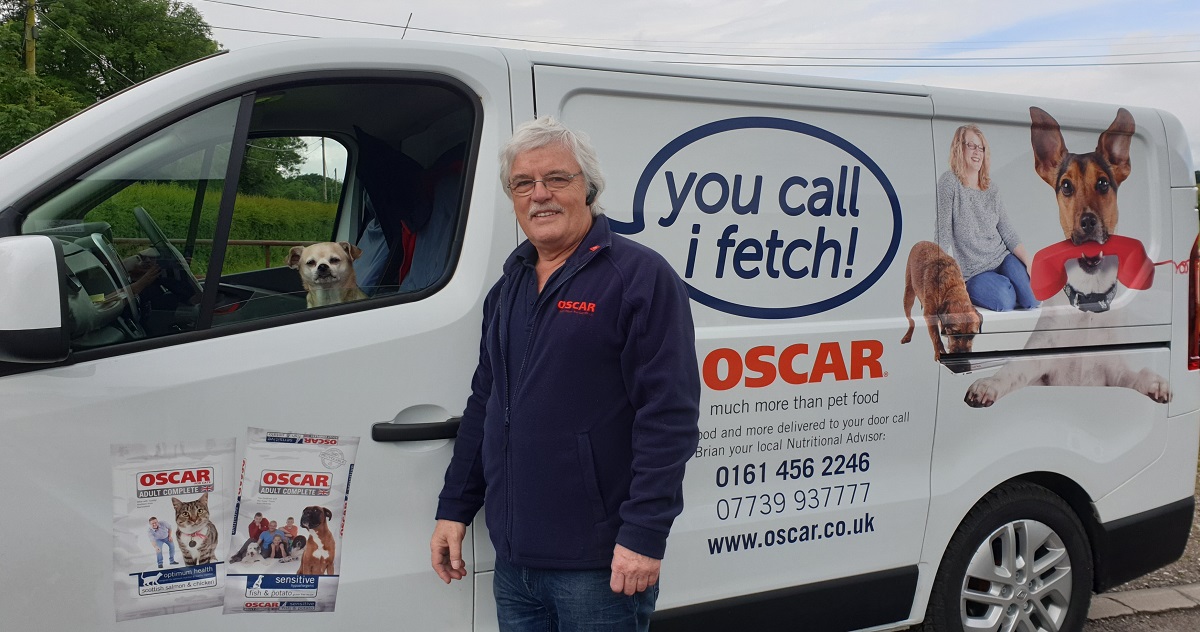 This is a franchise business operating under the OSCAR Pet Foods banner. Established in the 1990s with a large franchise network throughout the UK, OSCAR is very experienced in training and supporting its franchisees.
OSCAR is pleased to introduce an existing successful pet food business opportunity for sale in Stockport. It's an area that boasts a high volume of customers who are eager to continue with the personal service that has been established over the last 18 years.
Working from home, OSCAR provides a pet care service that covers a wide range of benefits to pet owners, from British-made nutritious pet food, a comprehensive range of accessories and healthcare products to advice in nutrition and behaviour.
The current franchisee is now ready to retire. Having generated a successful business, it's an ideal opportunity for someone with the same passion to continue the service in an area with great potential for expansion.
Benefits of a resale:
Established customer base. Exclusive territory. A strong brand. Tried and tested system.
Franchisee Benefits
Comprehensive training by experts in their field.

Vetpol Accredited - Companion Animal Nutrition Course

Options available for vehicle livery.

Corporate clothing and equipment.

OSCAR show marquee.

Good selection of marketing materials.
Online access to:
Marketing tools. PR system. Discussion forum to network online. Personal customer communication system. Complete accounting package. Detailed franchise reference manual. E-commerce/customer communications.
Customer Benefits:
Dedicated reliable delivery service. Personal and convenient free home delivery. Easy payment system.
Brief Potential:
The area offers massive potential to further expand what is already a profitable business.

Some parts have been relatively untouched by me in recent years.

There are numerous new housing estates throughout the region.

Added to which, there has been a substantial rise in pet ownership during the pandemic.

With a well-established customer base who regularly refer their friends / relatives.
Further Potential:
There is vast potential to further expand the already solid and very profitable business through the existing postcode sectors. Extensive new housing developments across all sectors provides even more potential business. New customer leads are obtained primarily from customer referrals while other leads are generated by attendance at shows/fayres/leafleting. For the trading year April 2019 to March 2020 over 50% of new customers came from referrals. During the coronavirus pandemic the business has continued to thrive and grow.
Extensive range of products:
High quality pet foods. Best quality ingredients, vitamins and minerals. Comprehensive selection of accessories, treats and healthcare products. Honest label policy – 100% quality assurance.
Free advice from experts:
Nutrition. Behaviour. Veterinary support.
Asking Price £103,500
Current Turnover £129,518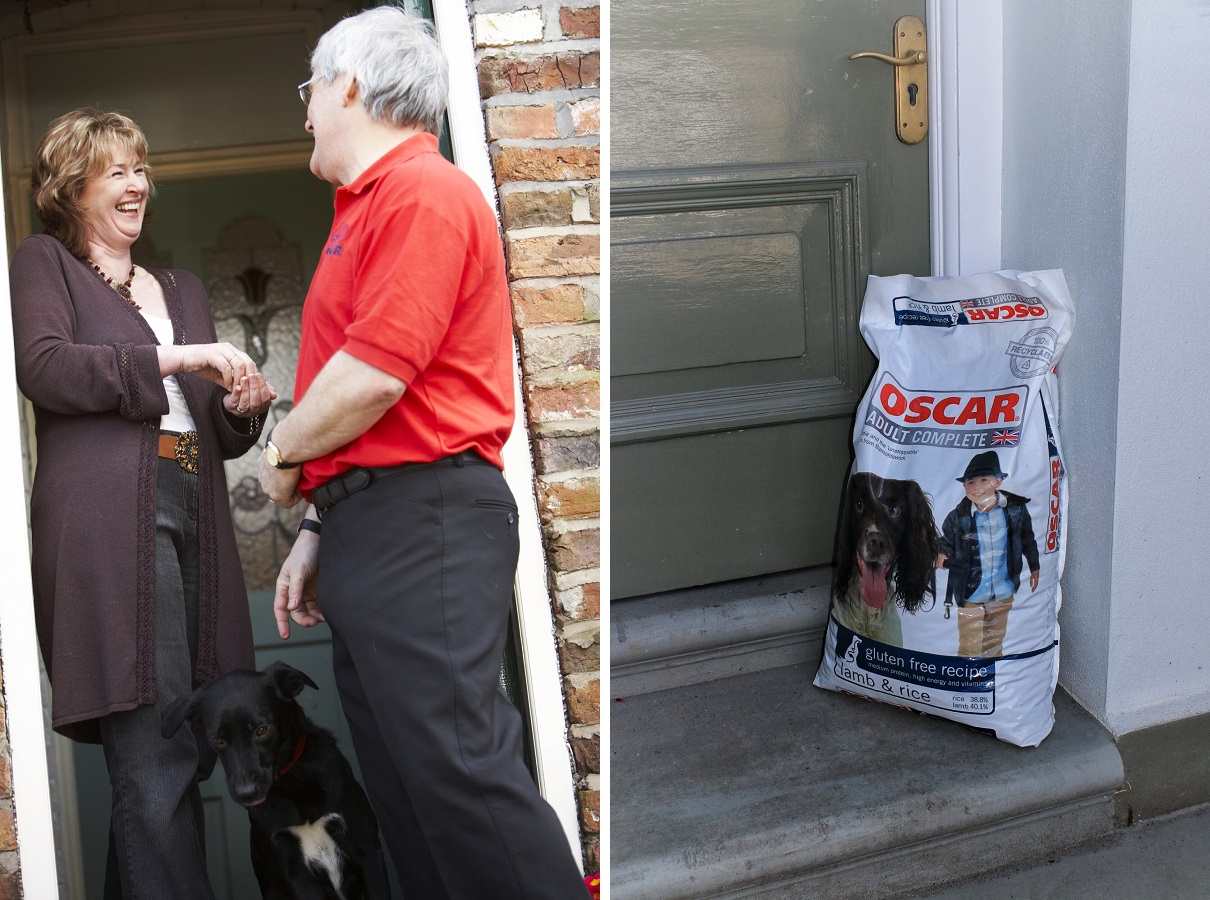 OSCAR has kept a firm focus on developments in pet food manufacturing, while devoting time to a growing network of franchisees.
Placing your business at the forefront of your local community by bringing OSCAR 'to life' online allows you to highlight your reliable and personal service, directly to potential new customers.
OSCAR is offering you:
Personalised website to showcase your local business
Business photo-shoot to build a portfolio of marketing images
Professionally written personal biography
Facebook Location Pages to provide interactive content for customers
Online Listings to promote your community business profile
Google My Business to make it easier for pet owners to find you and discover your business
As market leaders in pet food home delivery OSCAR has full membership of the British Franchise Association and the Pet Food Manufacturers' Association.
If you would like to find out more about this exciting resale opportunity please complete your details below and OSCAR will be in touch!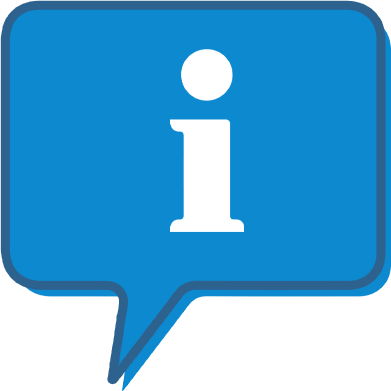 Interested and want to know more?
By clicking the link below, we can send you further information on this franchise resale opportunity and allow you to contact them direct with any questions.
Request further details on this resale
This is FREE and non-obligatory; we never share or sell your personal information.