Driver Hire franchise covering Dundee & Perth for sale
Established in 1999, Driver Hire Perth & Dundee is currently owned and operated by the Franchisor. Driver Hire is now looking for the right franchisee to take this established business to the next level.
The business currently has an experienced member of staff, office equipment and immediate revenue. The purchase of the business includes the goodwill (existing customers and candidates)
Over the last 6 years turnover has been between £650k and £950k. Exceeding the £1m mark each year between 2009 and 2012.
Financial details will be provided on enquiry and profit figures once a non-disclosure agreement has been signed.
Whilst being an established office, there is still certainly plenty of scope for significant growth for Driver Hire Dundee & Perth. For example, the huge increase in home shopping has stimulated demand for multi-drop delivery drivers. In addition to supplying temporary drivers, Driver Hire franchisees can generate revenue from providing permanent staff, delivering classroom-based driver training and selling further complimentary products and services e.g. an online driving licence checker and online learning modules.
Selling price: £100,000 (NO VAT to pay)
About Driver Hire
Established for over 30 years, Driver Hire's success as a franchised business is based upon a proven franchise formula which combines a market-leading brand name, robust business systems and comprehensive training and support. Driver Hire the UK's top franchise as the 2019 bfa HSBC Franchisor of the Year award winner. Driver Hire has now won an award in this category six times.
Included in the sale:
Driver Hire's bespoke IT system for client and candidate management
Office equipment
Extensive and award-winning support from over 80 Driver Hire head office staff, including: National Sales, Marketing, IT (helpdesk and software), HR, Compliance, Press Officer, Business Planning, Financial Planning
Dedicated Area Manager to provide hands-on, ongoing support to help you grow your business
4-week training programme consisting of 2 weeks in a Driver Hire office and 2 weeks of intensive training at Driver Hire Group Services (with free accommodation); followed by a structured 6-month training programme, delivered in your office
Operating and training manuals
£1,000 of marketing materials to help boost the business
What Driver Hire looks for in a franchisee
Whilst you don't need previous experience in the transport and/or recruitment industry to succeed as a Driver Hire franchisee, our top franchisees are all highly self-motivated, ambitious people with a very positive outlook and a 'can do' attitude. They are great at building business relationships and inspiring the confidence of customers, good team leaders, financially astute, IT-literate and well-organised. Without exception they are all passionate about the business and have a 'winning' mentality.
To find out more about this Driver Hire franchise, please fill in the form below. We can answer any questions you may have about the business before expressing an interest in it.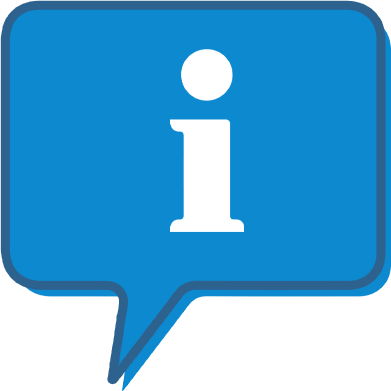 Interested and want to know more?
By clicking the link below, we can send you further information on this franchise resale opportunity and allow you to contact them direct with any questions.
This is FREE and non-obligatory; we never share or sell your personal information.