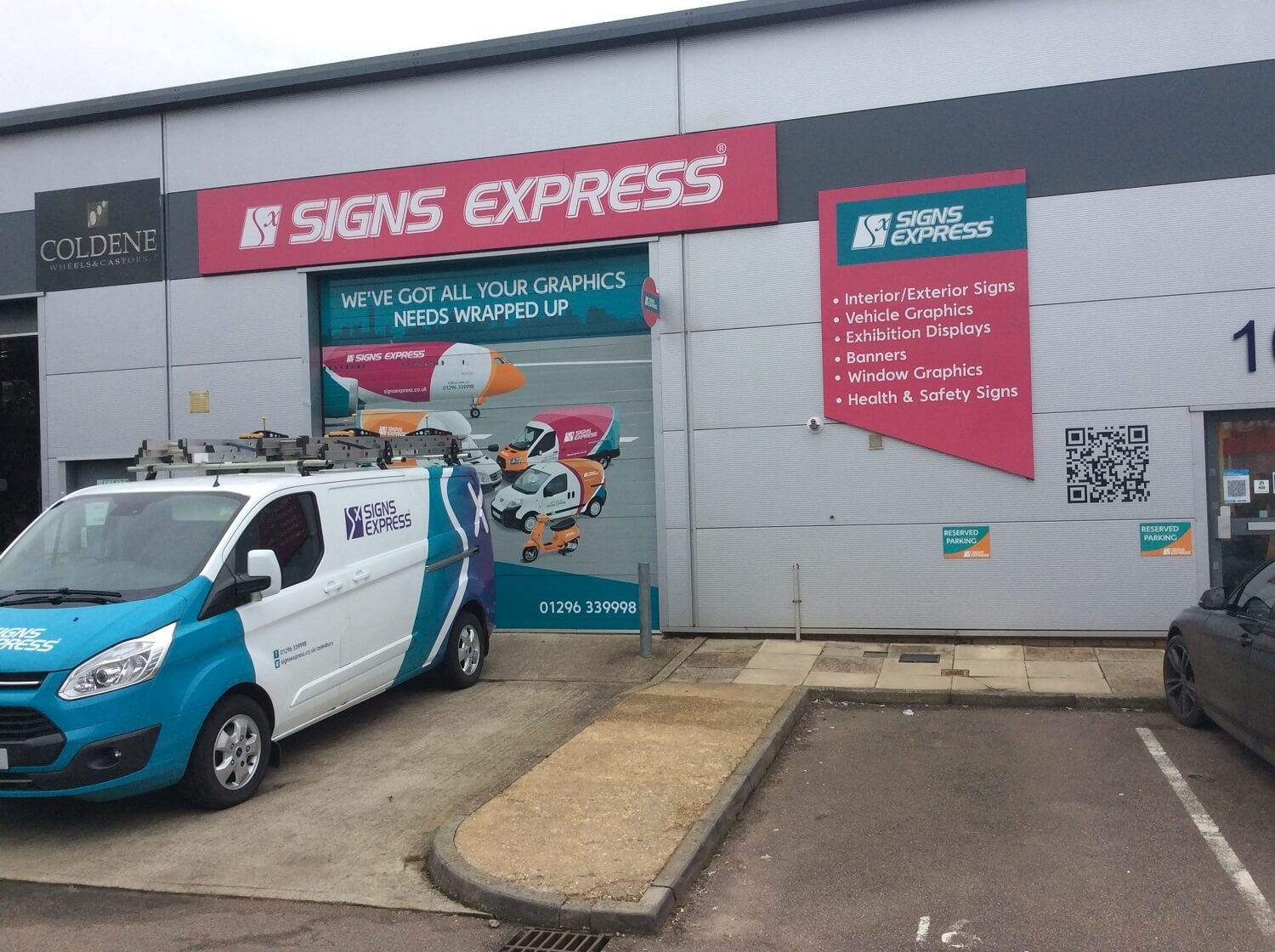 Established Signs Express Franchise Opportunity for sale in Aylesbury
Established for over 20 years, this lucrative franchise opportunity offers solid foundations, ideal for a new business owner who can focus on business growth and development.
Strong Business Performance
Operating for over 12 years under the current owner, with a skilled, experienced team in place, the centre is currently seeing strong and steady business growth. Currently performing at over 80% growth vs PY, showing great future potential, there remains tremendous scope to utilise the existing reputation, trading history, assets and territory along with assistance from the franchisor to further develop the business.
Positioned to the west of Aylesbury town centre, the Signs Express Aylesbury centre is a modern 1,700sqft unit based on a busy industrial park and is fully fitted with all the equipment required to the highest specifications. With a wide-ranging territory of over 11,000 business, in addition to Aylesbury, the centre services areas such as Buckinghamshire, Thame, Berkhamsted, Tring, Tetsworth and Princes Risborough.
Reputation & Quality
The centre has a loyal and diverse customer base, working with many local and national companies across multiple industries, including professional, construction, education, local authority, hospitality and more. Priding themselves on reputation and quality, the centre benefits from word-of-mouth recommendations offering stability and potential from day one.
Speaking to the current business owner Phil Harris, we hear all about Signs Express Aylesbury first-hand:
"With over 12 years being part of the Signs Express network, for me the biggest benefit is the brand. Established for over 30 years, the brand has meaning, it has trust and a great reputation which has allowed me to successfully build upon my business and turn it into the successful operation it is today. Being part of a trusted network also offers me the support of the Franchise Support Centre, offering open forums tackling real life day-to-day subjects, PPC campaigns, marketing support and experienced team members acting as a sounding board as and when needed.
The signs and graphics industry offers a diverse and wide-ranging mix of projects, meaning no two days are the same, offering opportunities to get involved in a broad spectrum of areas from production and design to sales and marketing.
With a solid team in place and a loyal customer base, my work allows me to have the perfect work-life balance which is really important. Over the past few years, despite turbulent times, the business has gone from strength to strength which has put me in a good position for retirement. As I now look to step away from the business, I'm confident that the centre can continue to grow under new ownership, with the potential to take the business to the next level."
Why Choose Signs Express?
Signs Express offers high rewards in a creative and dynamic sector with the added benefits of an established, recognised brand. Our resale franchise opportunities allow you to hit the ground running from day one, with the opportunity to take advantage of an established business, with no previous signs industry experience required. We are looking for a driven, ambitious individual with an entrepreneurial and personable approach to take this business to the next level and join our network of over 60 centres.
If you have any questions or wish to receive further information on this opportunity, please fill the form below.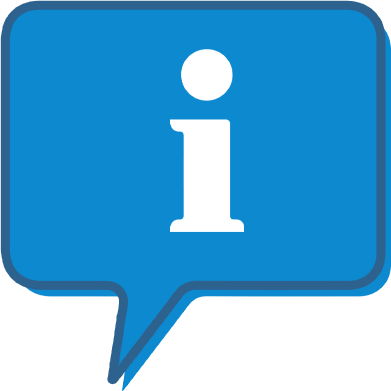 Interested and want to know more?
By clicking the link below, we can send you further information on this franchise resale opportunity and allow you to contact them direct with any questions.
Request further details on this resale
This is FREE and non-obligatory; we never share or sell your personal information.