Minster Cleaning Services franchise for sale in Nottinghamshire
Established in 1994 and purchased by the current owner in 2011, Minster Nottinghamshire is now on the market due to the current owner wishing to retire.
This Minster franchise trades within two of the largest market towns in Nottinghamshire. It is a management opportunity with the current owner employing around 90 staff; this includes a management team of 4 who deal with the day to day running of the business.
Minster Nottinghamshire boasts strong and consistent business with turnover averaging in excess of £837,000 over the last 3 years and a substantial gross margin. With regular contracts in place, the business provides a professional cleaning service to approaching 150 clients. Through high standards and reliable consistent performance, this business has won and retained a significant number of clients within this area.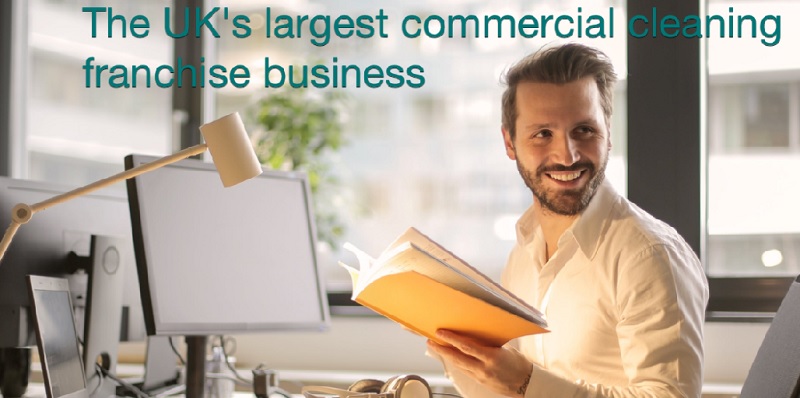 Minster Cleaning provides services to clients across a range of business sectors, including healthcare and dental practices where certain expertise is required; a number of other supporting services are subcontracted.
The business has maintained a management structure and is now in a strong position for a new franchisee to take the business to the next level. There are unexplored areas within the territory, which offers an excellent opportunity for growth. Profits for this business are already robust and demonstrate the ongoing customer demand.
This business has not yet reached its peak performance, but with continued efforts from an incoming franchisee, this business could easily see profits increase further. The current franchisee is now looking to retire providing a new owner with the opportunity to acquire a solid and established business with a realistic opportunity for significant growth.
Minster Cleaning Services are full members of the British Franchise Association (BFA).
Considering offers in the region of £205,000
Turnover: £837,000
To find out more about this cleaning franchise for sale in Nottinghamshire, please fill in the short below.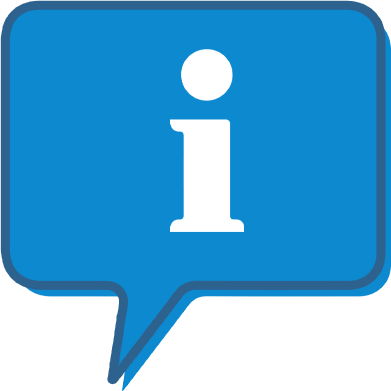 Interested and want to know more?
By clicking the link below, we can send you further information on this franchise resale opportunity and allow you to contact them direct with any questions.
Request further details on this resale
This is FREE and non-obligatory; we never share or sell your personal information.