OSCAR Pet Food franchise for sale in Hastings and Eastbourne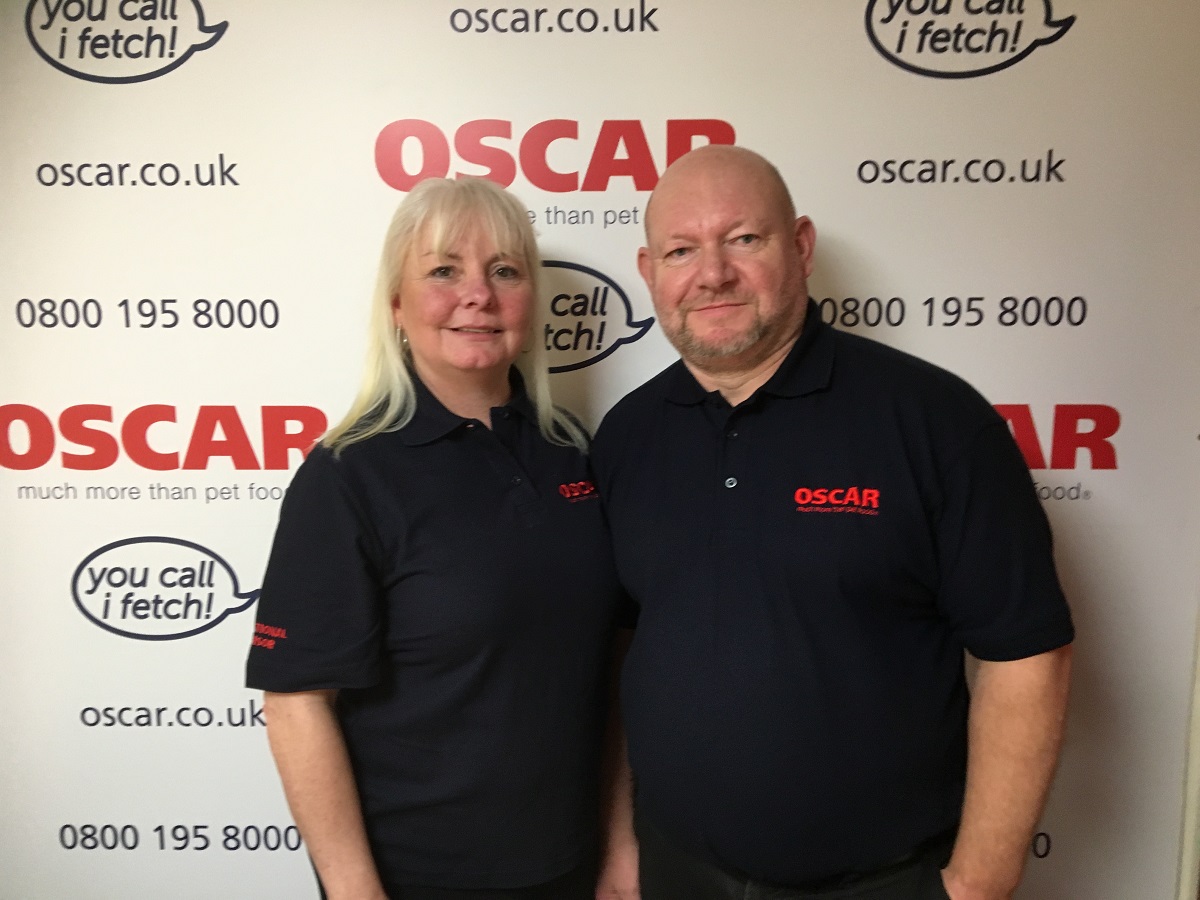 OSCAR is pleased to introduce an existing pet food business opportunity for sale in Hastings and Eastbourne.
Currently on the market is a pet food business which provides flexibility, freedom of choice and convenience. Designed to help applicants from different backgrounds and life skills to achieve success, it needs no previous experience.
With comprehensive training in all aspects of business development and the opportunity to gain an accreditation in pet nutrition and behaviour, support and guidance is part of this package.
Located in Hastings & Eastbourne, it's a fast-growing area where an enthusiastic contender with self-motivation will enjoy the excitement and the challenge.
Established in the 1990s and with a large established franchise network throughout the UK, OSCAR is very experienced in training and supporting its franchisees.
Benefits of a resale:
Loyal Customer Base
Exclusive territory.
A strong brand. Tried and tested system.
Franchisee benefits:
Comprehensive training by experts in their field.
Vetpol Accredited - Companion Animal Nutrition Course
Options available for vehicle livery.
Corporate clothing and equipment.
OSCAR show marquee.
Good selection of marketing materials.
Online access to:
Marketing tools. PR system. Discussion forum to network online. Personal customer communication system. Complete accounting package. Detailed franchise reference manual. E-commerce/customer communications.
Customer benefits:
Dedicated reliable delivery service. Personal and convenient free home delivery. Easy payment system.
Extensive range of products:
High quality pet foods. Best quality ingredients, vitamins and minerals. Comprehensive selection of accessories, treats and healthcare products. Honest label policy – 100% quality assurance.
Free advice from experts:
Nutrition. Behaviour. Veterinary support.
Brief Potential:
To own and operate your own business with a large scope to increase potential customers within the Hastings and Eastbourne area which already has an established customer base.
As market leaders in pet food home delivery OSCAR has full membership of the British Franchise Association and the Pet Food Manufacturers' Association.
If you would like to find out more about this exciting resale opportunity please complete your details below and OSCAR will be in touch!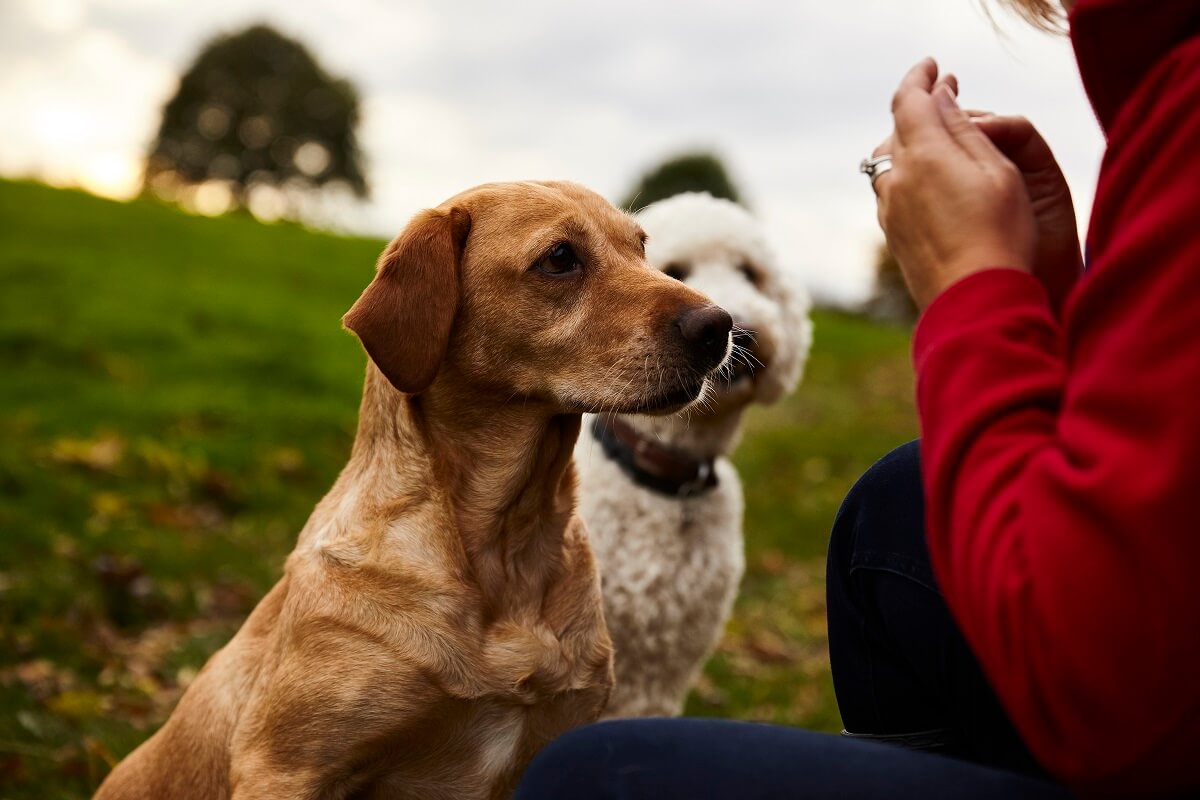 If you would like to find out more about this exciting resale opportunity, please complete your details below and OSCAR will be in touch!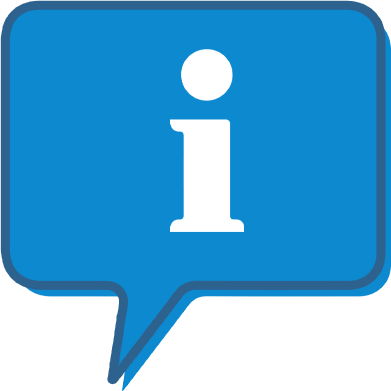 Interested and want to know more?
By clicking the link below, we can send you further information on this franchise resale opportunity and allow you to contact them direct with any questions.
Request further details on this resale
This is FREE and non-obligatory; we never share or sell your personal information.