Molly Maid Franchise Resale In Warwickshire For Sale
Based in the domestic cleaning services industry, this business opportunity is located in the West Midlands. The territories that are included are Warwick and the surrounding Warwickshire area. The next owner will be taking over an area that has a high number of potential and repeat existing customers.
Over its 35 years of being a successful service franchise, MOLLY MAID workers have cleaned over 65 million homes worldwide. Over this time the company has learned about what it takes to create and run a successful business. It's called the MOLLY MAID System and any buyer who takes over the Warwick territory, will be able to benefit from the support and guidance that this established franchise model can offer.
This domestic cleaning franchise model benefits from a high proportion of repeat revenue, with regular customers receiving weekly, fortnightly and monthly cleans (paid for at the time of the clean). As well as feeling like they have a secure business model, current franchisees have enjoyed that they were "instantly made to feel part of the MOLLY MAID family."
Elite Franchise Magazine annually ranks the top 100 leading Franchises within the UK. In 2020 MOLLY MAID was ranked 11th and the highest of all the home cleaning franchises. The company was also shortlisted for The Best Franchise Awards 2018 and won the 5 Star Franchisee Satisfaction Award. This award is based on feedback submitted directly by franchise owners and MOLLY MAID scored above average ratings on all areas of franchisee support and satisfaction.
The Warwick branch was started 12 months ago and has made a positive start, with weekly sales of around £1,000 and a solid base of customers quickly established. With positive online reviews on Trustpilot and a market of potential customers, the next owner will be able to continue the excellent start that this business has already made.
Full support and training are available to help ensure a smooth transition of ownership. One week of in house training is provided by MOLLY MAID, covering all aspects of the business. Then another week of on-site support is given by your individually assigned business advisor. Your business advisor will then be on hand to support you for as long as you are running your MOLLY MAID franchise.
To find out more about this business, or to ask any questions, please fill in the short form below.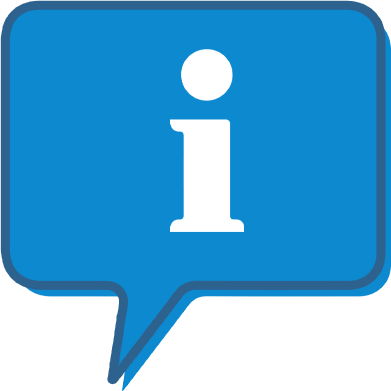 Interested and want to know more?
By clicking the link below, we can send you further information on this franchise resale opportunity and allow you to contact them direct with any questions.
Request further details on this resale
This is FREE and non-obligatory; we never share or sell your personal information.