Grégoire Toulouse of Taylor Wessing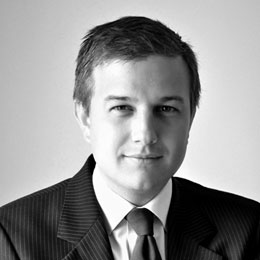 Grégoire Toulouse is a French lawyer registered with the Paris Bar. He is a Partner at Taylor Wessing France and Head of the Franchise Practice Group.
For more than 10 years, he has specialised in Distribution law with a particular focus on Franchising.
He has advised numerous franchisors – among which several rank among the Top 100 Global Franchises – within the context of their international expansion.
Since 2011, he is an active Member of The Franchise Gap, an International Group of Franchise Specialists originating from the United Kingdom who advise franchisors in various fields (legal, strategy, development, marketing, insurance, PR, recruitment, accountancy…) in the UK, France, Germany and Italy.
Grégoire is regularly interviewed and contributes articles on franchise law in the legal and financial press.