Posted:18-July-2022
GERMAN DONER KEBAB APPOINTS NEW CHIEF MARKETING OFFICER TO DRIVE GROWTH PLANS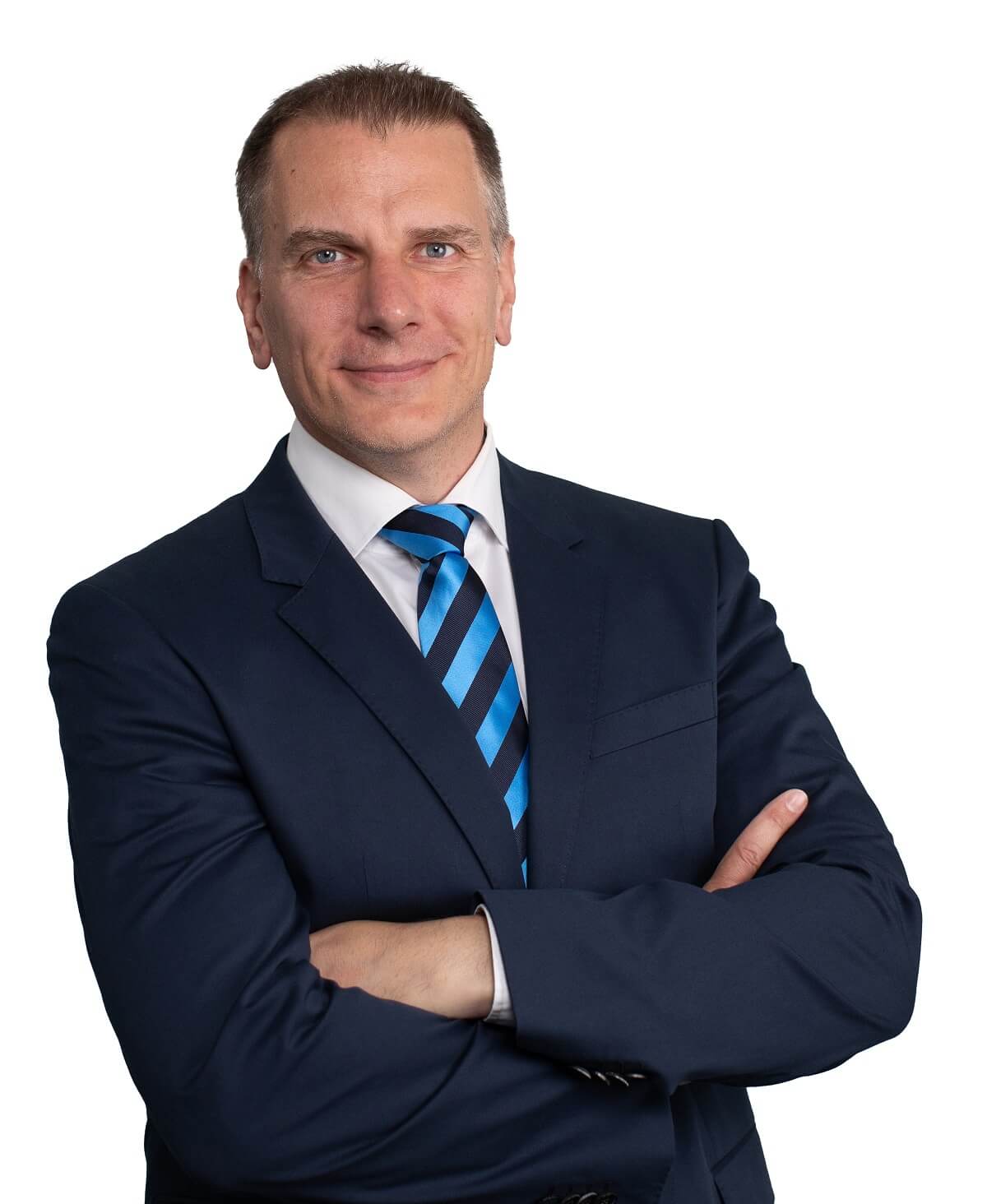 German Doner Kebab has made a new appointment to its leadership team to support the fast-casual brand's ambitious growth plans.
Dr Thorsk Westphal joins as Chief Marketing Officer amidst the organisation's plans to open 106 new GDK restaurants globally during 2022.

Prior to his arrival at the fast-casual brand, Thorsk has had 20 years of experience in senior marketing roles at Yum! Restaurants International, Reckitt Benckiser and L'Oréal.

At Yum! Restaurants International, he played a key role in driving the growth of KFC in Germany, Switzerland, Austria and Denmark.

Thorsk achieved this through driving double-digit system sales growth and same-store sales turnaround including the strongest-ever new product launches in KFC Germany's history.
German Doner Kebab is revolutionising the kebab across the globe, bringing a fresh, high-quality taste sensation that has made it the number one spot to enjoy a kebab.
Freshly prepared in front of customers, the game-changing kebabs are made using premium, lean, succulent meats and fresh local vegetables, served in handmade toasted breads with unique signature sauces.
The brand now has over 130 restaurants worldwide as it continues to bring the GDK experience to more locations across the globe.
Imran Sayeed, CEO of GDK International said: "We are delighted to be welcoming Thorsk to the GDK family.
"He has consistently delivered commercial results throughout his career and has experience driving growth in the food and beverage industry.
"He will be instrumental in our international expansion plans having worked across the world and will further reinforce GDK as a game-changing brand."
Dr Thorsk Westphal said: "I am thrilled to be joining German Doner Kebab in my new position as Chief Marketing Officer.
"GDK's global ambitions perfectly aligns with the type of scale-up work that I really enjoy carrying out.
"I cannot wait to get started and help push the brand to the forefront of the global market as the fast-casual brand of the future."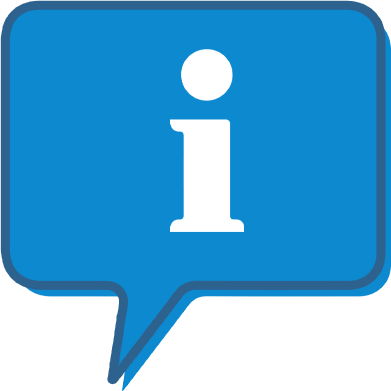 Interested and want to know more about German Doner Kebab?
The German Doner Kebab profile outlines all aspects of their franchise opportunity and allows you to contact them for further information or to ask a question.