Posted:19-September-2023
Doncaster-based lawn care couple receive national award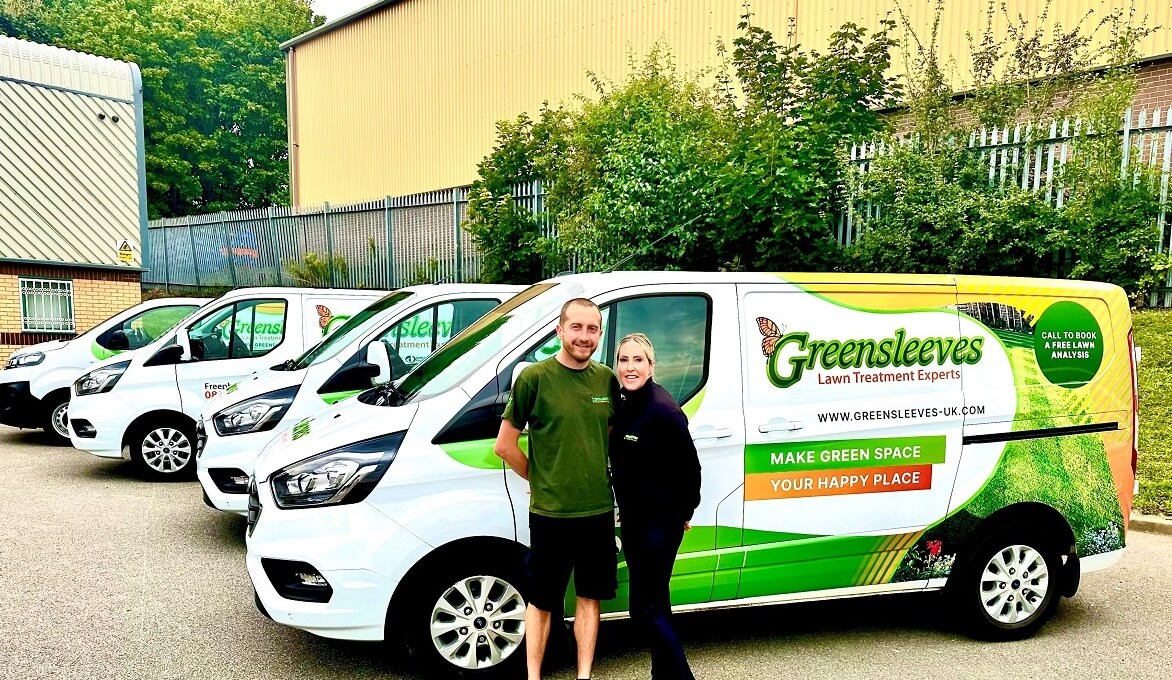 Doncaster-based lawn care owners, Lesley and Jamie Clark, were recently named a winner of the Great British Franchisee Awards (GBFA) in recognition of their ongoing success and exemplary customer service at their business, Greensleeves Doncaster.
The accolade considers areas such as business growth, staff retainment, business experience, customer satisfaction, community involvement, and inspired leadership to determine worthy franchisees across the UK. Due to their excellence in each of these categories, the Clarks are now celebrating their prestigious business award win.
The husband-and-wife team have been operating Greensleeves for 12 years and are great advocates for their business and the brand. With their combined skillset and experience, they have exceeded their targets year on year and increased the turnover by over 800% since they took over the business in 2011. Through hard work, passion and determination, the business has also significantly expanded its client base to deliver lawn care services to over 2,700 customers across Doncaster. The couple are equally active in their community and support three local sports teams (junior football, cricket and golf) and voluntarily look after the green spaces in their village, as well as donate free lawn treatment vouchers for charity raffles.
"Over the years we have grown in scale and reputation to be the leading lawn care provider across Doncaster, so we are delighted to be recognised with this great honour," said Lesley. "We have an amazing team of five lawn care operatives with five branded vans, and together they have enabled us to extend the business and deliver the service that all of our customers expect of us. Our 15-year-old son also works with us, helping with the admin in the office a couple of nights a week - it's a true family affair where we are building a business with a lasting legacy.
"Our driving force is the exceptional customer service we provide to our customers, and in return we have a high retention of customers who are loyal to us - some have been with us since day one! With Jamie and I both being from service backgrounds, we understand the importance of providing consistently high-quality customer service, so we are extremely hot on providing the best service possible to our customers every time."
The judges of the Great British Franchisee Awards explained that Lesley and Jamie were really impressive business owners and highlighted what they had achieved in terms of their excellent customer growth and future planned development of the business. They stated that they were very supportive of their staff and had a very good level of community involvement. They also praised their support of the franchisor and concluded that finding people like Lesley and Jamie, who are constantly exceeding targets and demonstrating excellent leadership qualities, is exactly what they were looking for when granting the award.
"Working with family can be challenging at times, but we have learnt to balance our work/home life and separate the two," added Jamie. "Our values are simple - we strive to be the best in everything we do, from the mechanics of the job to the customer service we offer. Lesley and I might be the face of Greensleeves Doncaster, but it is our fantastic team who do the hard work. Together, we want to make a difference, so this award is for everyone. It means the world to us."
One local customer, Ken Sykes, who has been with Greensleeves Doncaster since 2011, feels he has been really lucky to have had his lawn cared for over the years by the business. "From ease of communication to onsite work, we have always been impressed by the knowledge , expertise and professionalism of all the staff we have encountered. They are always friendly, arrive on the stated day and clear up after scarification treatments, as well as giving sound clear advice. Our lawns, front and back have always looked impressive under their care, despite the sandy dry nature of the soil on which they are based. This summer, many a friend and passer-by have commented how wonderful our grass is looking following the work of Greensleeves – brilliant! We're looking forward to their continuing help and expertise in the years to come."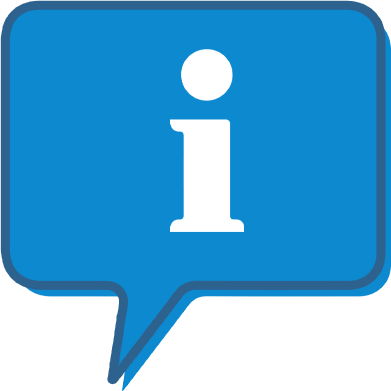 Interested and want to know more about Greensleeves Lawn Care?
The Greensleeves Lawn Care profile outlines all aspects of their franchise opportunity and allows you to contact them for further information or to ask a question.