Posted:30-June-2023
Why Blossom Home Care franchises attract the best carers in the industry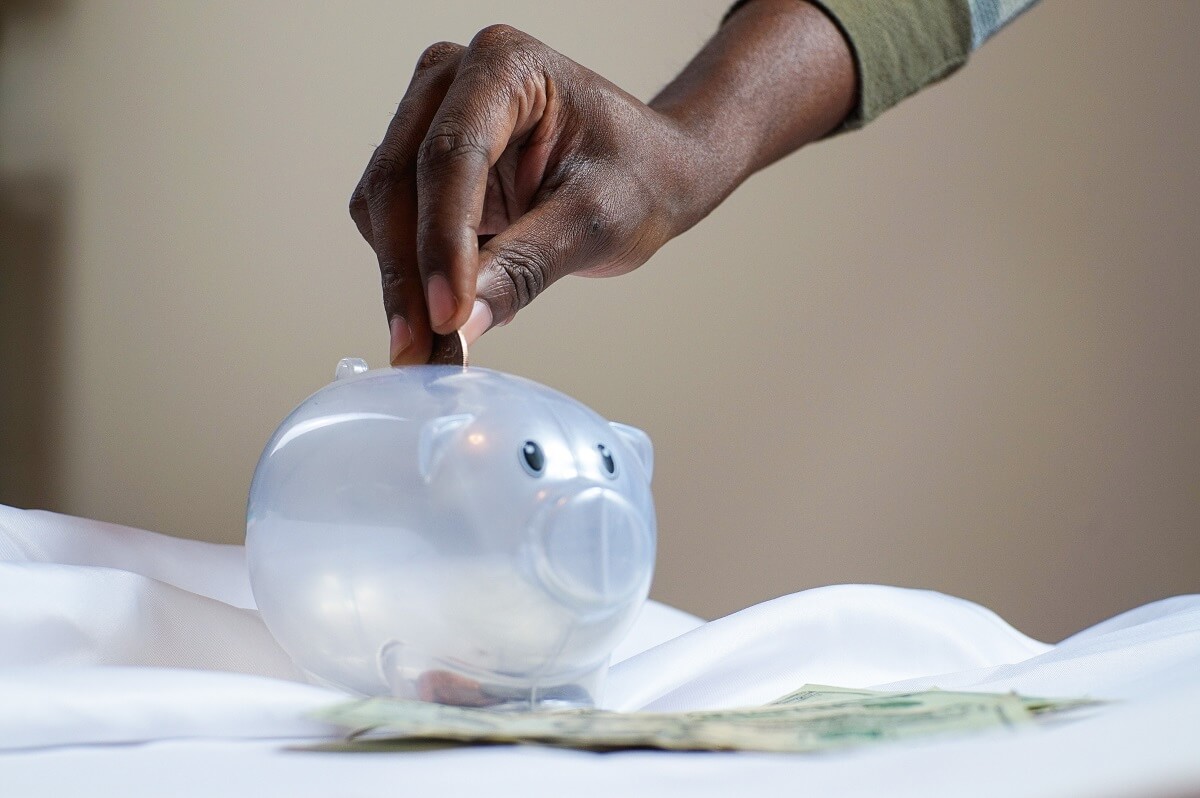 At Blossom Home Care, we take pride in offering a premium service that not only attracts clients seeking top-notch care, but also the best carers in the industry.
As a potential franchisee, this means you will have access to the cream of the crop when it comes to building your team of qualified and dedicated carers. Wondering how we achieve this? Here's why we stand out from all other home care competitors and why our carers choose to work with us.
Delivering a premium service
One of the key factors that sets us apart is our commitment to providing a premium service to clients. By focusing on delivering exceptional care, we have established ourselves as a leader in the industry.
But this premium service not only benefits our clients, but also enables us to pay higher wages to our carers. In fact, we offer some of the highest wages in the home care industry, ensuring our valued network of carers employed at franchises across the UK are fairly compensated for their skills and dedication.
We focus on carers' pay packets – not unwanted benefits
Unlike other care companies that offer a range of employee benefits – which are often unwanted or unused – we focus on what really matters: what goes directly into our carers' pockets at the end of the month.
Financial stability is more important than ever right now, so we prioritise earning potential above all else. By offering higher wages and empowering carers to have more control over their income, we create an attractive proposition for carers who value financial security and independence.
Thanks to this core focus on great pay, Blossom Home Care franchisees have an invaluable advantage in attracting and retaining the best care staff in the industry. This ensures you can build a team of highly qualified and dedicated professionals who are committed to delivering a premium care package to clients.
Delivering consistent care plans
Consistency is a vital aspect of providing a premium care service such as ours, and paying our staff higher wages contributes to maintaining this. With the same carers returning week after week, clients can establish trusting relationships and experience the highest standard of care.
Our carers are motivated to build long-term relationships with clients, providing continuity and personalised support that goes way beyond the basics.
Constantly reviewing industry pay rates
We understand the importance of staying on top of the industry when it comes to carer pay. It's why we constantly review industry pay rates to ensure that our carers receive fair compensation based on market trends and expertise.
When reviewing these figures, we also take into account the geographical locations of franchises, as the cost of living and wages can vary between these. By prioritising competitive pay rates in targeted areas, we attract only the most talented carers who are looking for stability and growth in their careers.
A carefully crafted pay structure that benefits all franchisees
When it comes to recruiting staff, all our franchisees are perfectly positioned to select the cream of the carer crop. Our reputation as a premium care provider allows us to attract highly skilled and experienced carers who are passionate about making a positive impact in our clients' lives.
So by enquiring about opening a Blossom Home Care franchise, you can be confident that you will be partnering with a multi award-winning company that values excellence, both in the care provided to clients and the support offered to carers.
How can I become a Blossom Home Care franchisee?
If you want to find out more about joining the Blossom Home Care family, get in touch with us today using the contact form on our website. A member of our team will then contact you to discuss the opportunity in greater detail.
As well as gaining the benefit of our immense level of support and expertise, you will be joining a nationally recognised, award-winning company. In doing so, you will become the owner of a highly lucrative, easy-to-run business that will help the local community by changing the face of care in the home.
We can't wait to hear from you!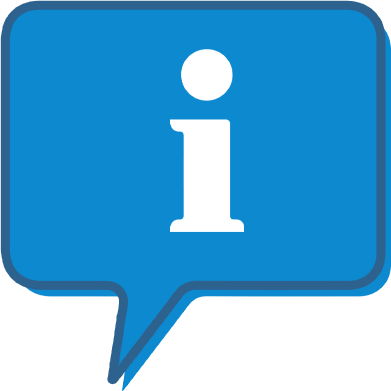 Interested and want to know more about Blossom Home Care Ireland Master?
The Blossom Home Care Ireland Master profile outlines all aspects of their franchise opportunity and allows you to contact them for further information or to ask a question.