Posted:09-December-2022
Snowflake continues global expansion with new opening in Doha's Hamad International Airport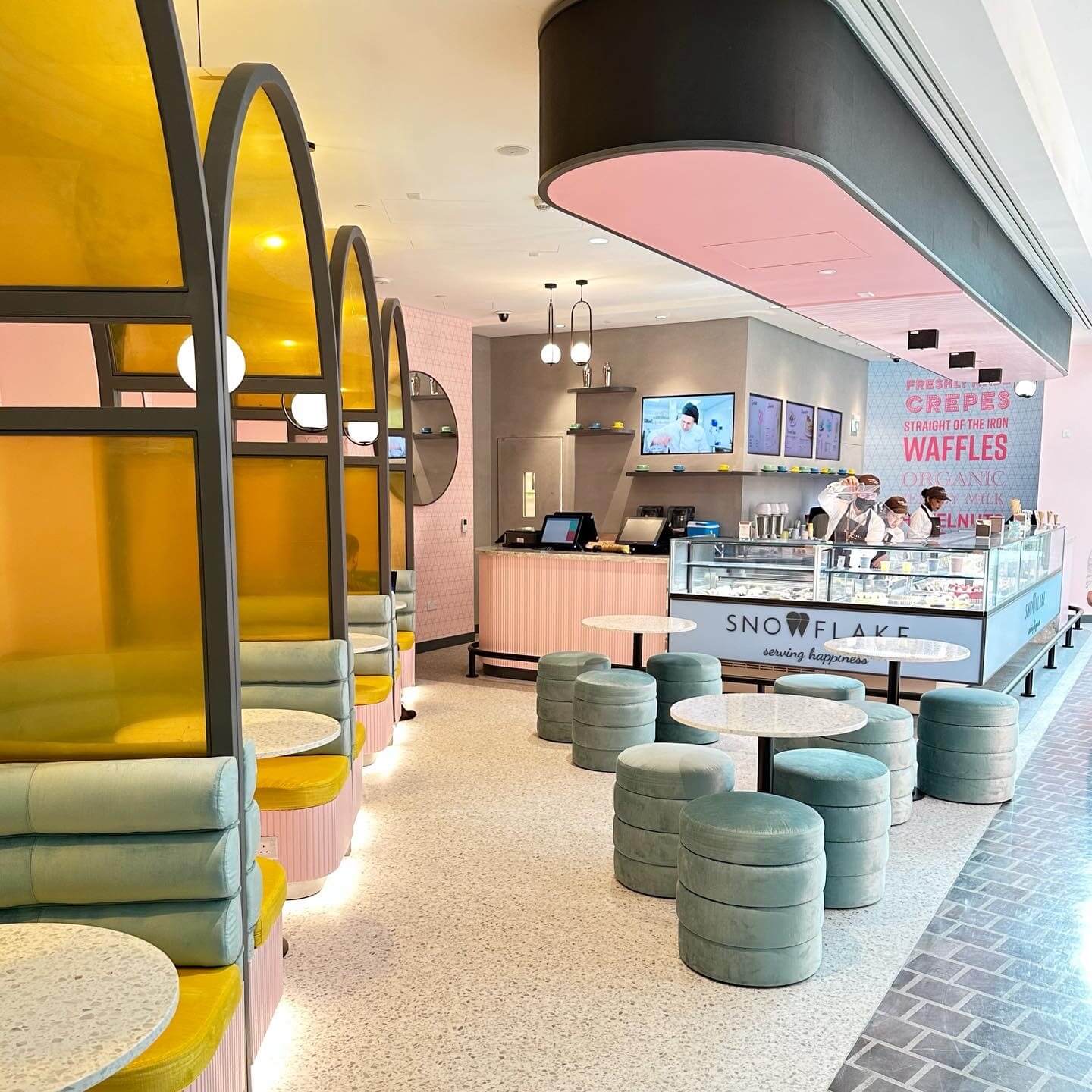 Following their successful international franchise in Jeddah last year, Snowflake have opened a second Middle Eastern site in Hamad International Airport, Doha. CEO, Asad Khan said "We are ready to bring every traveller passing through Hamad International Airport the 'wow' experience that our brand is famous for. Our recent successful launch in Jeddah, KSA, has increased our confidence that friendly welcomes, incredible customer service and indulgent food is truly an international language."
Located in the brand-new contemporary central concourse, the area has been created to offer an immersive environment with state-of-the-art facilities that include a large beautifully designed indoor garden.
The new boutique provides theatre for every traveller and the design has been optimised for both grab and go, as well as café-style dining for those who have time to sit back and relax before their flight.
A special menu has been created to include new breakfast items featuring smashed avocado pancakes, fresh pastries, and Sicilian breakfast brioche buns alongside their much loved freshly made waffles and crepes. Their award-winning hand-crafted gelato will take centre stage together with mouth-watering desserts, indulgent hot chocolates, frappes and luxurious thick shakes.
Doha will also be the debut site to launch a range of merchandise as well as specially blended tea, coffee kits and a brand-new range of Snowflake single origin chocolate. The first 100% regenerative range of chocolates for the hospitality industry, which is organic, climate-positive and fully traceable to origin.
Snowflake's formula for success is simple: use only the best natural ingredients and always serve with a smile. They insist on using traditional Italian techniques and only sourcing their organic milk and cream from a single herd of Jersey cows from a family run farm in Somerset. With a menu that changes throughout the year to reflect the best in local produce and customer preferences, Snowflake is an internationally recognised all-seasons destination for first class gelato and innovative indulgent desserts.
Since its creation ten years ago Snowflake has seen rapid growth, with seven premium locations across London and two stores in Manchester's Trafford Centre; as well as a store in the Mall of Arabia, Jeddah. However, it's an exciting time for the business with much more to come. Asad Khan added "Whilst our expansion across the Middle East begins to take shape, we're already looking at phase two, which will see our award-winning gelato and mouth-watering desserts on offer across Asia and beyond."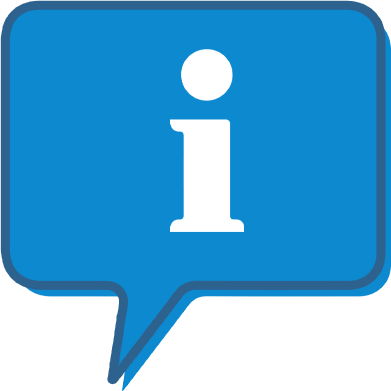 Interested and want to know more about Snowflake Luxury Gelato ?
The Snowflake Luxury Gelato profile outlines all aspects of their franchise opportunity and allows you to contact them for further information or to ask a question.