Posted:11-August-2022
Gina Rivera comes to the UK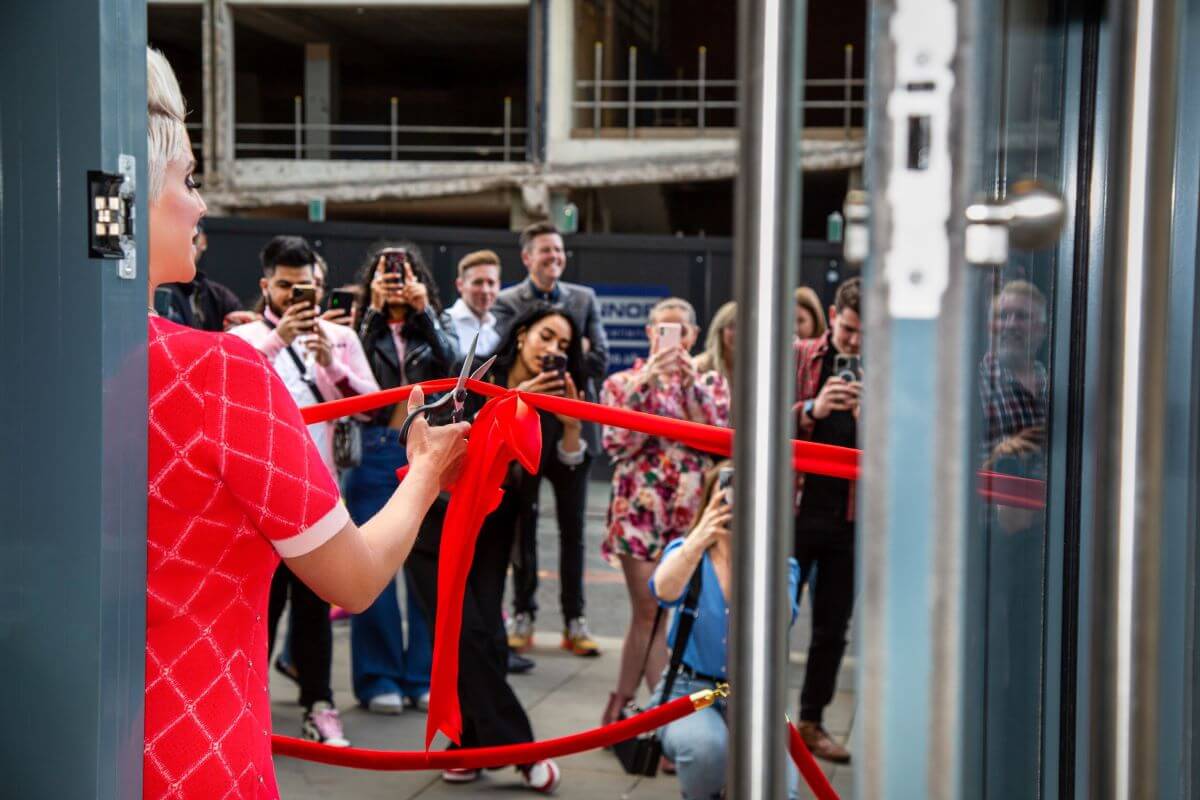 by Janie Tongue
I wonder if Gina Rivera, Phenix Salon Suites Founder & Celebrity Stylist, ever imagined as that 12 year old girl sweeping floors in her parents salon in Colorado, that she would be attending a red carpet reception to celebrate the opening of her first location in the UK?

Well, that's exactly what greeted Gina as she arrived in Manchester on 26th July, so humble and elegantly, to an excited British audience waiting to meet the icon, herself.

Guests included current Lifestyle Professionals and their family and friends, Beauty Industry movers and shakers, talented local influencers, high profile beauty industry magazines plus a national charity all excited to share this special red carpet occasion.

With music from a local DJ, hors d'oeuvres, prosecco and the obligatory swag bag, every VIP guest was to be witness to a grand affair.

Gina, looking stunning in a classy red dress said, "I am so excited to be in England opening our first international location. Never in my wildest dreams did I think we would be here, but here we are! Manchester is the first of seventy-five locations planned for the UK and we are so excited to be expanding into Sweden and other parts of Europe as well. Our Phenix family is growing, and I could not be more thrilled."

After the official cutting of the red ribbon to 1 Deansgate, Gina was introduced to a select few of the Lifestyle Professionals who were also celebrating the official opening of their own suites.

Creative Head Magazine, Hot Topic UK, ABSOLUTELY Magazine & the Independent Beauty Professional magazine groups were all represented and present to record the prestigious occasion.

Gina also met with influencer, Jessika Power, a celebrity from Married at First Sight in Australia.

Last but not least, Gina met with Kelly Burdett and Mark Cordeaux from Street Games Charity. They gave a short presentation on the splendid work they do with children and getting them involved in street games. Roth Read Photography captured this special event.

Phenix Salon Suites is a new concept to the UK and we would like to extend a big thank you to the UK Lifestyle Professionals who have trusted us to be the home for their businesses. It was the most fabulous evening for this landmark event, and one that will be remembered with pride.
Photographers: Roth Read Photography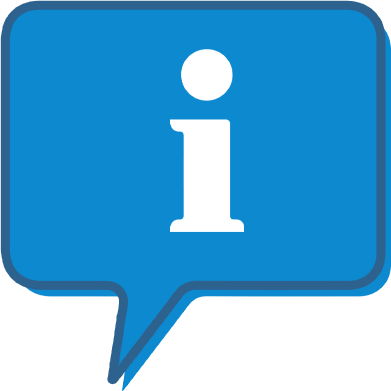 Interested and want to know more about Phenix Salon Suites?
The Phenix Salon Suites profile outlines all aspects of their franchise opportunity and allows you to contact them for further information or to ask a question.