Posted:04-August-2022
Rosemary Bookkeeping Newbury & Basingstoke wins award for growth
The owner of Rosemary Bookkeeping in Newbury & Basingstoke is celebrating having won awards for growth and resilience at ServiceMaster Live!
'ServiceMaster Live!', which took place this May, was a gathering of franchisees from across the ServiceMaster Ltd. franchise network, during which franchisees from our brand family came together to celebrate each other's successes over the past few years in an awards ceremony, held at the close of the event.
One of the franchisees recognised was none other than Rosemary Bookkeeping Newbury and Basingstoke's TJ Sutherland, who took home not one, but two awards! These were an award for substantial business growth, and the North Star Resilience Award for her resilience against the number of difficult challenges she has faced in the running of her business since joining the Rosemary network in 2010. These awards go hand in hand in highlighting TJ's exceptional attitude to her business, and the phenomenal outcomes that she produces as a result, even during the difficult circumstances of the COVID-19 pandemic, which saw many businesses shut their doors in 2020.
Just ask Nina Skoczόłek, Brand Leader for Rosemary Bookkeeping,
"Through the difficult time of pandemic and numerous lockdowns, TJ's business has not only survived but thrived. TJ was able to employ new members of staff and grow her client portfolio significantly. The great services offered by TJ and her employees were invaluable to her clients. They went above and beyond to support their clients through the legislation changes and guide them through various funding schemes available to small and medium businesses. Despite all challenges of the pandemic TJ managed to make continue building a sustainable business."
Rosemary Bookkeeping Marketing Manager Victoria Tayler added. "This award is well deserved by TJ, through some of the most trying years for any small business owner, TJ has made adjustments and managed multiple business challenges whilst keeping her clients happy and the books completed on time. TJ also provides a great deal of support to the rest of the network and is always eager to help develop and progress the network as a whole."
Upon receiving her award, TJ told us she is "extremely delighted to receive not just one but two awards during [my] toughest year so far, and during ServiceMaster Live. It is an honour to have received the North Star resilience award and the growth award – I really value and respect that honour – thank you. (I must admit it took me by surprise!)" she says.
"I could not have done this without the dedication and hard work of my team, I am very proud of everyone. I am extremely grateful for being recognised and we intend to carry on growing as a business and looking after my team but most importantly continue the amazing work that we do with our clients. It's great to be a part of Rosemary Bookkeeping and ServiceMaster."
We would like to extend our thorough congratulations to TJ on both of her amazing awards and look forward to seeing her grow further and deliver even more outstanding service to her clients.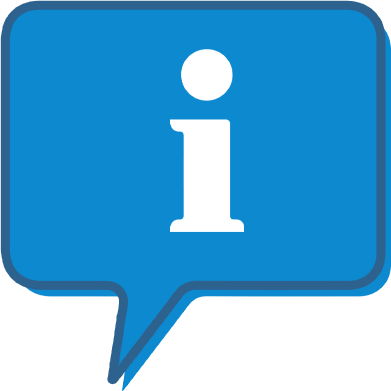 Interested and want to know more about Rosemary Bookkeeping?
The Rosemary Bookkeeping profile outlines all aspects of their franchise opportunity and allows you to contact them for further information or to ask a question.